This page is always updated and fits the current day and time. If anything changes, I will say so. ~Janie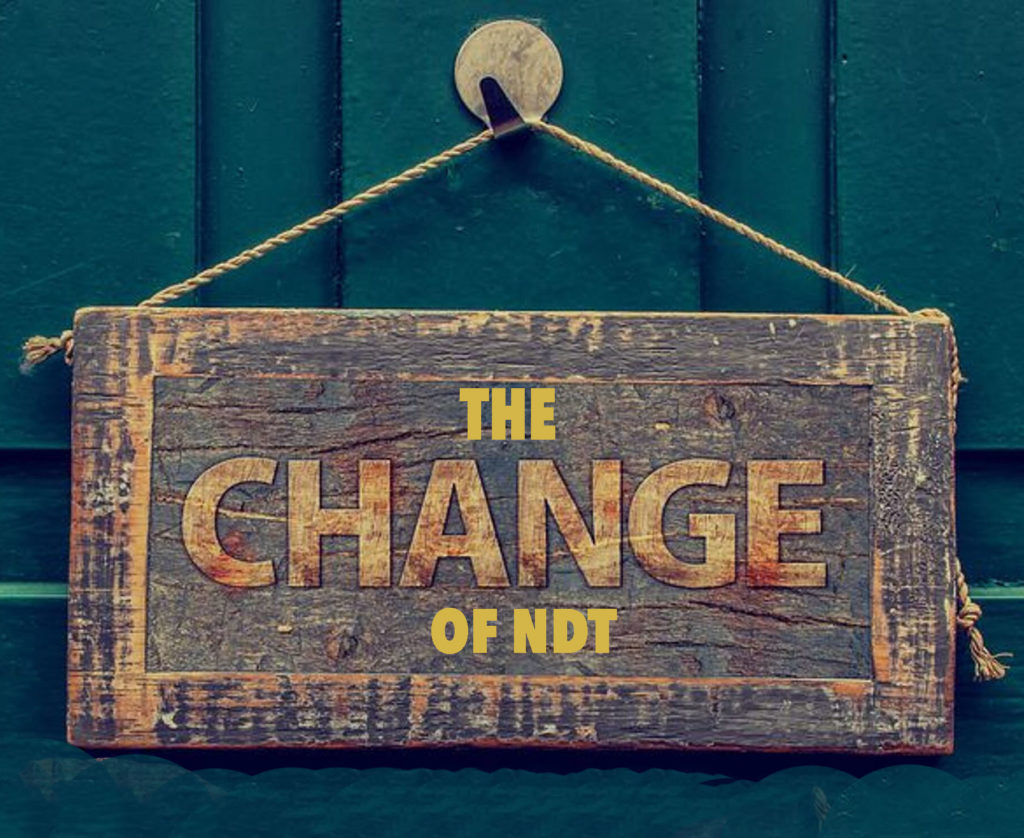 I never thought that I'd be writing this, but patient- reported evidence underscores that all prescription Natural Desiccated Thyroid (NDT) in the US and Canada have changed from the consistent, quality NDT's they used to be. 🙁
Where's the evidence? It's from many patients who were doing well on each one for years, then saw their symptoms go south, including seeing changes in the tablet at the same time.
And the pharmaceuticals don't seem to give a damn, exclaim patients!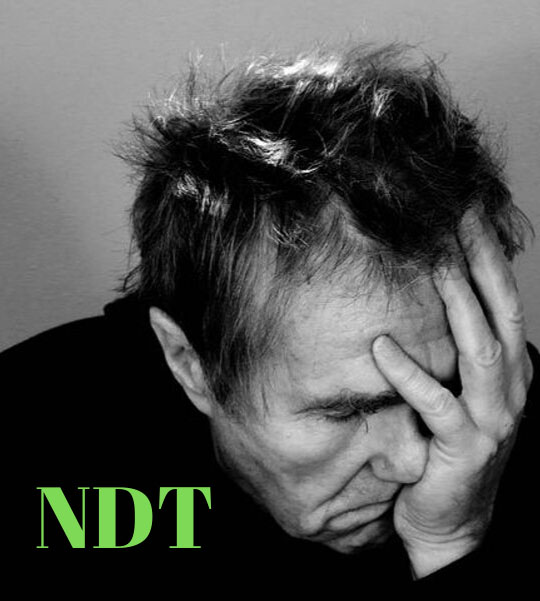 Sadly, when hypothyroid patients reported contacting each pharmaceutical about the return of their hypo symptoms as well as other strange symptoms, the pharm replies were similar: "We didn't change anything". That line was especially true for Erfa, RLC Labs and now Acella, say patients. Some patients have cried "Foul!" and compared it to gaslighting and dismissal.
Or, after patients reported to Acella about a strong return of hypothyroid symptoms on top of the clearly changed tablets, the first seemingly official Acella-reply never even mentioned the horrible symptoms, and simply underscored that "it is normal for tablet colors to be different between batches and have a slight smell'. No, say the majority of patients, the new smell was far worse than any NDT all these years, besides being repulsive, as is the taste. Many patients have compared the smell to kitty litter or cat pee. See patient comments as to what was happening to them on this blog post.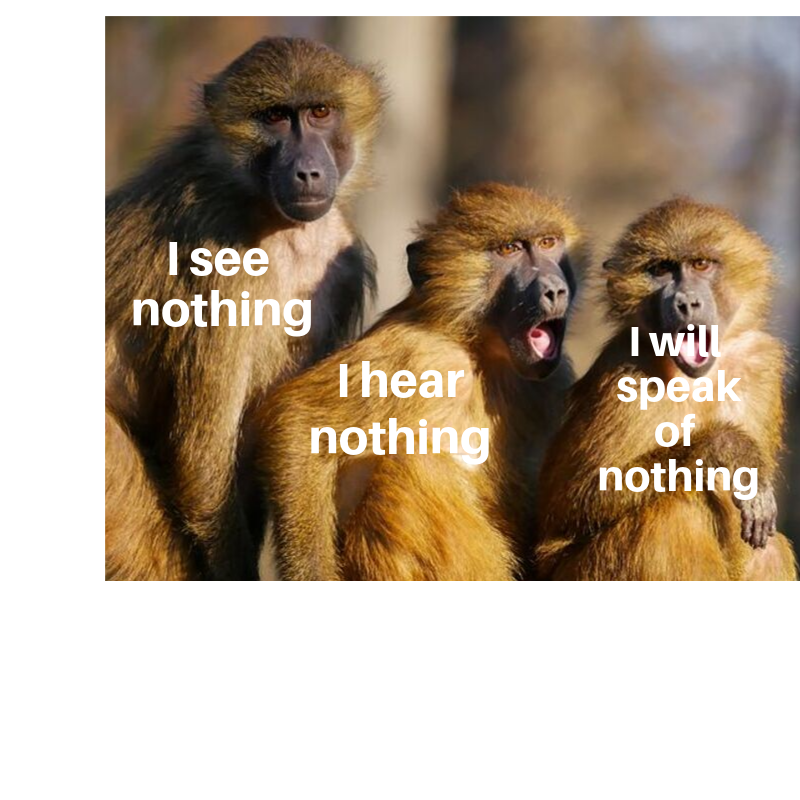 At the time of this writing, not ONE pharmaceutical has done a thing to return these NDT's to their former, consistent and smooth excellence which once changed our lives, or even considered or admitted that their product was no more what it used to be…or cared. Said one patient in a group "They remind me of the three monkeys."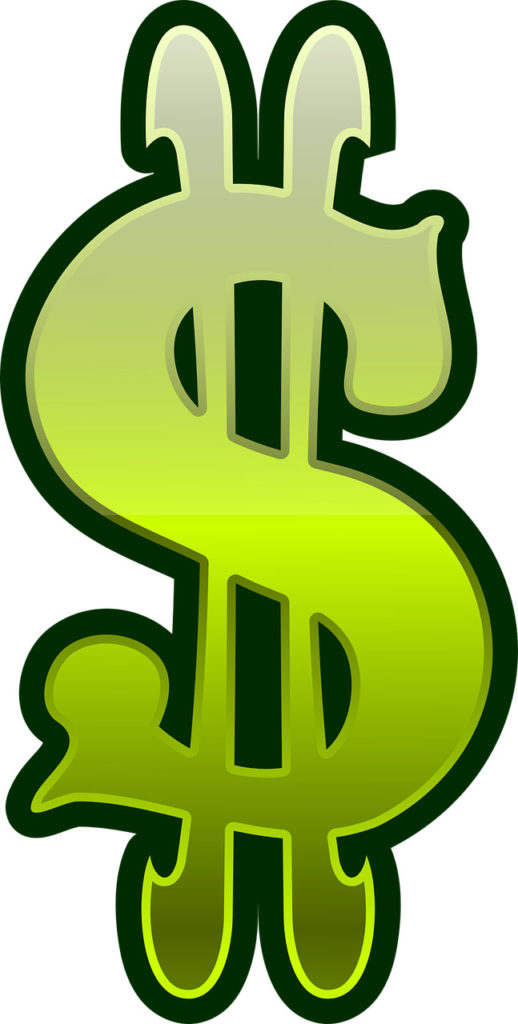 It's all about the money, not about you.
"But I feel good on the changed prescription NDT's"…
Here are four things we've noticed when someone says that….
1) They are still on the former good NP Thyroid (at the time of this writing), somehow managed to be on the former Naturethroid, or are just an exception to the rule…but they are still at risk….
2) They do "feel better" on certain NDT brands which are proven to have gone south. But there's a failure to understand that "feeling better" may be the result of an increase in adrenaline and cortisol due to still being hypothyroid because of the changes to these brands. We have seen this a lot lately. And their labs (free T3 and free T4) reveal the truth i.e. if the free T3 is midrange (non-optimal) or lower, or the FT4 is low, yet one feels good, it's usually the adrenaline release.
3) They are combining a low dose of NP Thyroid or Naturethroid with higher doses of T3. They may not notice what's been going on with others since their NP dose is so low, and their T3 is helping. But some would worry that whatever is in NP (or Naturethroid) now causing all these issues isn't worth putting in our bodies.
4) Or an unknown, since so many are not doing well. We need to continue figuring this out….
So what are our options now?
Remember, we have found in each other that we still have to be optimal on any of the below.
Synthetic T3 with synthetic T4.

Yes, they can work for many, espeically those who are getting optimal. So it's not about a token small dose of T3 (like 5 mcg) that too many doctors will put you on, and leave you on. Dosing the FT3 and FT4 is still very important, we have experienced. Note that one grain of NDT has approx. 38 mcg of T4 and 9 mcg of T3 (this was inadvertently backwards in those who get an email notification. Forgive me). So a switch to the two synthetics can be made based on that, and in a few weeks, we retest the free T3 and free T4. Also take the time in groups to ask others what T3 has been working for them, whether they are swallowing or chewing it up, etc. (For example, the Mayne version has been awful for many patients. So you have to decide if you want it for you. There are other brands.)

Armour

Yes, it's the ONLY one that may still work for some; others have had issues with it. But it's worth a try, and be prepared that those "some" may need to add T3 to it and get optimal Also be prepared that also for "some" depending on where you live, it went way up in price compared to where it used to be. Sad.

Natural thyroid "supplements" like NutriMeds, Thyrogold, Thyrovanz and others like them. And remember that even on these, patients have reported the need to be

optimal

, not just "on them".

NOTE: there are times that even these OTC natural thyroid supplements aren't doing the job correctly. So it could be wise to keep T3 on hand if that happens to you.
A new

Thai version of NDT called Tru Thyroid.

Sadly, it appears that Thyroid-S, Thiroyd, and T-man aren't made anymore. Bad timing!!And right now, we haven't gotten enough feedback about Tru Thyroid. And this? https://www.bioiberica.com/en/media/news/healthcare/bioiberica-launches-natural-origin-thyroid-api-cphi-2019

Being on T3-only

Yes it works well, but most need to multi-dose it at least three times a day, 3-4 hours a part, to counter the lack of T4 converting to T3 behind the scenes. And some add a small dose at bedtime.
Compounded Thyroid There do appear to a few compounding pharmacies who are using a good source of porcine powder made only for compounders. There are also some patients who are reporting that the PCCA-sourced porcine powder is causing problems (just like pharmaceutical-made NDTS.). We are keeping an eye on that. If you know of a pharmacy which is compounding porcine powder that still works, and you are optimal on it, comment below.
Please use this information in working with your doctor if you can. Or find a better one to work with.
I, Janie Bowthorpe, am disgusted by this.

Disgusted that the last consistently excellent NDT by Acella also went down the drain as experienced and reported by a wide variety of patients.
Disgusted by the dismissals by pharmaceuticals when patients report all their returned symptoms and even new and awful symptoms.
Disgusted that they will simply say "we changed nothing" when clearly each NDT did change as reported by patients seeing a return of symptoms with changed tablets.
Disgusted that not even one pharm acknowledges something went wrong, and thus, no changes to the NDT.
Disgusted that we now have this problem on top of doctors who can't see past their noses about the right use of the former NDT or T3 in the first place.
Disgusted that some facilities are even refusing to test the free T3 and free T4, which are VERY important in finding our right dose of whatever we are on. Or refusing to the test the reverse T3, which is also VERY important.
Disgusted that one pharmaceutical representative may have said that this is all just social media hysteria. Unbelievable.
Disgusted that those in Europe and elsewhere are under a medical system which makes it nearly impossible to get T3, or thinks a TSH up to 10 is fine and dandy.
Disgusted that too many of the over-60 wonderful patients can't get US medicare to pay for NDT, to pay for T3, both which CHANGE LIVES.
Disgusted by the implication that our wonderful over-60 thyroid patients should be on only T4, or off needed thyroid meds.
I am totally and thoroughly disgusted.
But let's not be silent about this!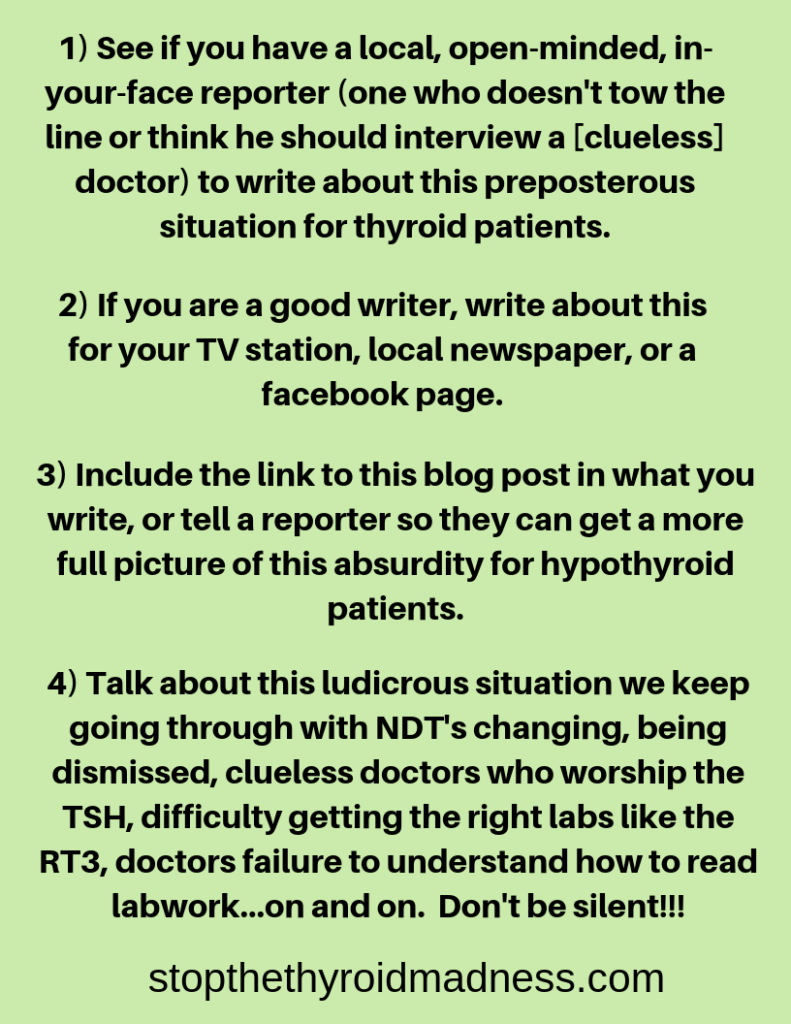 Important note: STTM is an information-only site based on what many patients worldwide have reported in their treatment and wisdom over the years. This is not to be taken as personal medical advice, nor to replace a relationship with your doctor. By reading this information-only website, you take full responsibility for what you choose to do with this website's information or outcomes. See the Disclaimer and Terms of Use.