HOW TO FIND A GOOD DOCTOR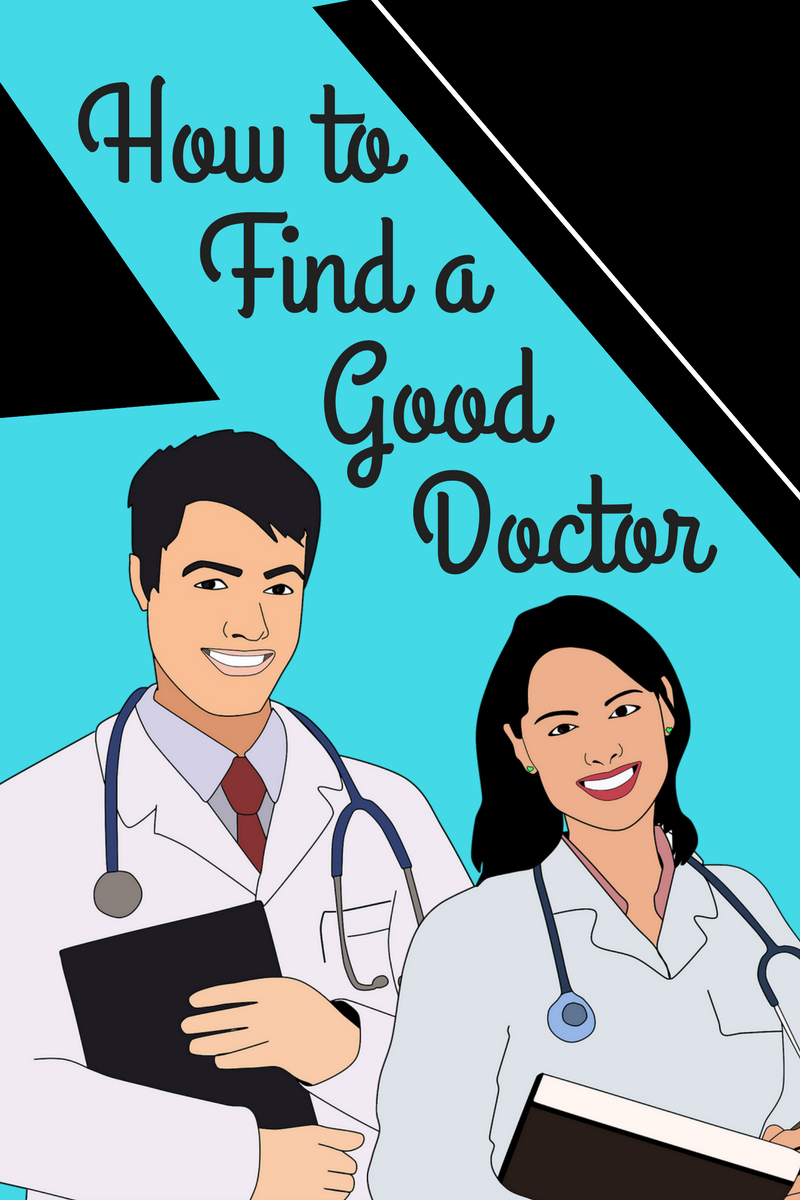 Doctors can be ridiculously frustrating for us as thyroid patients. A large percentage Endocrinologists, for example, usually get an F on their report cards by thyroid patients for simply being obsessed with Synthroid/levothyroxine and the TSH lab test. So use this page to find a much better doctor. The success is in your hands! ~Janie, hypothyroid patient and site creator
So what's a GOOD DOC? He/She is one who:
1. Willingly prescribes a treatment with T3 in it. That means either synthetic T4 with synthetic T3, or T3 alone, multi-dosed, or a working NDT (There aren't many left that work well. See this)
2. Uses the labs free T3, free T4 and RT3 (and you can learn how to read lab results, because it is NOT about being "in range"). It's about being optimal.

3. Is willing to let you dose to optimal by the frees rather than the inadequate TSH (which also means allows you to RAISE the meds, not stay too low)
BUT NOTE: no doctor is caught up with everything we know! Some are just "better" than others. So go in there informed and prepared to GUIDE any doctor, which this site and the UPDATED REVISION STTM book will help you do. You can have the book right with you, highlighted and bookmarked, if need be. Be proactive.
The Good Docs file in "THE STTM GROUP" (Stopping the Thyroid Madness) and it's Good Doc list:
This group is the replacement group for the original 17 year old NTH group on Yahoo. It's focus is support for hypothyroid patients (no matter the cause) who want T3 in their treatment, whether from a working NDT, or T4/T3, or just T3. Go here.
WORD OF MOUTH:
Another excellent way to find a good doc is by talking to others. STTM lists patient groups here. When on any group, make your location obvious and you'll get better results. If you don't get an answer, kick it back up until you do!!
CALL ALL YOUR LOCAL PHARMACIES
(a great way)

:

Another great option is to call or approach the Pharmacist at your nearest pharmacy, and ask who tends to prescribe desiccated thyroid or T3. Most pharmacists are friendly and will let you know. If your nearest doesn't have any ideas, keep moving to more pharmacies. And no, if they say it's private information, it's absolutely NOT private. It's patient info that's private.
CALLING DOCTORS OFFICES AND ASK ABOUT 1-3 ABOVE
This is literally how I have found a good doc. I call a promising looking doctor's office, and ask them to ask the doc if he/she will respect my own knowledge in my own body, will IGNORE my very normal low TSH, and go by the free T3 (and free T4 if T4 is also in one's treatment). You may get some no's, but you will eventually find that smart one if you do the work.
IN THE UK?
Join a UK thyroid patient group and ask which doctors are prescribing T3. And beware of UK patients in certain groups who imply that T4 is just fine and dandy. A healthy thyroid doesn't force you to live for conversion alone to T3. It also gives come direct T3. There are simply too many reasons that throughout life, being on nothing but T4 will backfire (no matter how "wonderful" a T4-user will proclaim they are.)
PHYSICIANS WEBSITES in the US or other: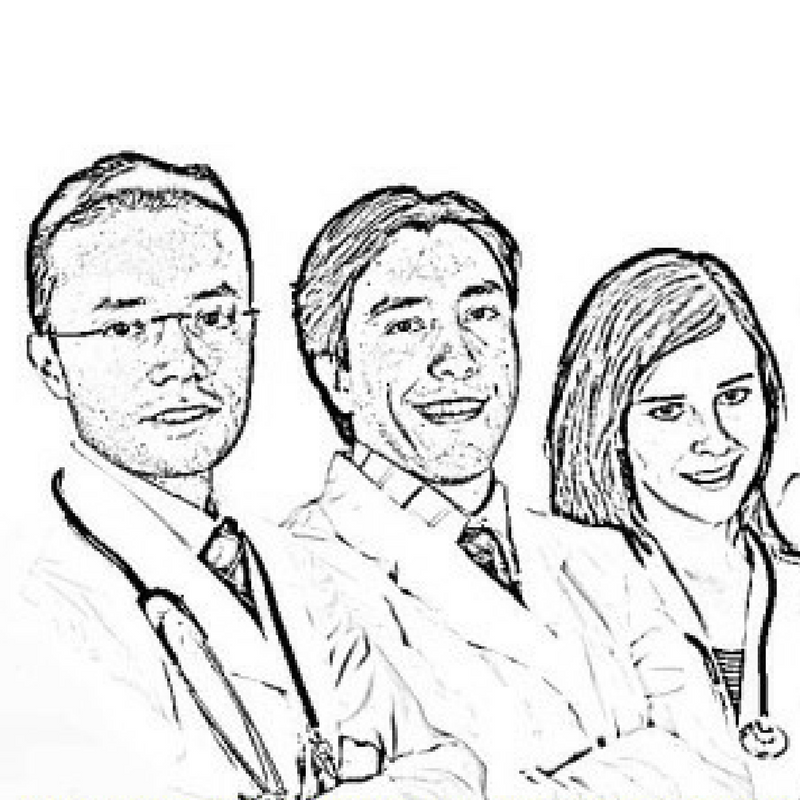 The following websites represent physicians who can be more enlightened about better thyroid treatment:
a) American Academy of Anti-Aging and Regenerative Medicine (A4M)
b) American College for the Advancement for Medicine
c) Functional Medicine
d) www.abihm.org/search-doctors
BRODA BARNES WEBSITE:
Also, email here: info@BrodaBarnes.org and see if they can help you find a Broda Barnes doctor in your area. Broda Barnes doctors understand the importance of using desiccated thyroid in treatment! Downside: you may be asked to pay for a list for your area. Learn about American-made NDT's here.
OSTEOPATH WEBSITE:
Or, you can check out Osteopaths, also called DO's, here. They can be overall more open minded. BUT, you'll have to call and find out if they are a GOOD DOC as mentioned above in three ways.
ENVIRONMENTAL WEBSITE:
Doctors who are board certified in Environmental Medicine tend to be those who would prescribe desiccated thyroid and understand adrenal fatigue, says a doctor who emailed me in April, 2009.
NATUROPATH WEBSITE:
See if those licensed in your state can prescribe. Some can; some can't. http://www.naturopathic.org/ An important warning from a few patients as expressed in patient groups: be prepared for some naturopaths to push you to buy their office supplements, or have a poor understanding of how to treat low cortisol. Instead, it's suggested to write the recommendations down, then go home and do comparisons on the net.
RATE MD's WEBSITE:
This is a public page where patients can rate their doctors. You can simply put in your town, or a town near you. Read the ratings carefully, as ratings may have nothing to do with thyroid, or even the right treatment. http://www.ratemds.com/
OTHER LISTS:
Many other thyroid groups have doctor lists. But be cautious, as there may be no comments directly from patients about these doctors, or there's no indication that the doctor being praised even prescribes a working NDT like Armour, or uses T3. And there are some lists out there totally not recent.
MEDICARE US DOCTORS:
Here is a list of those who accept Medicare and may prescribe Natural desiccated thyroid or T3.
NEED AN IODINE-FRIENDLY DOCTOR?
Here is a great list that is continually updated: http://breastcancerchoices.org/ipractitioners.html These doctors should understand the use of iodine, companion nutrients, and salt-loading when detoxing.
HOW TO EDUCATE ANY DOCTOR: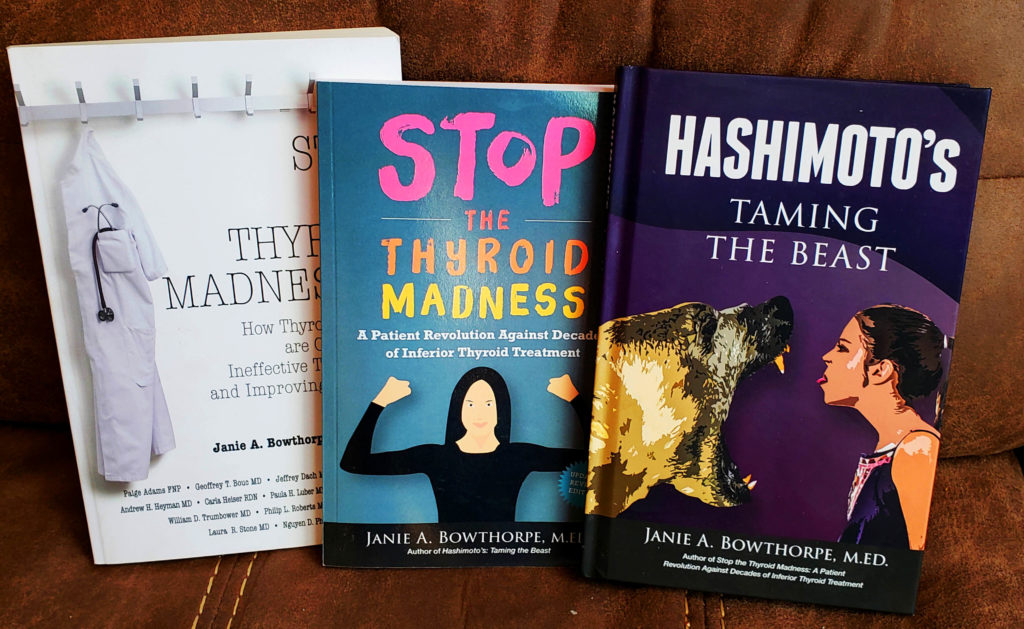 You have solid books to give them: http://www.laughinggrapepublishing.com If you can't afford to give them the books, give them the latter link.
And remember: there is no perfect doctor, and they don't know "everything". You have to be your own best advocate, knowledgeable, and prepared to teach them what informed thyroid patients have learned. Read this site and take notes, or even better, take the STTM books with you. Doctors tend to respect books and poo-poo references to websites.
Want to order your own labwork?? Find your recommended labwork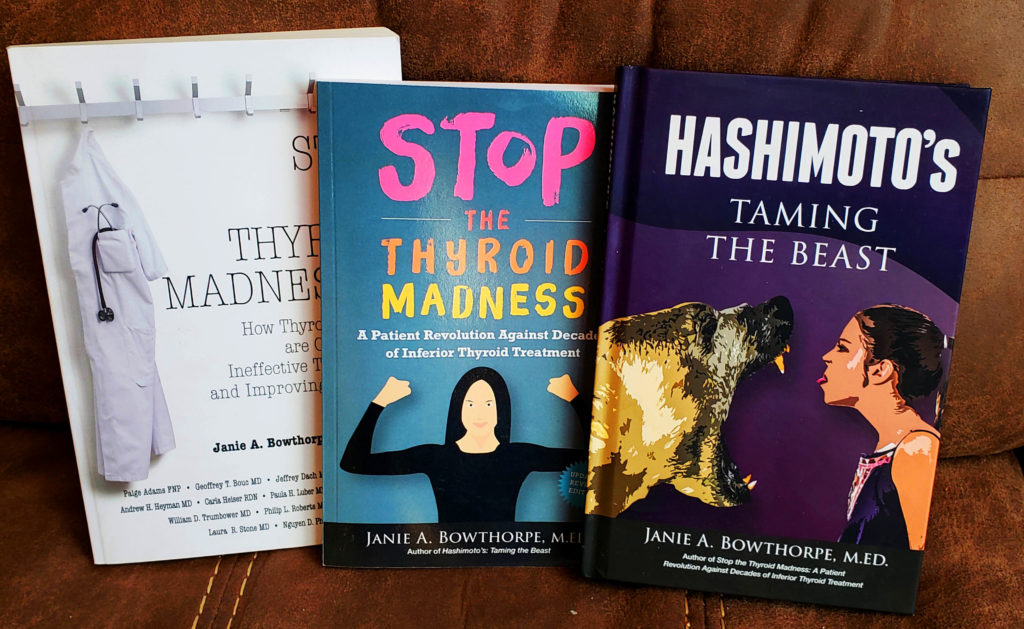 Important note: STTM is an information-only site based on what many patients worldwide have reported in their treatment and wisdom over the years. This is not to be taken as personal medical advice, nor to replace a relationship with your doctor. By reading this information-only website, you take full responsibility for what you choose to do with this website's information or outcomes. See the Disclaimer and Terms of Use.