Common QUESTIONS & ANSWERS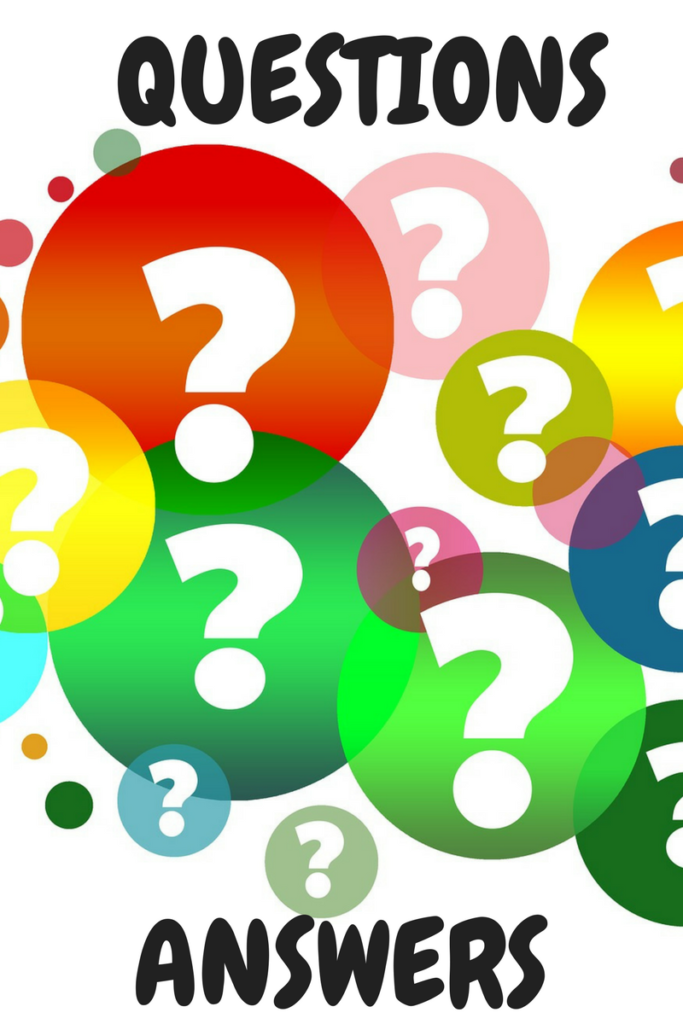 Topics below in alphabetical order. Search first for your more pressing topic. Also get the UPDATED REVISION STTM BOOK plus the one on Hashi's! Learn, learn! YOU are your own best advocate!
ADRENALS:
DEPRESSION:
DESICCATED THYROID:
DETOXING, CHELATION, CLEANSES to remove heavy metals:
DOCTORS
HAIR LOSS
HASHIMOTOS DISEASE:
IODINE:
IRON
LABWORK:
NUTRIENTS
PREGNANCY and HYPOTHYROID:
REVERSE T3:
SEX HORMONES
SUPPLEMENTS and OVER-THE-COUNTER:
STILL FEELING BAD:
T3-ONLY:
THYROID CANCER
TSH:
T4-ONLY MEDS LIKE SYNTHROID:
THE STTM WEBSITE and BOOKS:
WHERE CAN I TALK TO OTHER PATIENTS?
MORE TO LEARN
WHO IS JANIE BOWTHORPE?
Janie is simply a thyroid patient just like you who lived an absolutely miserable life on T4 for years. And because she's rebellious and a fighter, and thanks to the internet, she found out about desiccated thyroid. It hugely changed her life. Janie started the yahoo group Natural Thyroid Hormone users the same year, 2002 which still exists today as an alternative to the Facebook discussion groups.
And from the NTH group plus other groups she created or has been associated with, patients gained an immense body of information about better labwork, adrenal fatigue, low iron, low B12, gluten issues, and so much more. It was so profound that Janie created this patient-to-patient website, Stop the Thyroid Madness™ in Dec. 2015, then the books, as a way to educate patients who in turn can take the information into their doctors offices. And it's working, doctor by doctor! In fact, the information on STTM is where many other "advocates" get their information (but aren't going to tell you so. lol)
But we still have a long way to go. Luckily, it's the Mothership of Reported Patient Experiences, i.e. Stop the Thyroid Madness, which is creating change everywhere because it's totally based on years of reported patient experiences.
Important notes: All the information on this website is copyrighted. STTM is an information-only site based on what many patients worldwide have reported in their treatment and wisdom over the years. This is not to be taken as personal medical advice, nor to replace a relationship with your doctor. By reading this information-only website, you take full responsibility for what you choose to do with this website's information or outcomes. See the Disclaimer and Terms of Use.