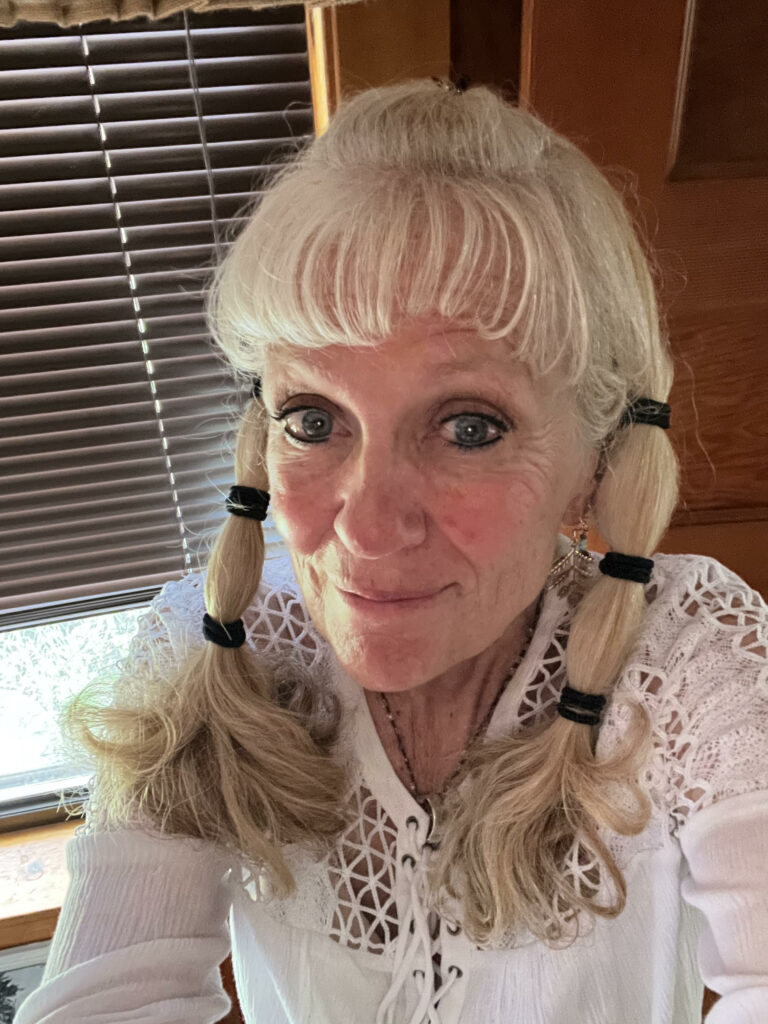 Note: if you signed up to receive these blogs post in an email, they links won't be live. They are only live right on the blog post, plus being on the actual blog is where you can post a comment. https://stopthethyroidmadness.com/blog
*****************************************
Hello my thyroid friends. If you've noticed (or not), my last blog post was 11 months ago from when I am writing this in 2023. So many of you have been posting on previous posts for help. I've tried my best to continue giving patient-to-patient information to you.

The reason I've been gone so long? I was a caretaker all last year, especially as things got worse and were going downhill, then sadly experienced the grievous passing of someone deeply loved and highly significant to me. And loss and grief of that dimension is not for the faint of heart. It's challenging. It can be a nightmare. And with deep grief can come the need to have an important break from what one was doing before, like writing blog posts and more.

All the latter even aged me terribly. But I call the aging and extra facial and neck wrinkles I now have my "battle scars out of love". Luckily, I've been able to reverse part of it, which the photo doesn't show.

I can't say I'm totally ready to be back. Grief doesn't end when you lose someone that significant to your life. You just learn to live "alongside it" to some degree. But I had such a memorable experience this morning that I decided to start again…to some degree.

***Please don't reply to this by asking me "who passed away." I don't want to talk about this publicly. It's too close to my heart. But you are welcome to offer condolences. They will mean a lot to me.

But I do want to tell you what happened this morning, as it will apply to any of you.
If you didn't know, still being hypothyroid has many symptoms. The best list on the internet is this one.
I say the best not to criticize other lists. I say it because this list is not only based on 20 years of reported patient experiences and observations, it doesn't include symptoms which are more related to adrenals in order to puff the list up.

And one symptom is the inability to conceive. l didn't have this problem. But some women do when they are still hypothyroid, either from not being diagnosed, or being treated poorly on T4-only, or underdosed even with T3 in their treatment.

Here's more specifically what I want to tell you…

I was at a restaurant eating my breakfast this morning, but it's actually a brunch. I eat my "breakfast"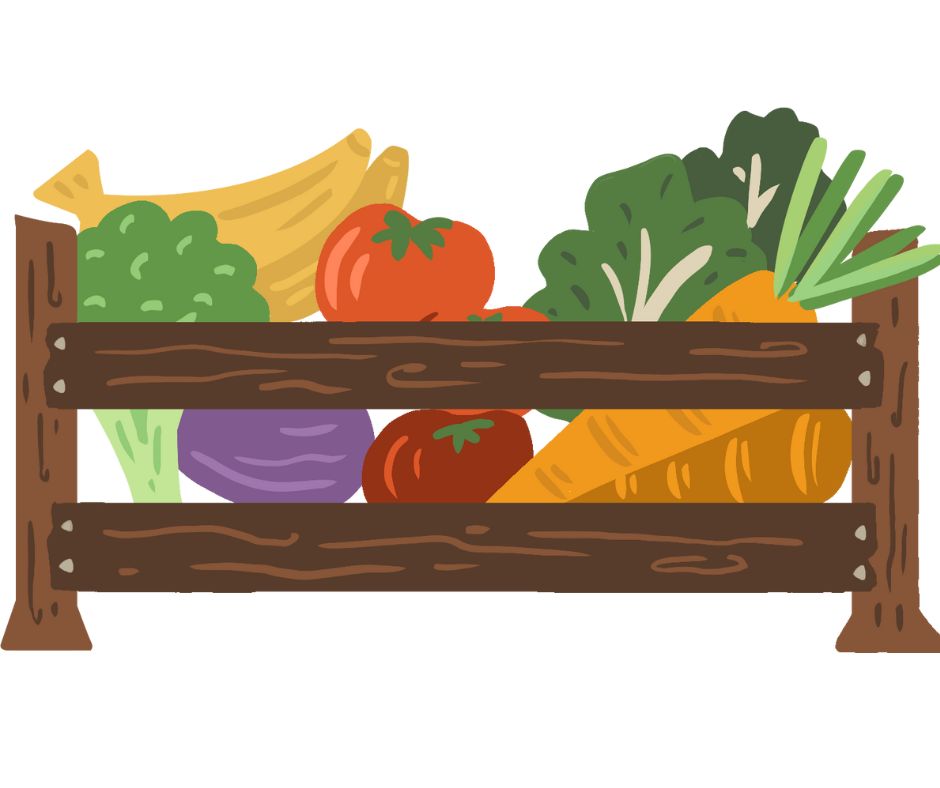 around 1pm. Why? Because I'm doing intermittent fasting from approximately 9pm the night before (occasionally I start at 10 pm, but mostly the 9pm) until about 1pm the next day. I do this to keep my insulin levels down (I have a touch of insulin resistance I want to fight against). It's also anti-dementia, anti-Alzheimer's to do it. Plus doing it keeps my weight down beautifully. It's not hard for me to do, as I get my energy from fat when fasting. I don't even notice it much.

The waitress walked up to me. She said "I remember you from a few years ago!" with a smile on her face.

I asked how?? She said that she had waited on me before, and that I was the reason she had been able to turn her inability around to have more children around! She now has three sons instead of the one when I met her.

I had apparently found out she was on Synthroid, told her about Stop the Thyroid Madness, about a better way to treat hypothyroidism and all related no matter the cause. She has now been on Armour instead of the Synthroid she used to be on—the latter which prevented her from getting pregnant again. She was now doing fabulously. She showed me a photo her now three darling sons, all thanks to throwing Synthroid to the wind and now having T3 in her treatment.

She also underscored that she has been using her new STTM knowledge to guide her doctor, who is willing to listen. That is the kind of doctor we all have to work to find. I've done it. I know that those of you in the UK, as one example, have it hard, though.

But it's also important to know that anyone reading this can do fabulously with T4 and T3, or with T3-only if there is an RT3 problem to treat. You just need to READ this: https://stopthethyroidmadness.com/optimal. And I don't mean skim the latter page. Read it all.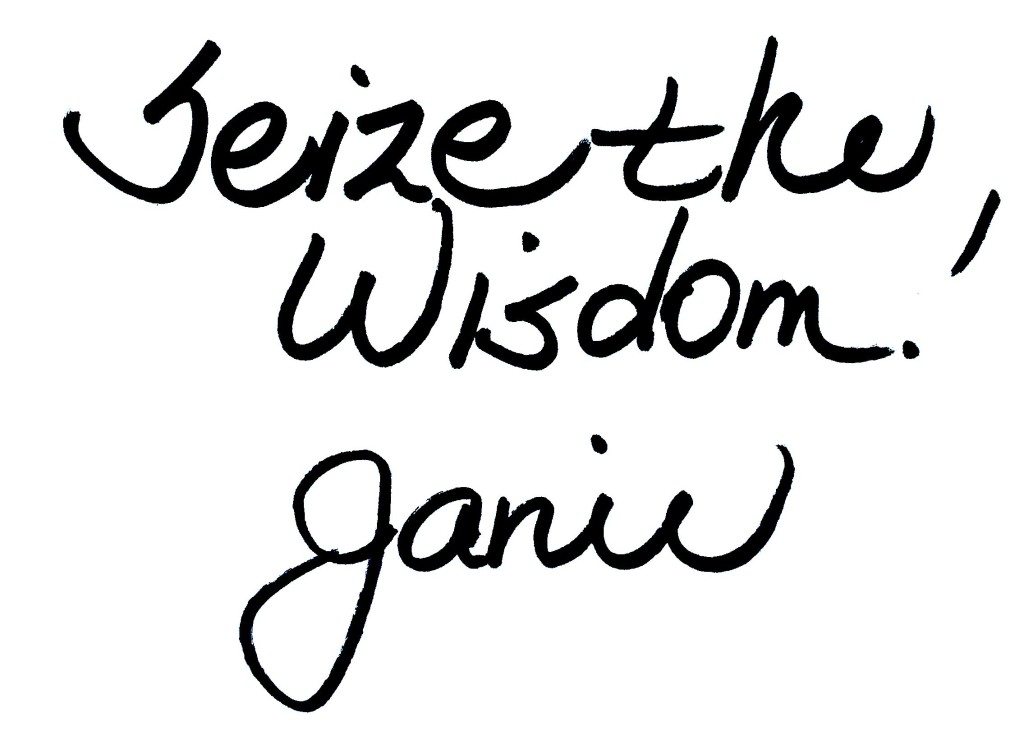 Important notes: All the information on this website is copyrighted. STTM is an information-only site based on what many patients worldwide have reported in their treatment and wisdom over the years. This is not to be taken as personal medical advice, nor to replace a relationship with your doctor. By reading this information-only website, you take full responsibility for what you choose to do with this website's information or outcomes. See the Disclaimer and Terms of Use.