UPDATE: in 2020, we now have a recall from Acella implying too much T3. Seems a bit off when hypothyroid symptoms were reported coming back. And no mention here of the burning down the throat, burning and/or nausea in the stomch. https://www.fda.gov/safety/recalls-market-withdrawals-safety-alerts/acella-pharmaceuticals-llc-issues-voluntary-nationwide-recall-certain-lots-np-thyroidr-thyroid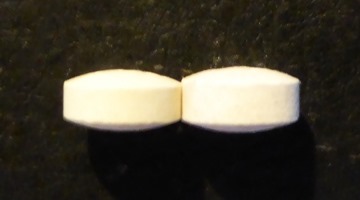 From 2019:
Comments have been coming in by some patients who are using NP Thyroid by Acella. And by those comments, it appears that NP has changed as of this summer 2019…as reported by patients who picked up a new bottle refill and started it. There are three common comments: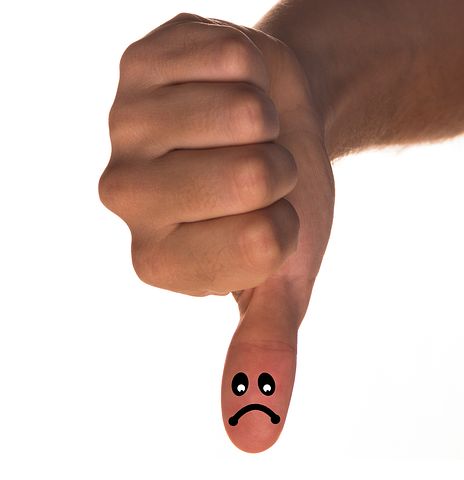 It now smells and tastes horrible, worse then before.
The tablets look different from previous ones
I'm feeling much worse now on the same dose that made me feel great. Symptoms are back.
And it's #3 that is especially concerning. .
This now makes FOUR natural desiccated thyroid products over the last few years that have changed visually and symptomatically. Why??
Canada's version of NDT made by Erfa and called just Thyroid. That was followed by widespread reports of a return of hypo symptoms.
Armour after it was bought out from Forest and acquired by Activas Pharmaceuticals–many reported a huge return of their hypo
RLC's Naturethroid, and it frankly went WAY downhill in effect in 2018 as expressed widespread by disappointed patients. We're still not sure about WP.
NP Thyroid by Acella
And you know what else is common with all four pharmaceuticals?? They state "We changed nothing". So what is going on?
ANALYZING THE COMPLAINTS ABOUT NP
THE SMELL, THE TASTE: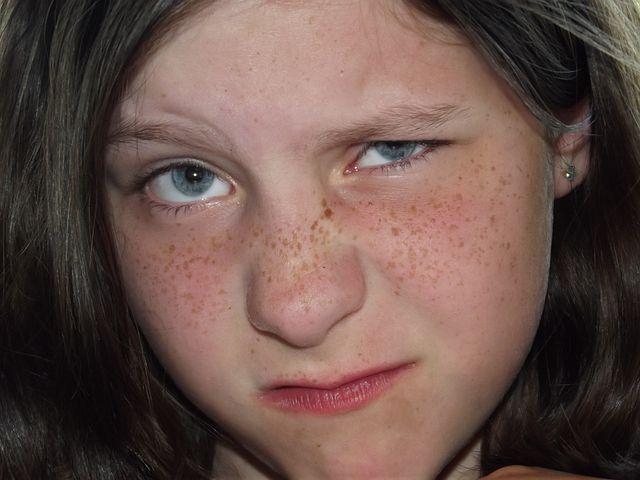 Yes, most NDT's can smell. lol. It's pork! But the reaction of patients, when they have started to take the "changed" NP Thyroid, is profound. "It tastes horrible!" "It smells far worse!" "It tastes like cat pee!" Other descriptions: "It tastes like insecticide." "It tastes rancid." "It makes me want to gag." "
Now we do know that a batch of NDT is made up of many pigs. And it's possible that different mixes of pigs could produce different strength of smell. So is Acella using a particularly "stinky" batch of pigs now?? Maybe. Just the change in smell and taste is not indicative of a problem…
THE TABLET:
Boy, here we go again. The visual change is very similar to what we saw with Armour. It's also similar with what we saw with Naturethroid. There are now specks on the newer current version, and some patients say the edges are rougher. Definitely a different color, too.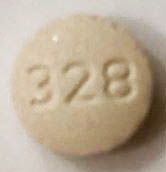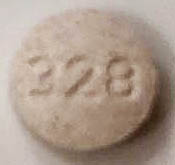 In a way, these visual changes would be no big deal. But they could become a big deal when some patients, (who were optimal) are reporting a return of their hypothyroid symptoms and/or feeling awful since being on the changed NP Thyroid. And why is this not the first time that we started seeing specks in different pharmaceutical versions over recent few years?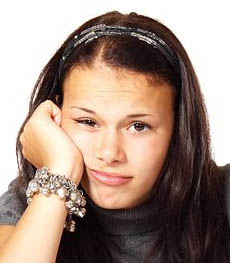 FEELING WORSE SINCE BEING ON THE NEW TABLET

:
This represents the most alarming of comments. We are seeing some people who were OPTIMAL and had been for a long while, only to comment that they now feel much worse since starting on the new tablets. Symptoms range from migraines, feeling tired, sluggish, feeling awful, depression, late afternoon fatigue, feeling like the flu, nausea, hair loss, napping again…etc. Again, we are saying some. Others report still feeling good. But are they on the "changed" tablets? Looks like they are. So we are continuing to try and learn what is going on in the face of pharmaceutical secrecy and the inane need to CHANGE what was already good enough.
Here is one of many examples of how patients are now going downhill on NP. It's provided by permission from Liz: I take 4 60 mg tabs a day, no thyroid, treated iron and adrenals and finally was doing good and steadily weight was coming off. I have been taking my last refill for about a month now, and when I first opened it noticed the horrid smell, tasted different too. Anyway, the last couple of weeks I've felt really fatigued, low energy, hungry all the time, weight creeping back up and bloated.
And here is how one patient sees all this, closely resembling how many are feeling: I've had it with all the mystery, secrecy, deception, and lack of transparency that are ultimately badly damaging many, many people's (mostly women's) health and lives. And then that affects the lives of all those people's families in a trickle-down domino effect. Those pharma companies and their associates are obviously not in it for any type of benevolent reason. They obviously don't care about us. All they care about is money and their own interests. That's sick (no pun intended), unethical, immoral, inhumane, and lacking in conscience.
In the meantime, for those who have gone downhill, this blog post gives alternatives to NP Thyroid or any NDT that has gone downhill, as many have sadly.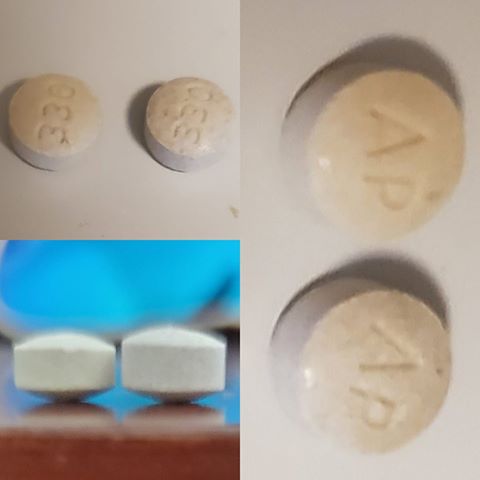 UPDATE #1 on August 24th: So far, it appears that negative changes may have started in May, 2019 for some. But we don't yet have proof that the changed tablets were coming out in May. We will continue watching for comments.
UPDATE #2 on August 26th: There are many reports about swine fever (not swine flu) killing plenty of pigs in China and into neighboring countries. Here is one. But that can end up being more about price increases. We still don't have a definitive answer why the size of the NP pill changed, why the smell and taste is far worse, and why so many are seeing a return of their symptoms.
UPDATE #3 August 27th: A request has been made from Acella for the LOT NUMBERS of the CHANGED tablets…NOT the ones that are working. (And as of 2020, nothing has changed. Patients feel the requests were a fake concern from Acella).
UPDATE #4 September 13th: There is so much speculation and rumor out there as to why this has happened to NP Thyroid that it's crazy. No matter what you hear, we do NOT know why this happened and NOTHING is concrete.
Important note: STTM is an information-only site based on what many patients worldwide have reported in their treatment and wisdom over the years. This is not to be taken as personal medical advice, nor to replace a relationship with your doctor. By reading this information-only website, you take full responsibility for what you choose to do with this website's information or outcomes. See the Disclaimer and Terms of Use.