Hypothyroidism
It's a common term, but let's look at what it really means by breaking the word hypothyroidism apart.
**Hypo-: This part of the full word hypothyroidism means "less than normal". So in the thyroid sense, it means you are making "less than" the needed amount of thyroid hormones to keep you healthy, to keep your metabolism up, to give you the right amount of energy, to have overall good health!
**thyroid: This refers to a gland in your neck which releases important thyroid hormones: T4, T3, T2, T1 and calcitonin. T4 is the storage thyroid hormone. T3 is the active thyroid hormone.
**ism: This refers to the fact that hypothyroid is a "condition".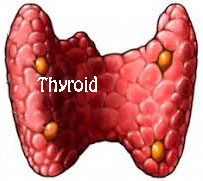 Causes of hypothyroidism
Having a less-than-normal release of thyroid hormones, aka hypothyroidism, has many causes: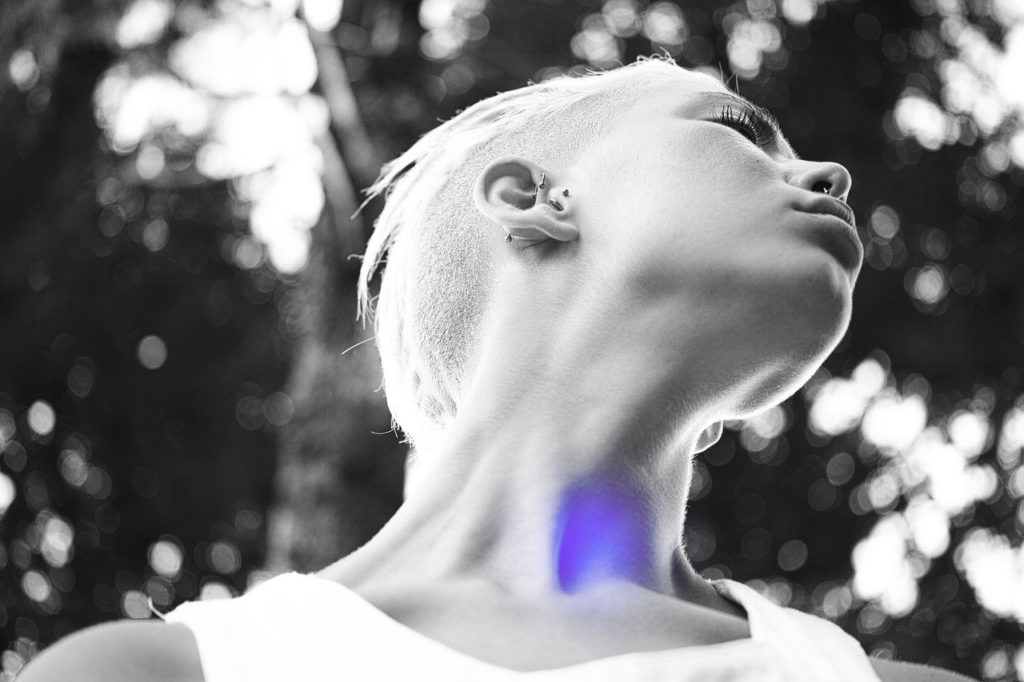 Symptoms of hypothyroidism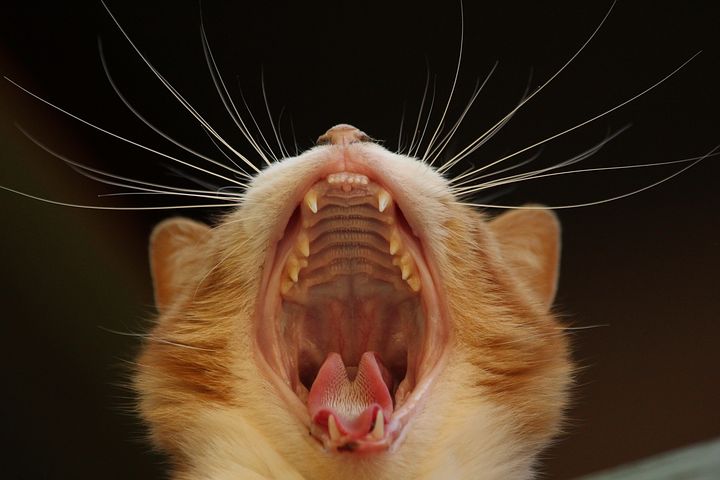 Lab tests to discern a hypothyroid state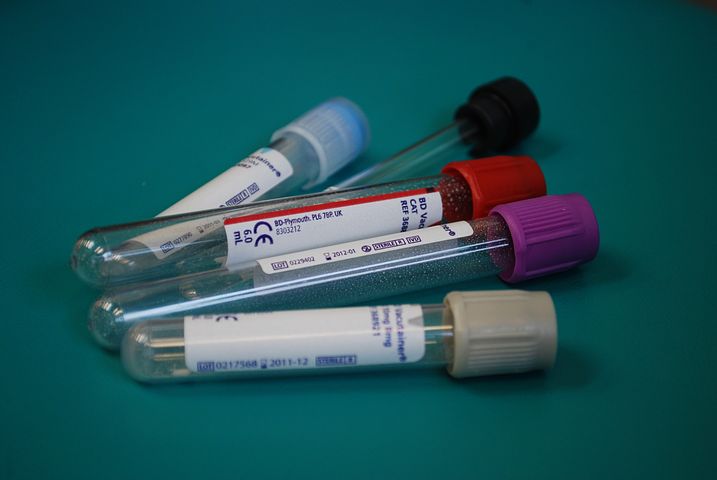 How to understand your lab results
It's not about falling anywhere in those so-called normal ranges, and doctors don't understand that, dismissing your hypothyroid state by proclaiming you are "normal". It's about where you fall in those ranges, alongside your clear symptoms. This is where you need to be comparing your lab results to the Lab Values page on Stop the Thyroid Madness.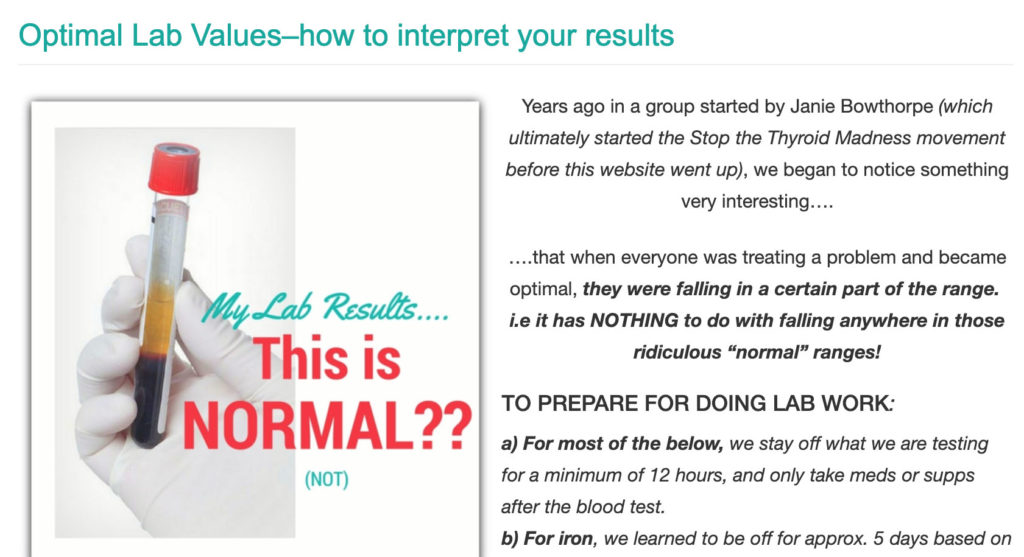 Problems associated with being hypothyroid
Sadly, the longer we are hypothyroid, the more problems we end up having. This can be also true with being on the worst way to treat hypothyroidism: T4-only medications like Synthroid or Levothyroxine, say patients. It's individual which of the below will happen in a hypothyroid state.
How to treat hypothyroidism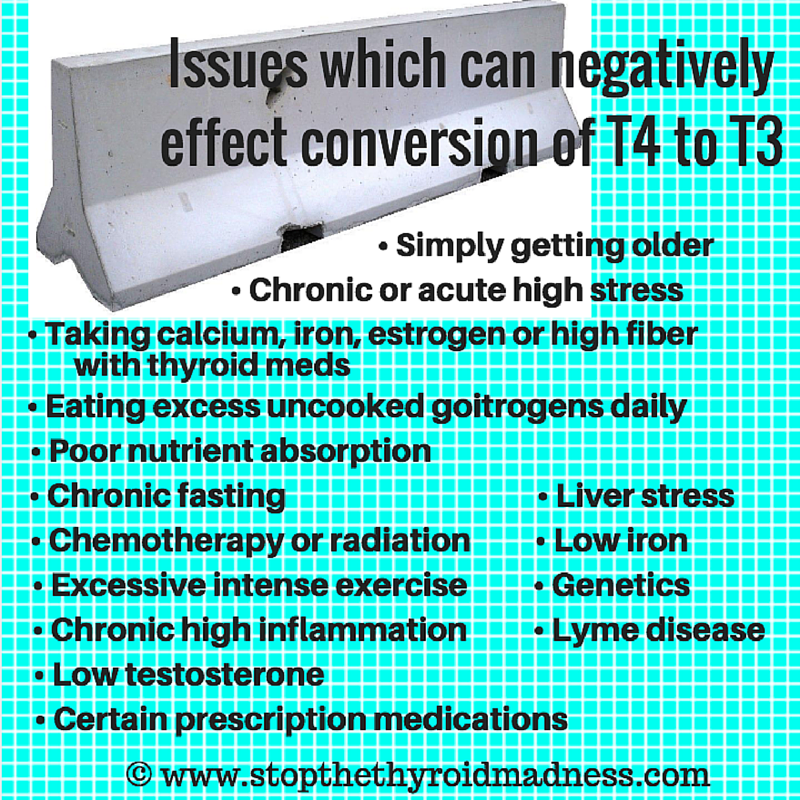 Books you may want related to hypothyroidism, no matter the cause:
Hashimoto's: Taming the Beast (for those who suspect or have the autoimmune cause of hypothyroidism) This is a companion book to the below Stop the Thyroid Madness.
The 2019 updated revision Stop the Thyroid Madness: A Patient Revolution Against Decades of Inferior Thyroid Treatment (called the bible of thyroid treatment no matter the cause of your hypothyroid state; based on years of thyroid patient experiences and wisdom). This book has proven to be a must-have for any reason someone has hypothyroid.
Stop the Thyroid Madness II (each chapter topic contributed by a practitioner.) Perfect for patients to read the perspective of a medical professional, or for practitioners to see that some of their colleagues see the same thing that informed thyroid patients see) This does not replace #1 or #2.
2012 translations of #2 above in German, Swedish and Spanish. Based on previous revision of #2. Still good info.
Related hypothyroid topics
Important note: STTM is an information-only site based on what many patients worldwide have reported in their treatment and wisdom over the years. This is not to be taken as personal medical advice, nor to replace a relationship with your doctor. By reading this information-only website, you take full responsibility for what you choose to do with this website's information or outcomes. See the Disclaimer and Terms of Use.