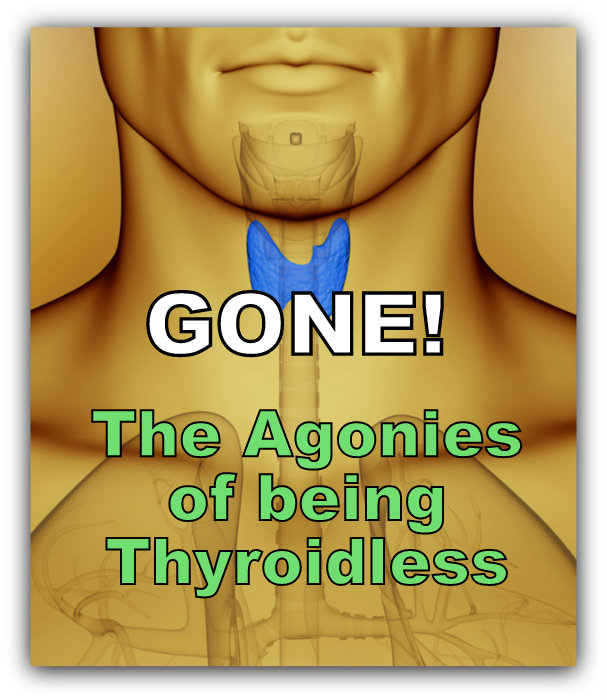 (Though this was originally written in 2009, it has been updated to the present day and time! Enjoy.)
There was a time when I thought being hypothyroid without a thyroid was really no different than being hypothyroid with one.  Hypo is hypo, and we are both dependent on treatment.
But I was wrong.
There really is a difference in our journeys–even if we both end up with hypothyroidism—and here four strong differences:
It's no picnic to lose one's thyroid
It starts even before surgery with a biopsy to detect if one has thyroid cancer–not always a comfortable procedure. Then with surgical removal comes the inconvenient stay at a hospital, post-surgical neck discomfort, loss of one's voice or hoarseness and/or other potential complications. including the loss of one's parathyroids (this doesn't happen to everyone).  Treatment with RAI, or Iodine 1-131 to kill the thyroid, has its own risk of lifelong side effects, including gastrointestinal issues, parotid salivary gland problems, and more potential risks.  Again, this doesn't happen to everyone, but the thought can be stressful. Read one patient's opinion about RAI.
The stress of surgery and/or RAI can do a number on one's adrenals
By repeated observation, there seem to be a high percentage of those who had surgery and/or RAI who also end up with adrenal fatigue with it's nightmarish side effects, whether simply from the physical stress of removal and/or treatment, or having a Synthroid, T4-only obsessed doctor.  Being on T4-only is the number one predictor of having overly stressed adrenals, patients have observed and experienced. See the last chapter in the STTM II book by Lena Edwards, MD, which explains reasons why our adrenals can head south.
Some have a unique anguish about their vulnerability
No one can live without a thyroid.  And that thought, along with the absolute lifelong dependency on thyroid meds, is not a comfortable state, say many who had to have their thyroid removed. Granted, those with a thyroid that is diseased have that life-long dependency as well, but it's different to know you still have it.
Life long regret can be huge
Many patients came to realize, after removal, that they may not have needed the removal at all if they had known about better treatment of their Hashimoto's disease. i.e. there have been patients who didn't have cancer, but simply raging Hashimoto's which might have been better treated rather than removed.
Read the latest personal and gut-wrenching blog post by thyroid cancer survivor Stephanie Buist, who is thyroidless after treatment for thyroid cancer over a decade ago.

Need a place to chat with others who have no thyroid?? Join the Facebook FTPO Without a Thyroid group.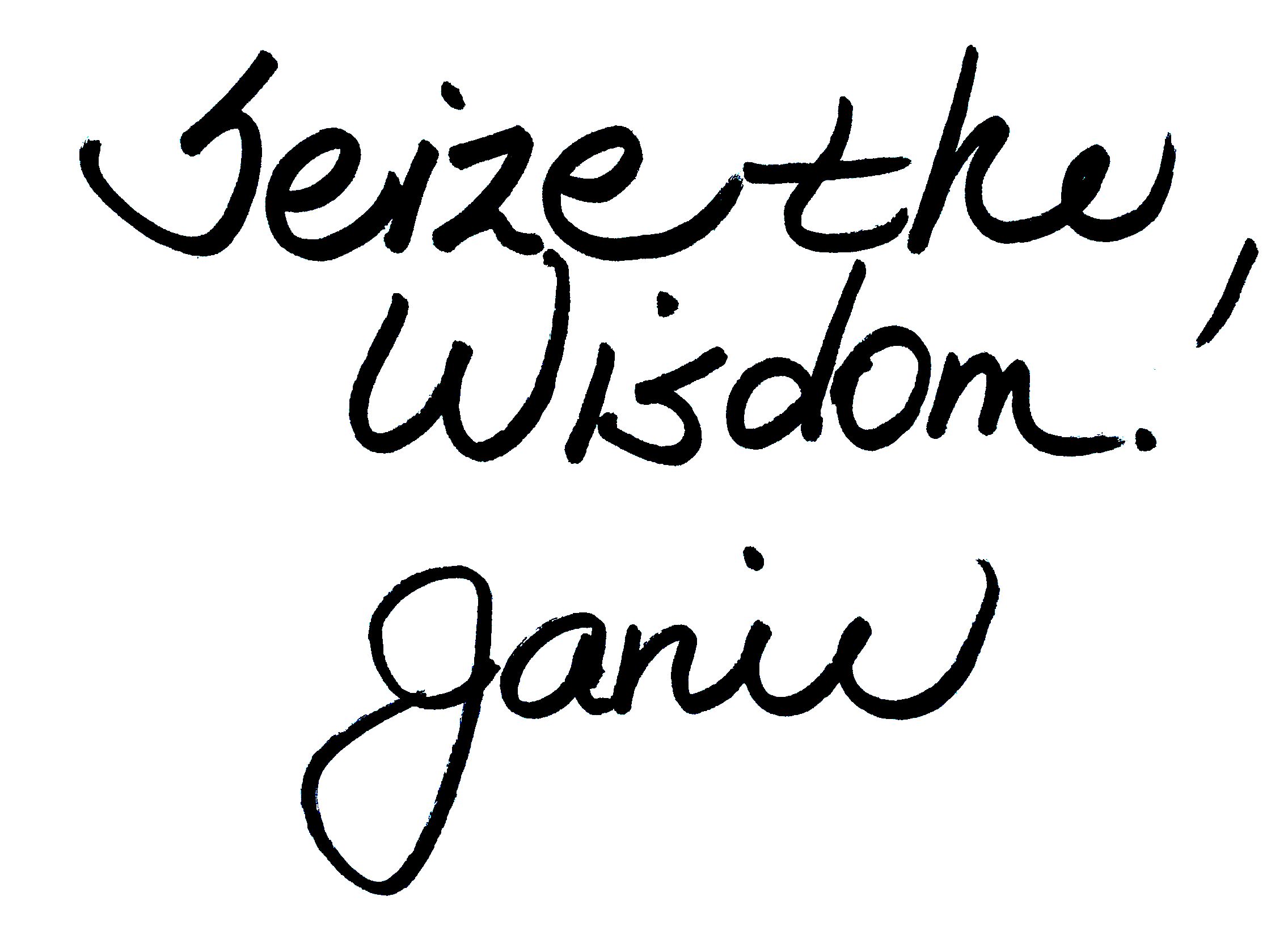 **************************
** In 2015, after Forest Labs was bought out by Activas, patients reported seeing their symptoms return on Armour, plus the price tripled. Read about here.
** Have you Liked the STTM Facebook page? It's a great way to receive daily inspiration or information!
** Check out all the STTM information pertaining to thyroid cancer, right here.