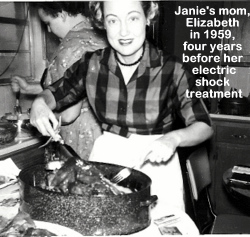 (Though this post was originally written in 2009, it has been updated to the current day and time and still applies!)
I think back about my mother.
At age twenty-one in 1939, she had most of her thyroid removed due to Graves disease and hyperthyroidism. Because a small part remained, hyper set in once again by 1960 complete with bugged eyes.
So Radioactive Iodine I-131 was the next step to once-and-for-all annihilate the thyroid and hyperthyroid symptoms. Not long after, as her thyroid hormone levels fell, she was one of the early victims of the "new and modern" T4-only medication called Synthroid.
And all hell broke loose.
Depression enveloped her everyday life—one of her worst lingering symptoms of hypothyroidism due to the shoddy treatment of a T4-only med. I remember her moods, her frequent anger and lack of patience, and her constant counseling appointments.
Why all the counseling appointments? You can imagine that the doctor had no clue that her problems was being on Synthroid with nothing more than T4-only. No direct T3….something which a brain needs.
The last resort–Electric Shock Treatment
By 1963, and right before President Kennedy was shot, she submitted herself to Electric Shock Treatment in a futile effort to control her depression. What a crock. She was never again the bright and quick-witted woman I remembered as a younger child. Her brain was fried and she had a new dull flat reaction to life.
And for the rest of her life, she lived on her antidepressant/anti-anxiety med Elavil and had daily constant naps, weight gain, rising cholesterol, dry hair, heart surgery, stiff joints, brain fog and inability to stand on her feet long–her own manifestation of lingering symptoms while on the lousy thyroxine. Additionally, her long-term use of antidepressants made her emotions completely flat…..
And she did the T4-only horror show…all…by…herself. No internet, no patient groups and forums, no Stop the Thyroid Madness website, blog or book, no good doc, no thyroid Facebook or Twitter groups, no other good thyroid books or websites. Nada. I came along as a Thyroid Patient Activist too late for my mother, who died in 2003.

It makes me shudder thinking of that lonely hell.
But then again, it's not just in the far past: it happened to her only daughter, me, for nearly 20 years. Complete lonely hell of my own with intense and disabling Dysautonomia (an overreaction of my autonomic nervous system) induced by my continued hypo state while on Synthroid and later Levoxyl.
And today, because the mass media or any media personality refuses to speak the truth of the 55 year scandal of T4-only meds like Synthroid, Levoxyl, levothyroxine, Eltroxin, Oroxine, or the cuckoo's nest of the TSH lab test and range, HUNDREDS OF MILLIONS of individuals still suffer. How stupid can they get.
This is a scandal that has effected a huge mass of individuals globally, past and present, including those today who STILL linger with undiagnosed hypothyroidism thanks to the worthless TSH lab test or lingering hypo on the lousy T4-only medications. And all the above when we, as patients, have learned a far better way to treat our thyroid problems
Did you have relatives like my own Mom (who died in 2003) who lived the T4-only scandal alone? Use the Comment form to tell us about them. Have YOU suffered from a T4 med? Report it to the FDA here.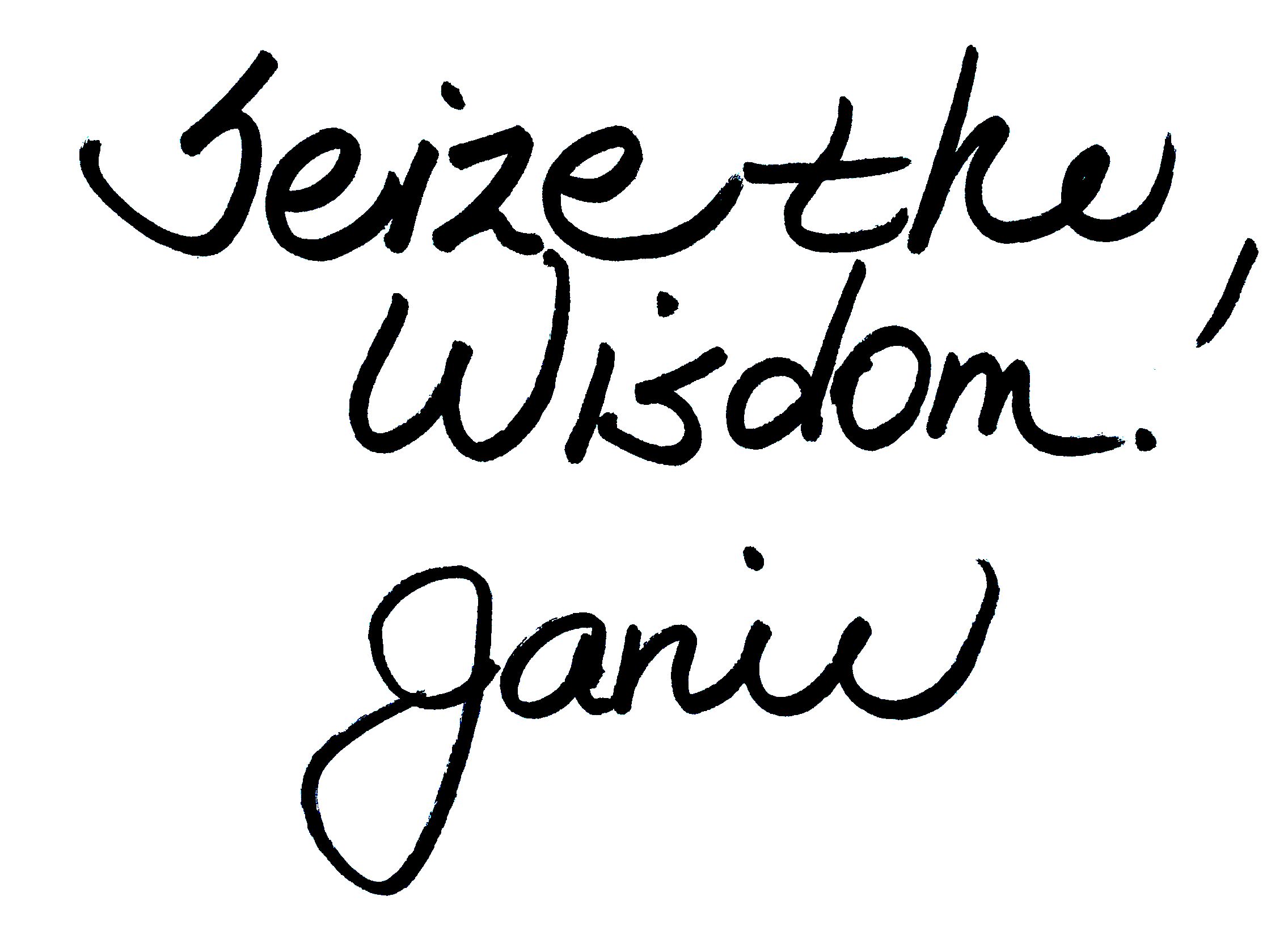 Important notes: All the information on this website is copyrighted. STTM is an information-only site based on what many patients worldwide have reported in their treatment and wisdom over the years. This is not to be taken as personal medical advice, nor to replace a relationship with your doctor. By reading this information-only website, you take full responsibility for what you choose to do with this website's information or outcomes. See the Disclaimer and Terms of Use.