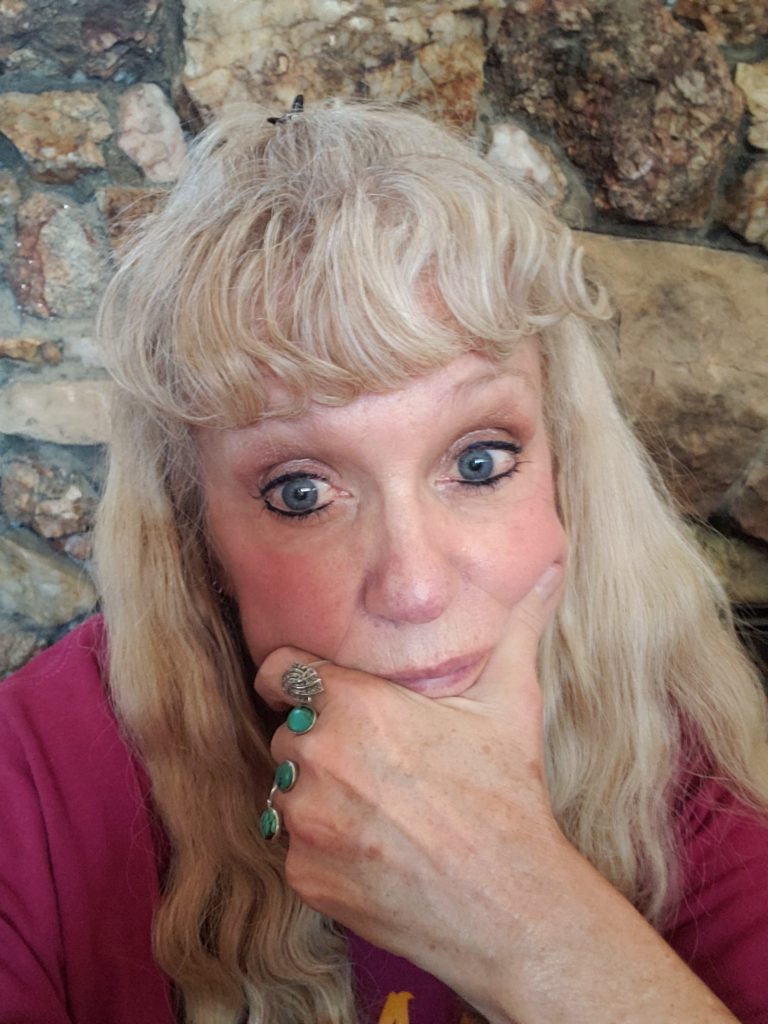 …and for the same reason, it may be hell being YOU if you are an INFORMED thyroid patient.
Continue reading….(and if you are getting this as an email notification, do NOT reply to the email. Go to the actual blog post.)
For anyone reading this who has no idea who I am or what I'm referring to…
My name is Janie A. Bowthorpe, M.Ed. I am a hypothyroid patient of many years. I also recently acquired Hashimoto's as of this year, the autoimmune version of a thyroid problem. Long story about the latter.
And there was a past period of nearly 20 years in which I suffered. I suffered at the hands of numerous poorly trained, blind, and zombie-like medical professionals, no matter how "nice" they were as people. You can read my story at the end of this article.
And after those 20 years of misery, I had to get well by the seat of my own pants and my own direction. And it turns out that my experience was FAR from alone. It's become obvious that easily millions worldwide over the past several decades, with hypothyroidism or Hashimoto's, have paid a price.
Ultimately, I was angry at the horror of what I went through for nearly two decades, all while being told I was normal. I was also horrified as I began to see that I was NOT alone.
So I started a patient-to-patient movement in 2002 which ended up being called, by me, Stop the Thyroid Madness (STTM). It has had key groups, the website, the facebook page, and the books.
And what constituted the movement that I started? It was and still is a complete patient-to-patient movement about getting well. It was about OUR experiences, OUR observations, OUR wisdom…NOT about what doctors were being taught, and clearly what they were NOT being taught, which has served to keep millions sick and tired for decades (including my own mother who suffered from a poor treatment).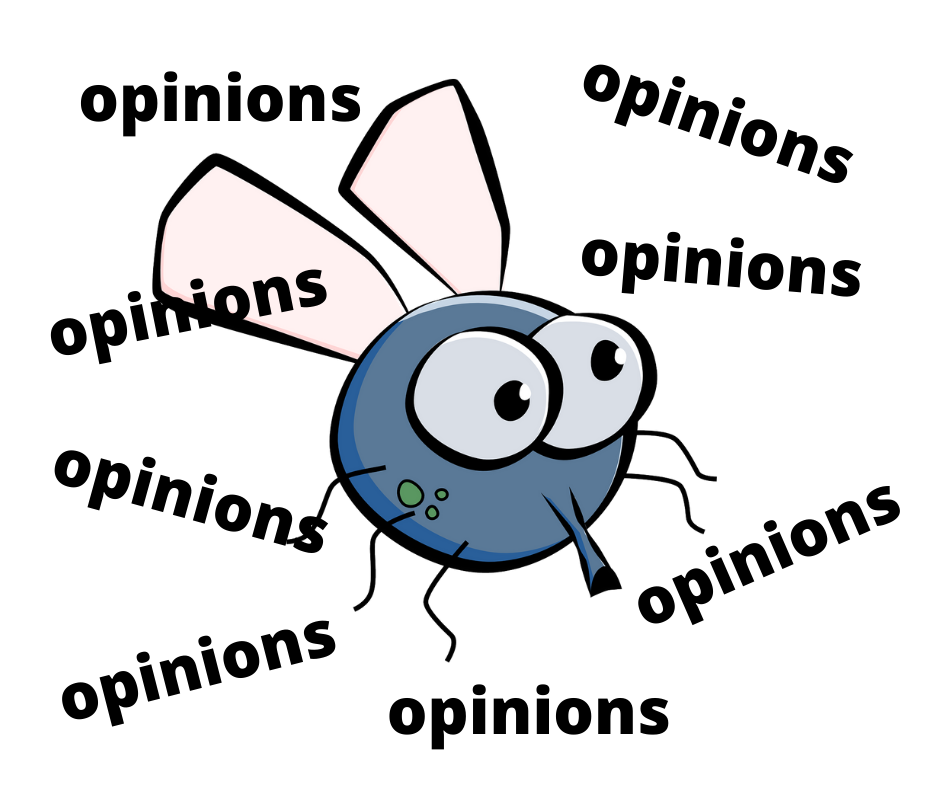 And neither the Stop the Thyroid Madness LLC (STTM) books or the website are about "opinions" which exist like flies around a horse. Anything associated with STTM is about our solid and consistent experiences, observations, and wisdom …worldwide. I had no choice but to make the focus on all the latter. Why? Because too many medical professionals act like their (abysmal) thyroid training is from God Almighty, and have been harming us–the latter as experienced and expressed repeatedly by patients worldwide.
So why am I saying it is hell being me, the person who has been compiling all this patient-to-patient information, and whose head is full of the info?
REAL SITUATION ONE with my use of hydrocortisone: Once after moving to a new town, I began the hunt for a new doctor in my new location. And I thought I found a good one. At our first visit, I happened to be on a physiologic and safe dose of hydrocortisone (HC) due to high chronic stress which had tanked my cortisol levels. It had been prescribed by my previous very open-minded doctor. And based on nearly two decades of safe patient experience with HC that I had been collecting and compiling on STTM (see chapters 5 and 6 in the updated revision STTM book), I knew what I was doing in its use, as have a large body of patients over the years. Yet he proclaimed "You are simply going to permanently stress your adrenals." All I could do is give a huge silent "sighhhh". I tried to gingerly explain there's a difference between my physiologic dose vs a pharmacologic dose, and that I would eventually be weaning off since the chronic high stress was abating. He stared at me like I was a lunatic (and I was able to wean off within the next month, by the way)
REAL SITUATION TWO with my labs being "normal": I once went to urgent care. I was having very strange pins and needles situation in my feet, my left pinkie, to the left of my cheek. Thought I was having a stroke! Labs were done, and the physician proclaimed "All is fine and normal (meaning in range)" and sent me home with the diagnosis of neuropathy. But having observed lab results for nearly two decades and compiled what we were observing, I knew what the problem was when I got home and previewed my labs: my potassium was two points from the bottom of the range! We aren't meant to be that LOW–healthy levels are usually a few points above midrange for nearly everyone we have observed. I proved it by immediately drinking coconut water several times a day for more than a week and onward (it's high in potassium). And it all went away. When I got an email that asked me to evaluate my experience, I stated that a potassium result THAT low is NOT "normal" except with sick people who made up the "range", and how patients with the right amount of potassium are usually a few points above mid-range! I got SILENCE from that survey instead of the typical reply these surveys get at the local urgent care. https://stopthethyroidmadness.com/lab-values.
REAL SITUATION THREE with my husband's aldosterone, which JUST happened the other day as I'm writing this: I had been suspicious for months that my husband's aldosterone was low. He pees a lot at night; his sodium is towards the bottom area of the range; he craves salt—-all symptoms of low aldosterone which I have written about as well. An aldosterone test was done: 3.28—the range is around 2-24 for that facility And what does the doctor say? "He's normal.". OMG. I tried to gingerly explain that years of observations show that when someone does NOT have an aldosterone problem, they are nearly all in the upper quadrant of the range, NOT towards the bottom. His low result CLEARLY shows low aldosterone. And of course, I am dismissed, the topic changed, and his low aldosterone is not being approached to find a safe treatment. https://stopthethyroidmadness.com/aldosterone and more in Chapter 6 in the updated revision STTM book.
But this hell is not just for me as creator of STTM!
Today, there are a huge body of "STTM informed" thyroid patients who walk in their doctors offices and get the same or similar displays of condescending disdain or dismissal. Patients are treated by far too many medical professionals as if we couldn't POSSIBLY know what is right and what is wrong.
Or the practitioners narrow-minded, medical-trained beliefs are shut SO TIGHT that they can't see past their own noses and then make the following nutty statements:
"The Synthroid/Tirosint/Eltroxin/levothyroxine does a fine job treating your hypothyroidism". You clearly aren't paying attention to what just a storage hormone is doing to us. Hey, did you know that your medical school training is greatly financed by the makers of Synthroid, doc??
"Your TSH is too low and will permanently shut down your pituitary." It never has!
"Your suppressed TSH will cause bone loss and heart problems." To the contrary, the optimal free T3 and free T4 we achieve has proven to result in stronger bone density and better heart health!
"We need to lower your T3-containing meds to raise that TSH". Thus we get more hypothyroid–aren't you proud?
"Your lab results are "normal", so there's nothing else to do." Lab results have NOTHING to do with falling anywhere in those ridiculous normal ranges!
"There's no need for the RT3 (reverse T3) test." To the contrary, a rising RT3 reveals either low iron, inflammation, or high cortisol. A rising RT3 makes us more hypo. And with rising RT3, we need to greatly lower T4 and add in T3.
"There is no research/evidence to back what you are saying." And THAT is where you are wrong if you took the time to really search for and look at research. Besides, nearly TWO DECADES of consistent and reported patient experiences, as collected and displayed on Stop the Thyroid Madness, proves what we now know. WE are the evidence.
"T3 in one's treatment is dangerous." No, when T3 causes issues, it's about what the T3 is revealing.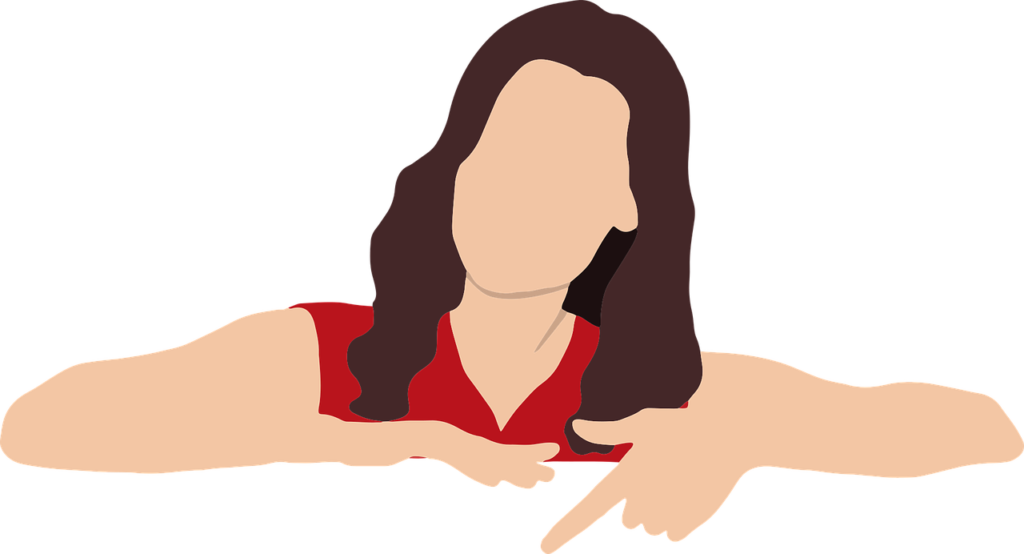 So if you are an INFORMED thyroid patient thanks to patient-to-patient Stop the Thyroid Madness information, make a comment below and explain HOW you, your lab results, your meds, or your problems were dismissed. Because if a practitioner dismissed YOUR knowledge, he or she is dismissing nearly two decades of strong patient experiences and wisdom!
More reading:
Janie's story here.
What patients have learned here.
Research which backs up what we have learned by our experiences.
The STTM books–very worthy to have on hand.
Order your OWN saliva cortisol test here.
Important note: STTM is an information-only site based on what many patients worldwide have reported in their treatment and wisdom over the years. This is not to be taken as personal medical advice, nor to replace a relationship with your doctor. By reading this information-only website, you take full responsibility for what you choose to do with this website's information or outcomes. See the Disclaimer and Terms of Use.