The American Thyroid Association is losing its marbles and squirming in its uncomfortable seat thanks to informed thyroid patients.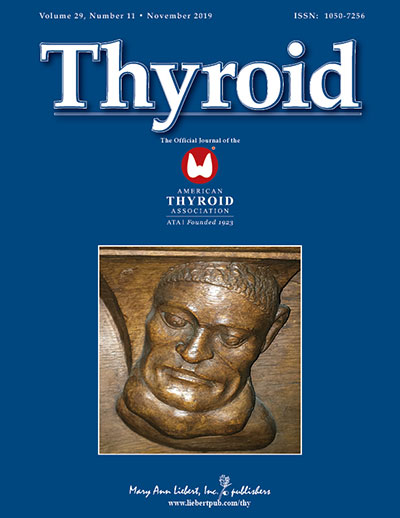 Oh boy. Here we go again with a brand new nutty focus by the American Thyroid Association.
The American Thyroid Association (ATA) has recently released a dim-witted and negative article towards informed thyroid patients, based on the ATA's own biased survey with a hidden (but obvious) agenda, titled Patient Requests for Tests and Treatments Impact Physician Management of Hypothyroidism. You can find it in the ATA journal, called Thyroid, Volume: 29 Issue 11.
Who was surveyed?
According to the abstract of the article, the survey was directed towards physicians, whether Endocrinologists or Primary Care doctors, of which 63% responded. It states that "almost half of the physicians reported that patient requests for tests and treatments were somewhat to very likely to being a barrier to appropriate management of thyroid hormone therapy (46%)". Endocrinologists "were more likely to report patient requests as a barrier". (Well duh, informed patients would exclaim, as they find most Endo's to be rigid, arrogant, and narrow-minded.)

"Physician-reported patient requests included requests for preparations other than synthetic thyroxine (52%), adjusting thyroid hormone dose based on symptoms when biochemically euthyroid (52%), maintaining thyrotropin level (TSH) below the reference range (32%), and adjusting dose according to serum T3 level (21%)."
"Physicians who reported receiving patient requests for the former three unconventional practices were more likely to execute them…"
The gist of the article is that thyroid patients who are requesting certain "tests and treatments" from their doctors are erecting "barriers" because of those requests, i.e. barriers against "appropriate management of thyroid hormone therapy."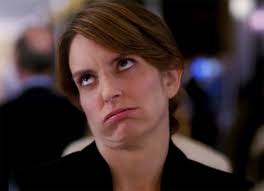 i.e. how DARE informed thyroid patients request certain tests and treatments that years of patient experiences reveal has helped!!
How DARE informed thyroid patients learn from years of patient experiences before them and request the same tests and treatment which patients before them used to get well!!
And of course, how dare we go against "appropriate management of thyroid thyroid hormone therapy"–the very therapy which has kept millions in a continued hypothyroid state for decades now. Sorry ATA, we as informed patients are not fooled by your "appropriate" therapy below which we will gleefully stand FIRM against.
Treated with T4-only (which has kept millions of us since the 1960's with continued hypothyroid symptoms in our own degree and kind)
Being held hostage to the man-made TSH lab test range (which patients noted has caused continuing hypothyroid symptoms)
Your refusal to prescribe the Reverse T3 (RT3) lab test since it's "unnecessary" (in spite of the fact that rising levels clog our cell receptors which lowers Free T3)
If T3 is added, failing to give enough to treat one's need for direct T3 (and of course, because T3 lowers the TSH–an abomination!)
Calling us "normal" based on erroneous ink spots on a piece of paper (in spite of clear problems related to what is called "normal")
Treating clear results of a continued hypothyroid state with more prescription drugs (hypothyroid depression, anxiety, easy weight gain, hair loss, pain, etc)
Discounting the reality of adrenal/cortisol problems from their "appropriate" treatment as bogus.
And then the second birdbrained comment….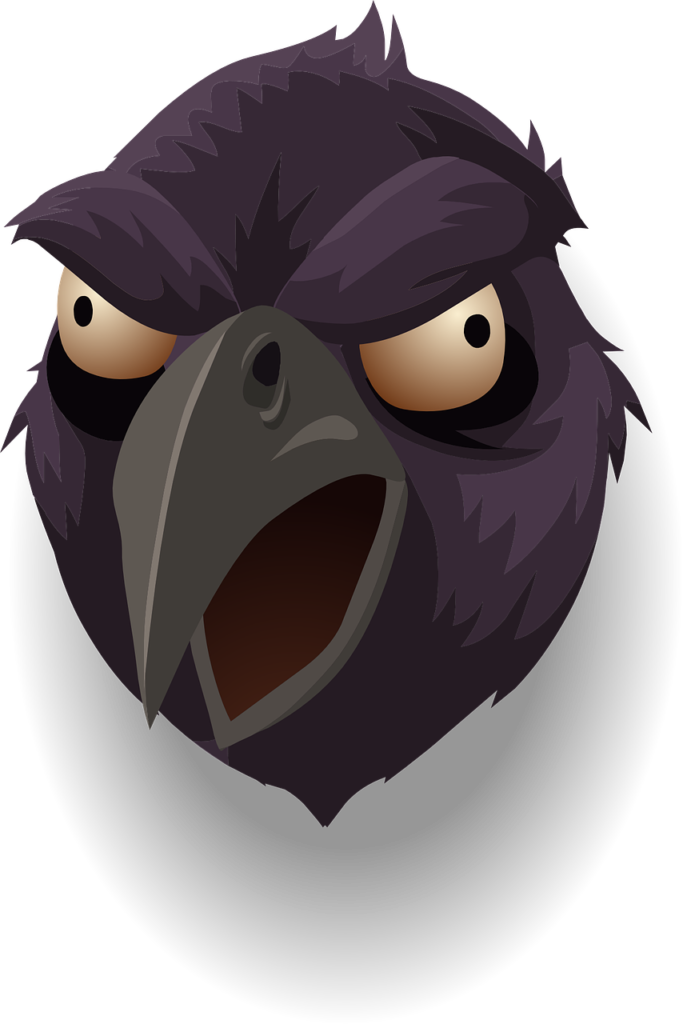 After the comical idea that patients should never request certain tests or treatment which would be inappropriate for proper care, the ATA comes up with another batty conclusion: that if a doctor DARES to "adhere to patient requests", it may be a "driver for inappropriate care and lead to harm".
*Yawn*
No ATA, if informed patients (who've read the patient-to-patient Stop the Thyroid Madness and/or the books) manage to wisely convince a doctor what they sorely need to feel human again, that doctor is being WISE and HELPFUL. i.e. T3 in their treatment, getting the free T3 optimal, ignoring the low TSH when on T3, and understanding that a reaction to T3 is more about a cortisol problem, just as having a high RT3 can be about low iron or inflammation.
Bottom line
The American Thyroid Association is clearly reacting uncomfortably against the informed patient push contrary to their long-held and HARMFUL beliefs and protocols which have NOT worked for patients and have kept us sick for decades.
No ATA, it's YOU and the medical professionals who follow your pea-brained ideas which has harmed patients. Put your empty opinions and arrogance on the coat rack and LISTEN TO NEARLY TWO DECADES OF PATIENT EXPERIENCES AND WISDOM in getting well again on Stop the Thyroid Madness. WE are the evidence.
REFERENCES:

The abstract: https://www.liebertpub.com/doi/abs/10.1089/thy.2019.0383
From PubMed: https://www.ncbi.nlm.nih.gov/pubmed/31436135
Important note: STTM is an information-only site based on what many patients worldwide have reported in their treatment and wisdom over the years. This is not to be taken as personal medical advice, nor to replace a relationship with your doctor. By reading this information-only website, you take full responsibility for what you choose to do with this website's information or outcomes. See the Disclaimer and Terms of Use.