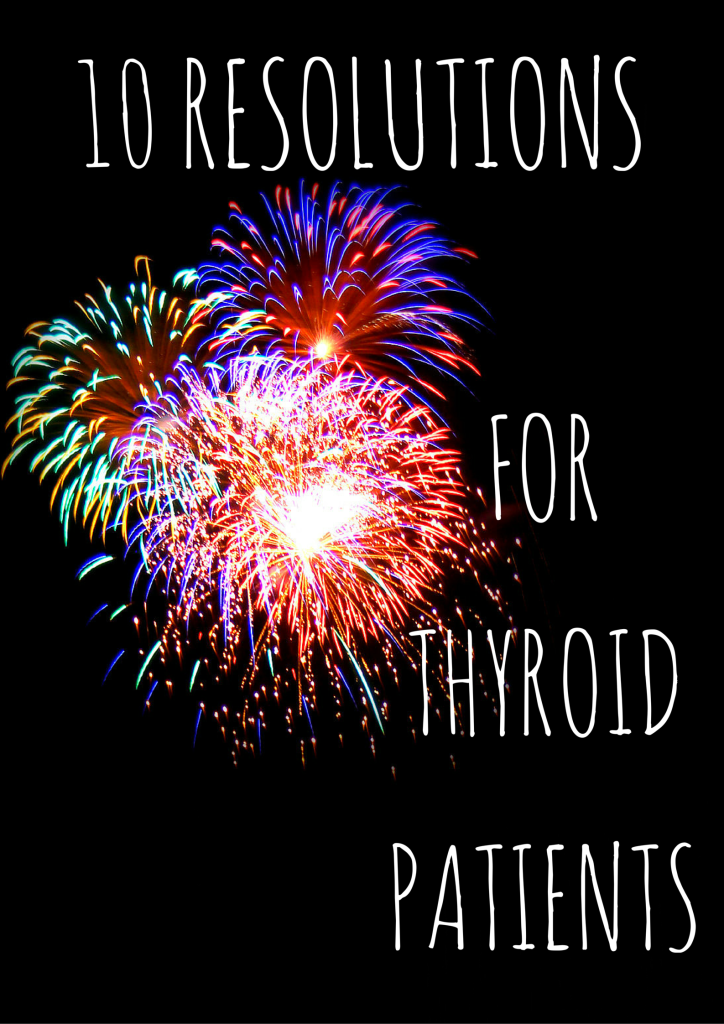 HIP HIP!! As we head into a New Year, here are 10 resolutions to potentially help you feel better and stay better as a thyroid patient…and informed patients everywhere will back you all the way, thyroid friends!!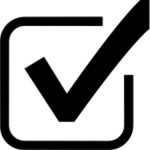 1. I WILL GIVE UP THE PATIENT PASSIVITY AND BECOME EDUCATED AND PROACTIVE!
It's on purpose that this is the first resolution! Why? Informed thyroid patients achieve better results plus become more confident and proactive in their doctor's office. Both the latter are IMPORTANT to getting well and staying well, say informed patients. Let the wisdom of thyroid patients in the Stop the Thyroid Madness books and the patient-to-patient website information be your key towards finding your better thyroid treatment spot. (The STTM II book is even written by medical practitioners!)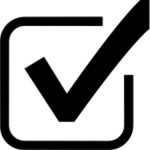 2. I WILL EXERCISE MY RIGHT TO FIRE MY DOCTOR AND FIND A MUCH BETTER ONE IF I CAN.
If attempting to educate our doctor doesn't work, there's the option to find a better one. In the United States, thyroid patients do have choice, and they can exercise it. They work to find a better informed or more open-minded doctor. In the UK, patients choose a clinic…and believe it or not, they do have the right to choose a specialist, but they need to fight for their rights to find a good replacement doctor. Says an informed UK patient: if you hear of good Endo, ask for a referral and ensure you contact them to say you only want to see that Endocrinologist. No one else. In Canada like elsewhere, patients can do the work to find a better doctor, but may have to call to make sure someone is taking new patients. Every province has different rules.
It's not always easy depending on where you live, but it's possible!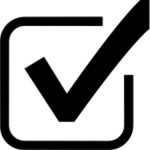 3. I WILL RETHINK THE SYNTHROID/LEVOTHYROXINE BALONEY.
A healthy thyroid makes five hormones, not just one. T4 is a storage hormone meant to convert to the active T3 hormone. It's T3 which does the trick in removing hypothyroid symptoms. But a healthy thyroid also gives you direct T3 and doesn't force you to only get it from conversion. There are plenty of reasons why you won't get enough T3 from conversion, sooner or later, even if at first, some do feel better. That's why patients all over the world are switching to natural desiccated thyroid (NDT), or adding synthetic T3 to their synthetic T4 and raising the T3 or NDT to find their optimal dose.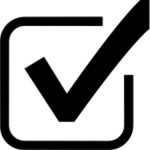 4. I WILL KEEP TRACK OF MY IRON LEVELS
Informed patients, whether female or male, found out the hard way in groups associated with STTM that their iron levels are important. If iron gets too low, we've noticed we might have hyper-like symptoms with NDT or T3 on top of feeling poorly from low iron. Or we just might feel pretty darn awful from inadequate levels of iron. And we know that there are important iron labs we pay attention to, as well as learning where our iron should fall.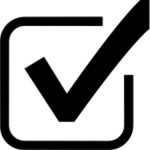 5. I WILL PAY ATTENTION TO MY GUT HEALTH AS WELL AS WHAT I CONSUME.
The "gut" refers to the journey and bodily activity from what goes into your mouth all the way down to where what's left comes out. And for those with Hashimoto's, the majority do better by avoiding gluten. It helps decrease antibodies for many, and lowers the problem of inflammation caused by the gluten. Removing gluten has also improved nutrient levels. Some need additional help with LDN, or selenium, or iodine–it's individual as to what will work best for any one patient.
Our intestinal bacteria is also important and believe it or not, can have a major role in a strong immune system and even our brain health, besides good thyroid function. Informed thyroid patients nourish their microbiome with fermented food like sauerkraut or kombucha, or consuming yogurt, or taking a broad-spectrum probiotic supplement–all for the good bacteria. Prebiotics are dietary fibers which will help feed the good bacteria, and include foods like asparagus, onions, garlic, dandelion greens, raw chicory root, and even bananas or beans and more. You can do a search for prebiotic supplements, too.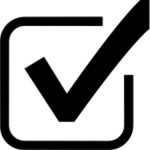 6. I WILL PROTECT MY ADRENAL HEALTH.
Our adrenals are the knights that protect us and keep us going. So patients have learned to support and protect them. One important way is to avoid or lower stress the best way we can: resting, meditation, pleasure reading, music, artistic pursuits, laughing, yoga…you name it and it's individual. When under stress, thyroid patients often use adrenal-supportive herbs, such as Ashwagandha, Rhodiola or more. If there is suspicion of a problem with our cortisol levels, informed patient do saliva testing, not blood, since they found it fit their symptoms better, besides revealed the cellular, useable levels of cortisol.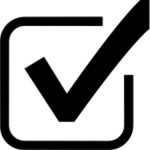 7. I WON'T BE FOOLED BY "NORMAL" RANGES ON MY LAB WORK.
This is a huge area that thyroid patients learned about in the early patient groups and into the present. Namely, we saw that many of us fell in the so-called "normal range" result, yet clear symptoms of the particular problem. The TSH lab rest was one, but there are many other labs and their so-called normal ranges that we won't be fooled by anymore.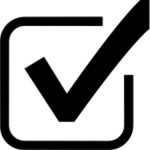 8. I WILL LEARN FROM THE MISTAKES OF OTHERS BEFORE ME!
Yes, along the way, thyroid patients and/or their doctors have made a lot of mistakes, and we can learn from them! This page outlines many of those mistakes and what was done about them.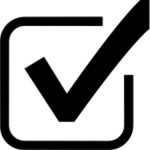 9. I WILL PAY ATTENTION TO MY DUCKS–quack quack.
Yes, there are first priority issues to find through testing and working with informed doctors that we need to take care of, which ranges from better thyroid medications to treating cortisol or iron issues correctly to keeping our nutrients at healthy levels. But some have to explore other issues with their doctor to find their sweet spot, ranging from h-pylori to lyme to reactivated EBV to high heavy metals and more. It's individual and it's all about our ducks in a row.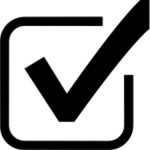 10. I WILL HAVE HOPE!
There is very good reason to have hope: there are thyroid patients all over the world who have gotten better. Janie Bowthorpe, the creator of the informational Stop the Thyroid Madness website and books, went from having to apply for Social Security Disability to regaining her life again. Hang in there! Learn from worldwide patient experiences and wisdom on STTM and find a good doctor to help!
All the above are just summaries and if more detail is needed, click on the links. For information not linked, there is plenty on the internet. 🙂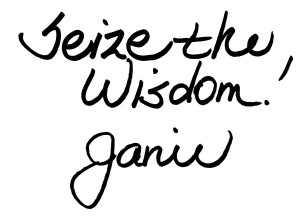 – Have active Graves disease and you aren't hypothyroid yet? Go here.
– Check out all the STTM articles on Thyroid cancer here.
– Come on over and "Like" the STTM FACEBOOK PAGE for daily inspiration and information.
– Here are patient groups for support and information: https://stopthethyroidmadness.com/talk-to-others
Important notes: All the information on this website is copyrighted. STTM is an information-only site based on what many patients worldwide have reported in their treatment and wisdom over the years. This is not to be taken as personal medical advice, nor to replace a relationship with your doctor. By reading this information-only website, you take full responsibility for what you choose to do with this website's information or outcomes. See the Disclaimer and Terms of Use.