Doctors will have more lives to answer for in the next world than even we generals.
~Napoleon Bonaparte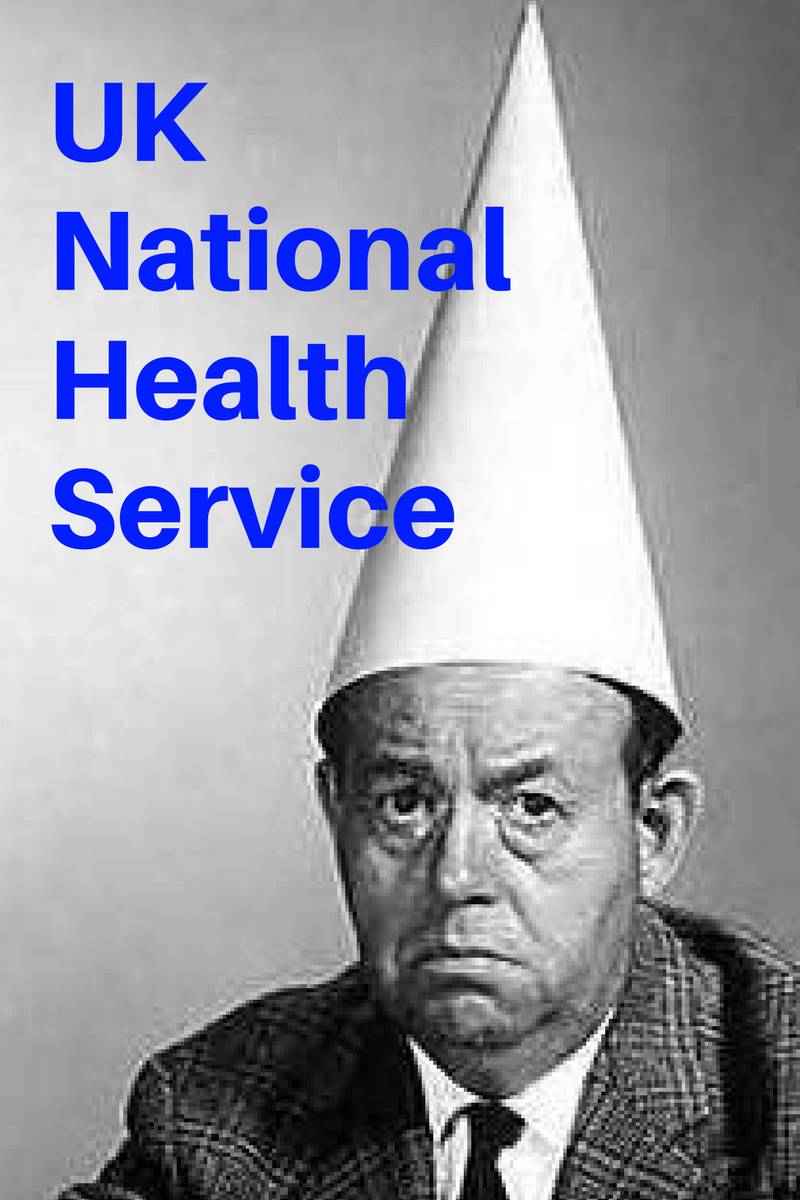 Is it possible that what was already awful….can be MORE awful?? Apparently so in the UK (United Kingdom).
If you are a thyroid patient in the United Kingdom (UK), the absurdity is increasing, becry patients!
Absurdity Part One: Yes, like everywhere else, UK hypothyroid patients have been put on T4-only, aka Levothyroxine for decades with the idiotic expectation that it would convert to the amount of T3 one needs. It hasn't for all too many.
But the absurdity deepened.
Absurdity Part Two: Next came the idiotic idea that a TSH lab test (a pituitary hormone, not a thyroid hormone) had to get over 10 before one would receive any treatment. Over 10? Really?? How many of us have had a TSH in the 2's with raging hypothyroid symptoms! The answer: a lot. It's NOT about pituitary hormone that LAGS behind what is going on.
Insanity Part Three: 2017 saw the worse become total insanity: the National Health Service (NHS) stating that T3 (the active thyroid hormone) has "little or no clinical value" thus removing the availability of liothyronine (T3-only) medication as an alternative or adjunct thyroid replacement therapy. And with that removal of T3 medication from the NHS, patients have watched doctors go absolutely loco, loopy and wacky.
A nightmarish example by UK hypothyroid patient Elaine, told to lower her T3
Here are her own words of what is happening to her:
I was on 55 mcg T3-only via the NHS for over 4 years (with some improvement, even if not optimal). But earlier this year, the new Endo who I saw for my osteoporosis diagnosis insisted that the osteo was in part caused by my suppressed TSH on the 55 mcg T3 (False. See below), and started me on (with my agreement) a mix of T4/T3 to be slowly introduced.
First I was on 25 mcg T4 (in July) and less T3 at 35 mcg.
Then was moved up to 50 mcg T4 and down to 25 mcg T3 after 2 months
Then I was moved up to 75 mcg T4 and down to 20 mcg T3.
Immediately with the last change, my immune system began to deteriorate and I got frequent colds, even though it was summer. This sickness issue has continued. My immune system was already precarious, but it worsened and I had immunoglobulin tests which confirmed this. I have low IgA and low IgG, but not low enough that they would refer me.
I then had 4 migraines in a week, rather than once a month as I had been doing.
So I have stopped the regime and backed the T4 down to 50 mcg and the T3 up to 25 mcg. The trouble is that it doesn't feel like enough. My energy is flat and my joints are beginning to hurt. I have written to the Endo but I suspect that they will not agree with my reasons, and that I will be pressured to conform 'for the sake of my bones'. But I cannot allow myself to become more ill just to suit their agenda. I was even told by the thyroid nurse that I would not feel as well on this regime!!!
I think ultimately I may be forced to treat myself to have any quality of life. I have begun to stockpile T3 which I have bought privately to prepare myself for this scenario. Not good, either way at any rate.
Why did Elaine get osteoporosis? Does a suppressed TSH equal bone loss??
Elaine's osteoporosis may have had nothing to do with a suppressed TSH–the latter which is quite normal, with no issue, when one is on NDT (Natural Desiccated Thyroid) or T3. It is NOT the same as a suppressed TSH with Graves disease!!
In fact, when optimal on NDT or T3, which suppresses the TSH, patients have REPEATEDLY reported strengthen bones as revealed by testing, and/or a reversal of osteopenia.
Instead, Elaine was still hypothyroid.
The evidence? She had adrenal issues/low cortisol as proven by saliva testing. Finding oneself with low cortisol is COMMON for those who have been forced to live for conversion alone with Levo or Synthroid. And the side effect? Thyroid hormones like T3 don't get to the cells well, and instead, start pooling high in the blood. She did find herself with a high free T3 long after she had taken her thyroid meds–too long after.
Bottom line, contrary to the suppressed TSH with Graves disease, it's NOT a "suppressed TSH" from being on T3 which is causing bone problems. It's about still being hypothyroid!
1) T3 regulates bone turnover and mineralization in adults. http://www.endocrine-abstracts.org/ea/0004/ea0004s5.htm
2) The skeleton is considered as a T3-target tissue https://www.karger.com/Article/PDF/345548

3) Thus, all the factors required for locally regulated T3 action, including thyroid hormone transporters, metabolizing enzymes and receptors, are present in cartilage and bone indicating the skeleton is a physiological target tissue for thyroid hormone throughout life https://www.karger.com/Article/PDF/345548
4) ….during bone formation, T3 stimulates osteoblast proliferation, differentiation and apoptosis, and increases the expression of osteocalcin, type 1 collagen, alkaline phosphatase, metalloproteins, IGF-1 and its receptor (IGF-1R). Subsequently, during bone resorption, T3 increases the expression of important differentiation factors of the osteoclast lineage such as interleukin 6 and prostaglandin E2 (5). Moreover, T3 acts in a synergistic manner with osteoclastogenic hormones such as parathyroid hormone (PTH) (9) and VD (10). It has also been demonstrated that T3 increases the expression of mRNA of the ligand of receptor activator of nuclear factor-κβ (RANKL) in the osteoblast, which activates RANK present in osteoclast precursors a key step in the osteoclastogenesis (7). http://www.scielo.br/scielo.php?script=sci_arttext&pid=S0004-27302014000500452
5) Without sufficient T3, then, normal bone remodeling is disrupted, and bone resorption happens at a more rapid rate than bone building. The result: decreased bone density and osteoporosis. https://saveourbones.com/can-a-slow-thyroid-cause-low-bone-density/
And the above five examples only touch the surface of the information out there about T3 and your bones. Read this: https://stopthethyroidmadness.com/bones/
Bottom line, UK thyroid patients have it rough when their National Health Service has withdrawn the availability of T3 to patients who outright need this powerful thyroid hormone…and when doctors are clueless and push patients to lower the T3 they are already on…and to levels which do NOT work.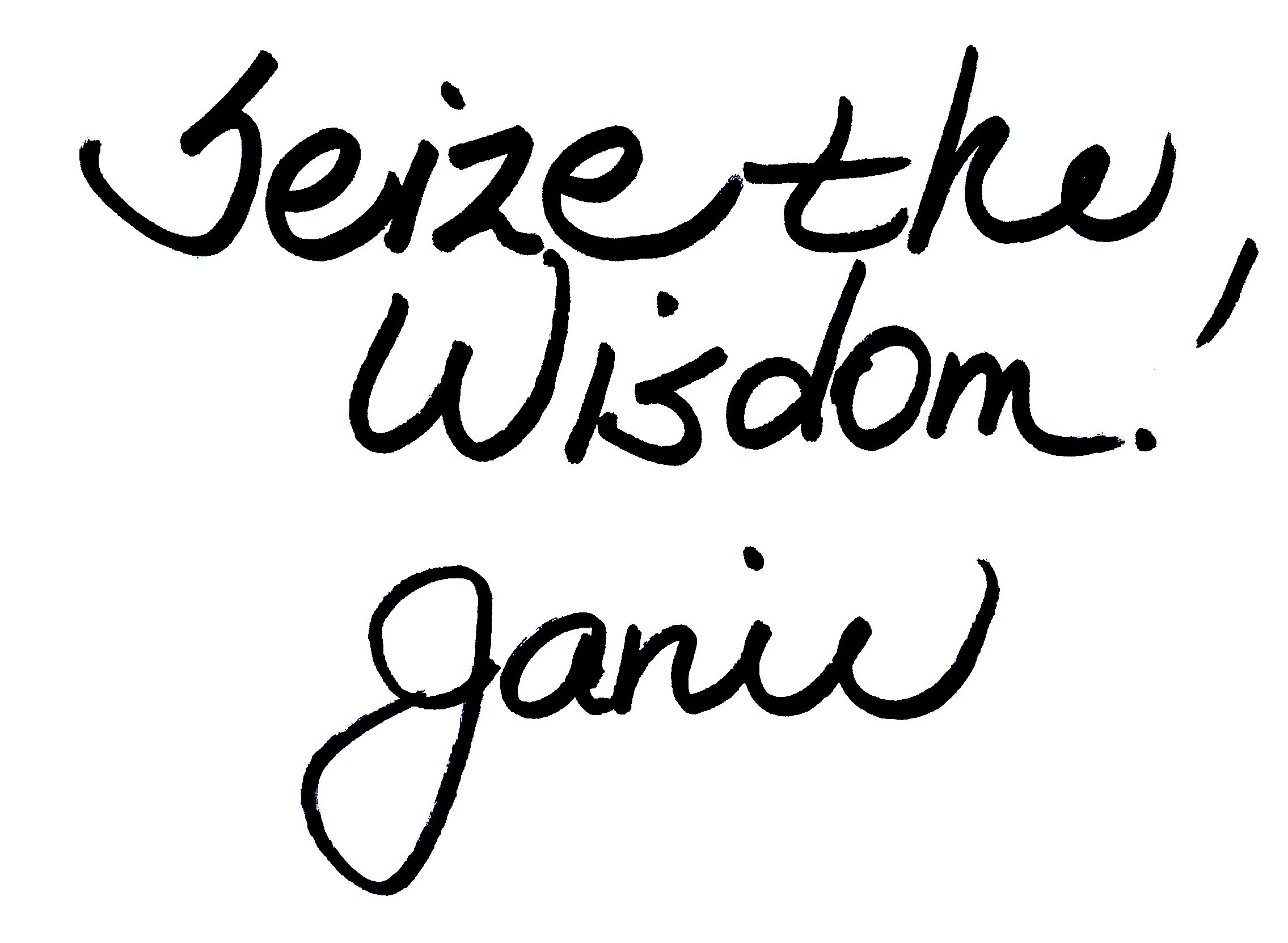 * See the April 2017 Guest Blog Post about the NHS stating that T3 has little or no clinical value: https://stopthethyroidmadness.com/2017/04/02/stupidity-award-nhs/
* Here's why Levothyroxine has not worked as reported by millions of patients, whether from the beginning or the longer they stay on: https://stopthethyroidmadness.com/t4-only-meds-dont-work
* Here's a UK-based facebook group attempting to fight for better treatment in the UK: https://www.facebook.com/groups/ITTCampaign/
* Are you a Hashimoto's patient? Here are ten questions you need to ask yourself: https://stopthethyroidmadness.com/10-gut-health-questions/
Important notes: All the information on this website is copyrighted. STTM is an information-only site based on what many patients worldwide have reported in their treatment and wisdom over the years. This is not to be taken as personal medical advice, nor to replace a relationship with your doctor. By reading this information-only website, you take full responsibility for what you choose to do with this website's information or outcomes. See the Disclaimer and Terms of Use.