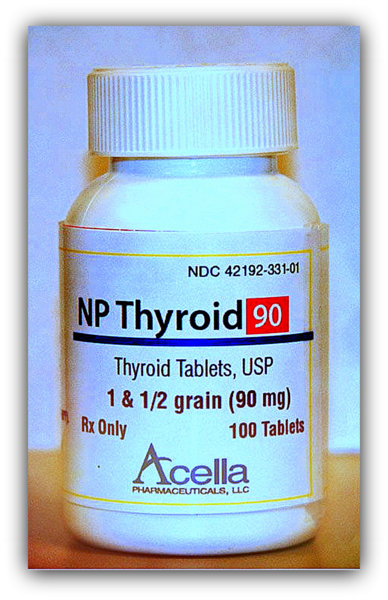 (This post has been updated to the present day and time. Enjoy!)
In 2011, I had a friendly and informative conversation with Philip Vogt, the President of Acella Pharmaceuticals, and Ellen Gettenberg, Director of Marketing. Acella is the company which brought out what is often termed a generic form of desiccated thyroid, but appears to be simply another great brand name of NDT. It first caught the eye of thyroid patients in November, 2010. And I want to pass onto you what I learned:
Acella is different
Acella Pharmaceutical of Georgia, USA, is not like the gigantic pharmaceuticals we often hear about. Instead, they attempt to target the under-served markets, producing medications for particular niches of treatment, or those which are low-profile medications. They also seek to produce lower-priced competitive versions of certain medications while keeping the quality. Thyroid patients appreciate that, especially after seeing the 2015 horrible rise in price for Armour desiccated thyroid after Forest Labs was bought out by Activias–often triple the original price–besides the fact that patients began to report a return of symptoms.
How they make their version of desiccated thyroid
When it specifically comes to its desiccated thyroid, they go by older version "recipes" – using more dextrose (sugar) and less methylcellulose, which we love But in their case, the tablets are stated to contain NO cellulose. That is actually good. Their tablets are also not as hard-pressed as Armour seems to be now. That means patients who like doing their NDT sublingually can make the Acella version work.
The ingredients
Acella started out with a 65 mg tablet to represent a grain, but by 2011, became a 60 mg tablet for its "grain". They also make a 30 mg tablet (1/2 grain) and a 90 mg tablet (1 1/2 grain). The desiccated thyroid is speculated to come from the same manufactured source as do other brands.
Says the website:
The tablets contain both tetraiodothyronine sodium (T4 levothyroxine) and triiodothyronine sodium (T3 liothyronine) providing 38 mcg levothyroxine (T4) and 9 mcg liothyronine (T3) per grain of thyroid (or per 60 mg of the labeled amount of thyroid). The inactive ingredients are calcium stearate, dextrose (agglomerated) and mineral oil.
Note that like all manufacturers, they use the "synthetic" names for T4 and T3, but desiccated thyroid is NOT synthetic.
Reports by patients
They love it. It's rare to hear anything negative about it. (If you do have a bad reaction to even Acella's NP Thyroid, here's your reason: https://stopthethyroidmadness.com/ndt-doesnt-work-for-me). So we say "Keep up the good work, Acella!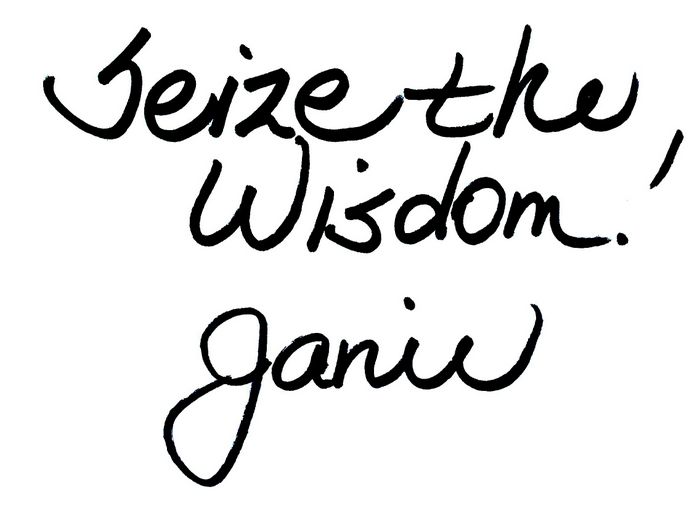 ************************
HAVE YOU LIKED THE STOP THE THYROID MADNESS Facebook page? It gives you daily inspiration, information, and discussion on certain topics.
ABOUT THE RT3 ONLINE CALCULATOR on STTM: My brainy techs have added three more combinations to the calculator, so it is now ready-to-go to help you figure out your ratio: https://stopthethyroidmadness.com/rt3-ratio So far, the feedback is very positive and we have seemed to remove "most" kinks. REMEMBER: you need to put your Free T3/total T3 in first, then all the measurements will appear for the RT3.
WHEN TESTING YOUR THYROID LEVELS: remember NOT to take your desiccated thyroid, or your T3-only, before labs, we learned the hard way. The T3 rises consistently after you take it, giving you false-high reading and freaking your clueless doctor out. **Picture doctor, eyes bugged out like a giant wasp, looking at lab result** With desiccated thyroid, the T3 will peak in approx. 2 hours, then a slow fall; with T3-only, it can take approximately 4 hours to peak. Recommend labwork found here.
NEED A GOOD PATIENT GROUP? Go here. Of course, the groups are free and can be very helpful. Or, you can choose a paid consultation with Janie, which seems to be extremely helpful for those who want more immediate feedback and help.
TYPICAL QUESTIONS AND ANSWERS about thyroid, treatment, more issues: www.stopthethyroidmadness.com/common-questions-answers
Important notes: All the information on this website is copyrighted. STTM is an information-only site based on what many patients worldwide have reported in their treatment and wisdom over the years. This is not to be taken as personal medical advice, nor to replace a relationship with your doctor. By reading this information-only website, you take full responsibility for what you choose to do with this website's information or outcomes. See the Disclaimer and Terms of Use.