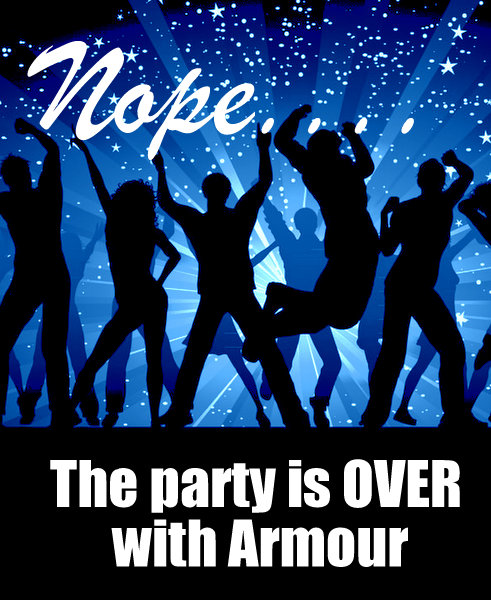 Janie wrote the following in 2009 about Armour, and wouldn't you know, 2015 sees another problem with Armour!
In 2002, when I first got on natural desiccated thyroid and it absolutely changed my life, it happened to be the brand name called Armour by Forest Pharmaceuticals.
And I swooned.
You could do it sublingually (even if it wasn't made that way), and I praised Armour for that. So did other patients after we spread the word on patient groups, on the STTM website and in the Stop the Thyroid Madness book.
My fondness for Armour did not take away my praises for other prescription brands, though, including Naturethroid or Westhroid by RLC Labs. I simply made a doe-eyed commitment to Armour for my personal treatment because you could do it sublingually. I have also used the name "Armour" interchangeably to represent all good desiccated thyroid products.
But because of a succession of three events, I think it's time to give back my going-steady ring.
The first blow to my romance with Armour centered around the extreme tight-lipped secrecy from Forest when the reformulation of Armour began.
We can surmise the trouble begin in 2007 when patients were finding Armour in the larger sizes to be suddenly ineffective. For the entire year of 2008, supplies were extremely limited and only the one grain size or lower could be found, if at all. Patients were worried and unhappy. I even supported Forest in my blog posts, assuring patients that everything would be fine. But Forest said practically nothing. Why was and is Forest mum about why this was happening ?
The second blow to our courtship was the change to the "reformulated" Armour
Suddenly, patients find that doing Armour sublingually was a thing of the past. Now all we get is a never-ending chalky pasty residue under our tongues. Additionally, many patients have been reporting that the amount of Armour that once removed all symptoms, was now bringing them back. Huh?? In spite of an apparent drawback in some batches in 2007, why would Forest take an effective product and change it?
And the third and final straw to my affair of the heart?
I made a phone call to Forest using the same 800 number you all can use. That was Tuesday, May 5th. My intent was to ask about the word anhydrous which is now after the ingredient dextrose in the Armour ingredients listing. (It means that all moisture has been withdrawn, but I wanted to confirm the details for the brands page.)
When I reached the representative for Forest, and after she asked my name and I gave it (oops), the tune of the conversation changed. She said she could not answer my question since I own a public website, and would have to inform the "Media group" from Forest, and they would call me back. When I asked when, the answer was a vague as Synthroid is in treating hypothyroidism i.e. she didn't know. I even called back the next day to get the same dribble. Why have representatives on the Forest hotline been instructed not to answer a simple question from someone like myself, and I still have not received a phone call from Forest?
Sob.
Yup, breaking up is hard to do, but a gal can only take so much strange betrayal, tight-lipped silence…and ignoring a simple question from someone who has done a LOT to put money in their pockets out of extreme gratitude. Thank goodness there are other fish in the sea.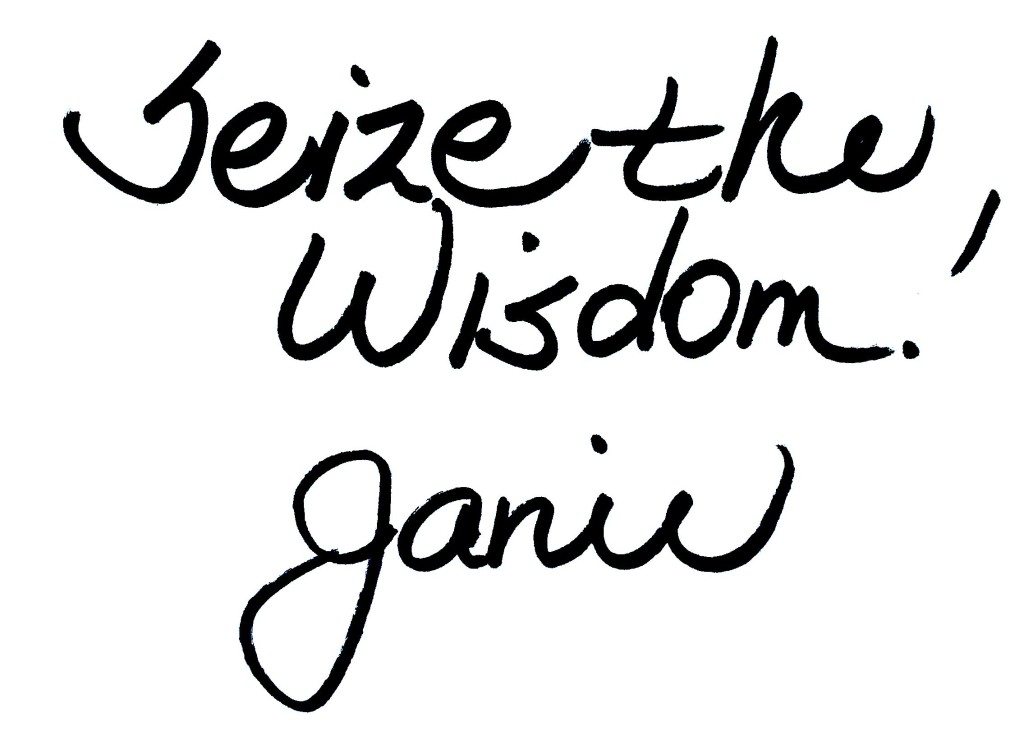 Important note: STTM is an information-only site based on what many patients worldwide have reported in their treatment and wisdom over the years. This is not to be taken as personal medical advice, nor to replace a relationship with your doctor. By reading this information-only website, you take full responsibility for what you choose to do with this website's information or outcomes. See the Disclaimer and Terms of Use.