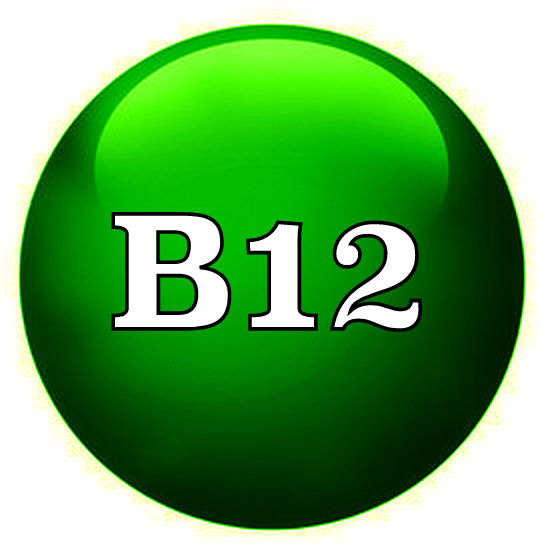 (This blog post has been updated to today's date and time. Enjoy!)
In 2009, I wrote an article titled Ten Reasons You May Still Feel Bad, which is still just as applicable today as you are reading this! Nearly every hypothyroid patient can have some of those ten problems, and if so, they need to be discovered and corrected.
And one of those issues was low B12.
B12, also called cobalamin, is a water-soluble vitamin which has a key role in cell metabolism of your entire body, giving you energy, sharpness in your brain, and healthy nervous system functioning.
No one is capable of producing enough B12 on their own. You have to get it in your diet, or supplements. In food, it's found in most red meats as well as fish and poultry. Liver is especially high! You'll also find it in eggs and milk products, though it's less absorbable if the latter has been heated.
And unfortunately, a certain percentage of hypothyroid patients have low levels of this important vitamin.
One main reason that thyroid patients get low is due to the low stomach acid we get from either being undiagnosed or underdosed due to the TSH lab test, or undertreated with T4-only products like Synthroid or levothyroxine.
Hashimotos patients may have inadequate levels due to gluten and the destruction it can cause on the stomach–another reason the majority get off of gluten!
Symptoms of low B12 can vary from person to person, but can include numbness and tingling in your hands or feet, tremors, poor reflexes, tongue soreness, leg pain, or difficulty walking with balance. Psychologically, you may have memory issues, confusion, or depression. Young women may have difficulty getting pregnant due to low B12.
In other words, several of us with mid-range B12 still saw symptoms related to inadequate levels of B12. Getting it up in the upper quarter took those symptoms away.
To correct inadequate levels of B12 in working with our doctors, we used high oral B12 in pill or liquid versions (methylcobalamin is the recommended form of B12 for most; others use the hydroxy version), or B12 cream, or injections by your doctor (especially if you have pernicious anemia). It's also recommended to increase your consumption of meat and dairy products, which can be rich in B12.
I highly recommend the book Could It Be B12? An Epidemic of Misdiagnoses by Sally Pacholok, R.N. and Jeffrey Stuart, D.O., who are spearheading B12 awareness.
Have high B12? That can be related to the MTHFR mutation
Turns out that a high percentage of folks can have a mutation of the MTHFR gene, which makes it hard to break down B12. To learn more, read the MTHFR page on STTM.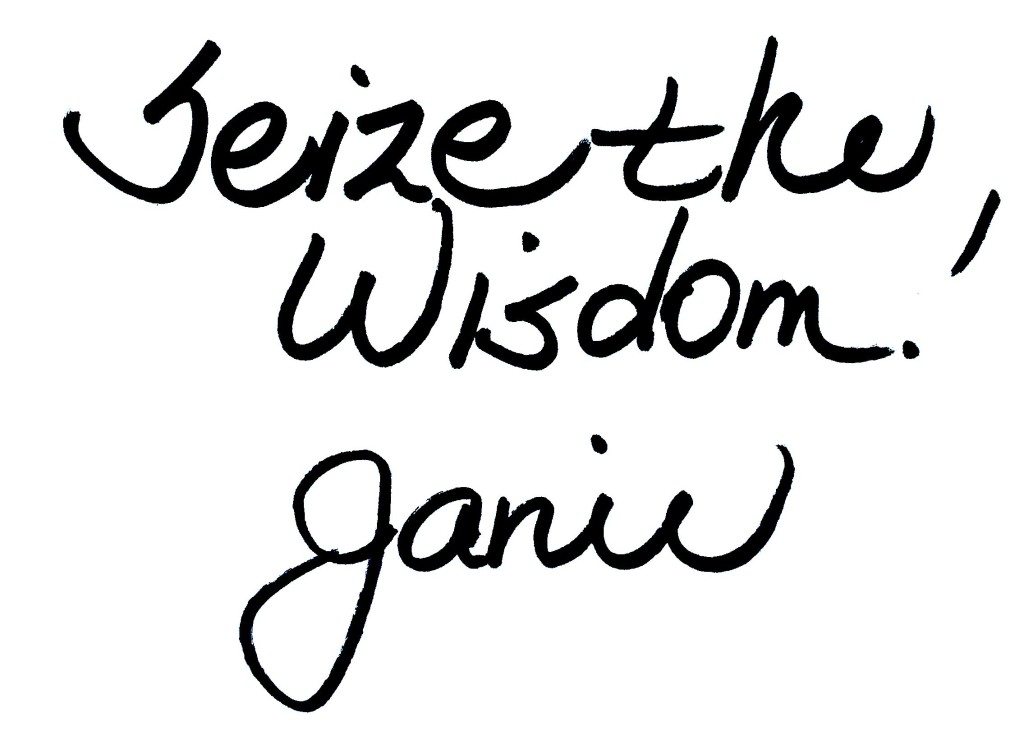 Have you found yourself with low B12? Tell us your symptoms, how you treated it, and how long it took to stop the symptoms.
Want to be notified of these blog posts? Curious what Janie is ranting about this time? Use the Notification on the bottom of this page.
Important notes: All the information on this website is copyrighted. STTM is an information-only site based on what many patients worldwide have reported in their treatment and wisdom over the years. This is not to be taken as personal medical advice, nor to replace a relationship with your doctor. By reading this information-only website, you take full responsibility for what you choose to do with this website's information or outcomes. See the Disclaimer and Terms of Use.