In case you missed it, you can take advantage of the STTM BOOKS BLACK FRIDAY AND WEEKEND…and MONDAY…DISCOUNTS from Laughing Grape Publishing LLC.
This BLACK FRIDAY SPECIAL from Laughing Grape Publishing means you'll automatically get 10% off the following:
BOOK #1: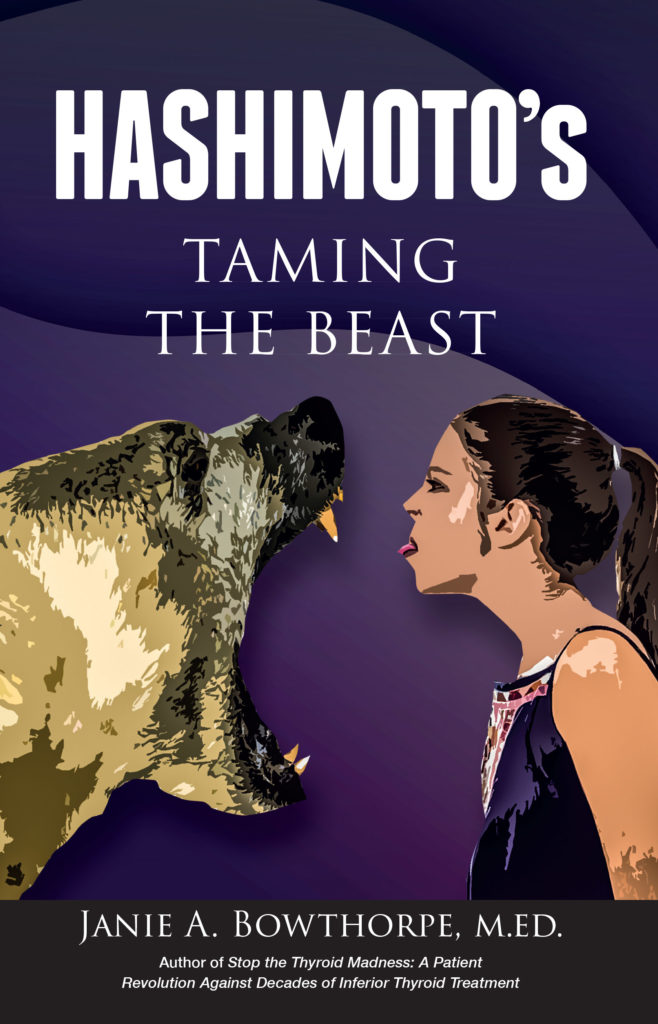 This HASHIMOTO'S: TAMING THE BEAST is a high demand and life-changing PATIENT-TO-PATIENT book. It's got five chapters which are totally patient-to-patient with excellent information–a unique aspect to this important book. Other chapters are chock full of important autoimmune and related information.
Each chapter has a small drawing by Janie A. Bowthorpe, M.Ed.

At the end of each chapter is a NOTES page for you to write in your favorite pages, etc!
BOOKS BUNDLE #2: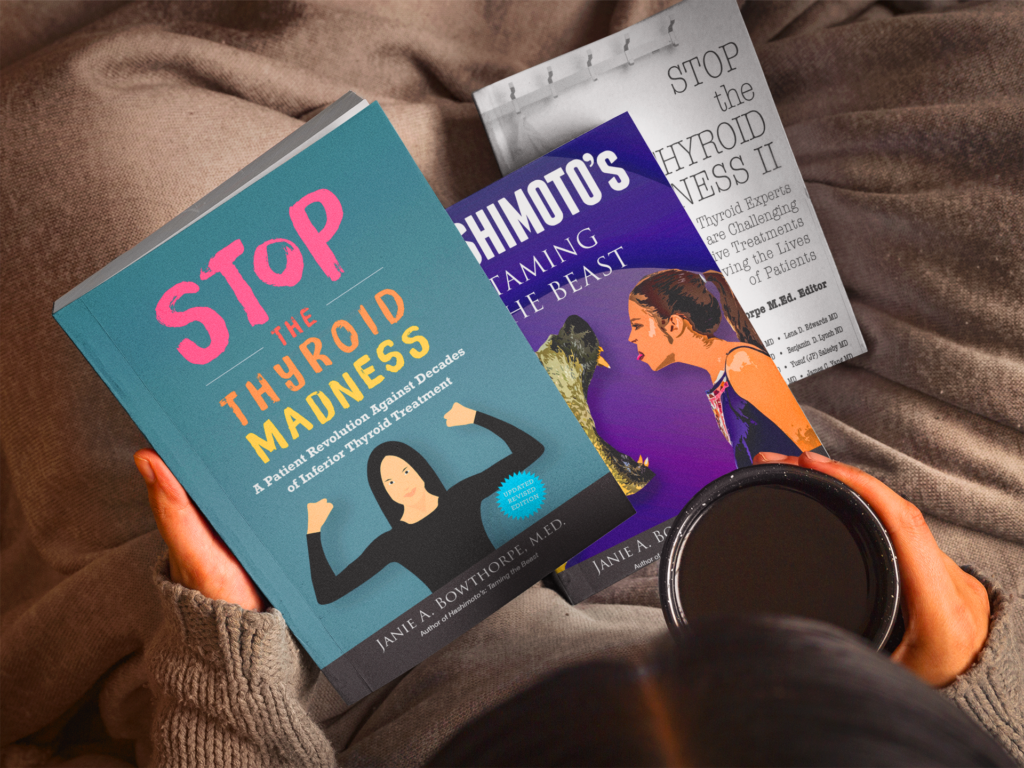 To the left is called the STTM BOOKS BUNDLE and guess what??? They also include the Lab Values card!! As a bundle, it's already discounted, and now you get 10% off on top of it during this BLACK FRIDAY SPECIAL to last through Monday!!
DON'T DELAY!! This is a one-time special and celebrates the upcoming holidays and even the END OF 2020 <—-what a strange year, don't you think? EEK. But this will put a positive note on 2020!!
Let this be THE YEAR, even the END OF THE YEAR, that you start getting well again based on nearly two decades of patient experiences, observations and wisdom.
You might also considering sharing all this valuable information to your medical practitioners. Seeds can be planted!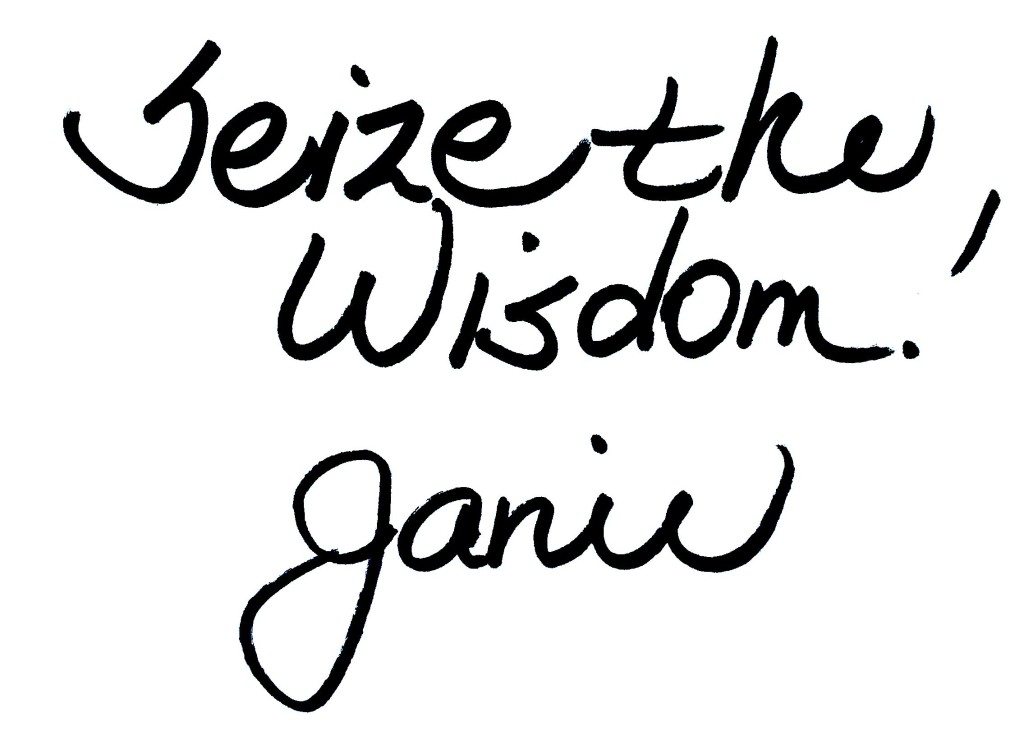 Important notes: All the information on this website is copyrighted. STTM is an information-only site based on what many patients worldwide have reported in their treatment and wisdom over the years. This is not to be taken as personal medical advice, nor to replace a relationship with your doctor. By reading this information-only website, you take full responsibility for what you choose to do with this website's information or outcomes. See the Disclaimer and Terms of Use.