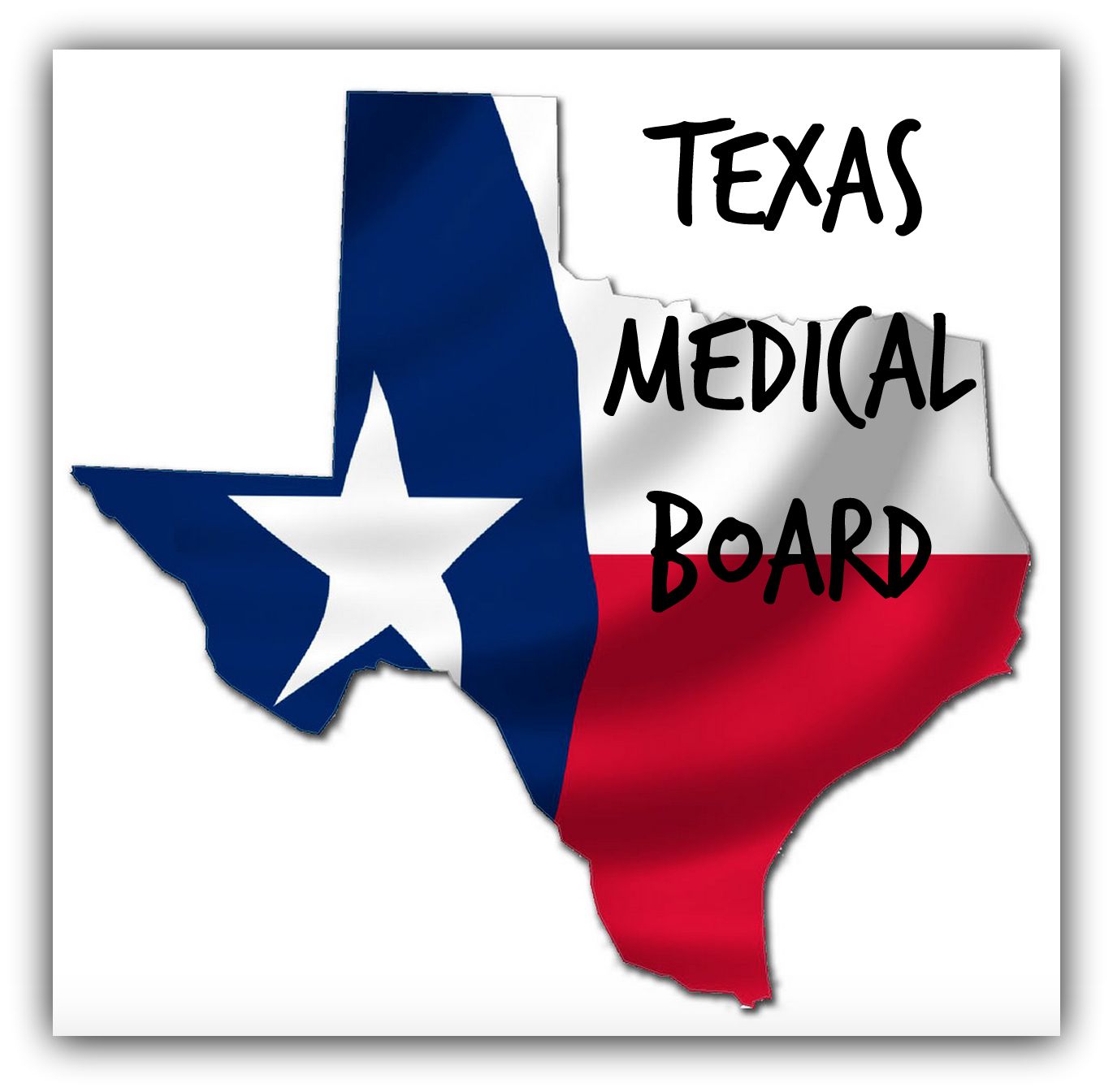 "A learned fool is more a fool than an ignorant fool."
"• Molière
In 2008, a news press appeared about the discipline of a very popular and well-liked doctor in Texas, USA who treated many hypothyroid patients.
And for what?
Under the column titled NONTHERAPEUTIC PRESCRIBING, it stated: The action was based on Dr.________ prescribing Adipex, Adderal and Armour Thyroid to patients when such medications were not indicated.
Adipex and Adderal are both central nervous system stimulants, and we can't comment one way or the other.
But the mention of Armour thyroid as "not indicated" was a sure sign that this medical board was using the ridiculous TSH lab test range to decide whether a thyroid medication was needed or not. We've already seen numerous and similar disciplinary actions brought upon well-liked and wise doctors like Dr. Peatfield and Dr. Skinner of the UK, Dr. Derry of Canada, and Dr. Springer in the US–all who dared to make obvious symptoms of one's hypothyroid state more important than ink spots on a piece of paper. There have been many others.
Just to clarify: TSH stands for Thyroid Stimulating Hormone and is a messenger hormone released by your pituitary gland with the purpose of "knocking" on the door of your thyroid to tell it to produce thyroid hormones. So the implication is that if the TSH lab result falls in this so-called "normal range" (which in itself is a travesty), by golly everything must just be fine with your thyroid. You will read an interesting and explanatory chapter on the TSH in the revised STTM book as well as more information by Dr. Jeffrey Dach in the STTM II book.
But thyroid patients all over the world know first hand that the TSH lab result has been a complete failure. It can look "normal" even while we have clear symptoms of hypothyroidism. And it can take years and years before it rises high enough to show that something is quite wrong with the function of our thyroid.
A side note: the Association of American Physicians and Surgeons (AAPS) filed a lawsuit against the entire Texas Medical Board (TMB) and its officials in 2014. Though unrelated to thyroid treatment, they cited Manipulation of anonymous complaints, conflicts of interest, violation of due process, breach of privacy, and retaliation against those who speak out.
Kymm is a good example of the TSH fallacy in diagnosis
Take Kymm, a 45 year old woman. She had manifested hypothyroid symptoms for 15 years since the birth of her daughter. Yet during those entire 15 years, her TSH lab result had been completely "normal" in the upper 1's and lower 2's. Her hypothyroid state had never been "indicated" based on the typical and widespread gold standard of diagnosis used by medical professionals: the TSH. As a result, she simply continued to suffer with easy weight gain, chronic depression, thinning hair, rising cholesterol, dry skin and an increase in stress on her adrenals. (And she did finally start on Natural Desiccated thyroid aka NDT, with adrenal treatment…and soared).
Kymm is not an oddity. Thyroid patients on internet groups report going years with a normal TSH and no diagnosis, yet clear symptoms which are ignored by their TSH-obsessed doctors. So their doctors may have avoided disciplinary action by going strictly by the TSH lab test, but did they truly practice the art and science of healing??
A doctor is disciplined for allowing a patient's TSH to be suppressed
A horrendous disciplinary action happened to a California physician when it came to the thyroid treatment of one of his patients named as V.G who had had her thyroid removed. She had dizziness, dry skin and fatigue. He first put her on .125 levothyroxine, which only barely raised her T4 with a low T3. She continued to have the above symptoms, but also complained of nervousness, palpitations and weakness. He then moved her over to two grains of Armour, one brand of natural desiccated thyroid (NDT). The disciplinary action states:
Lab test results dated November 2, 2010, indicated that THS [sic} levels were suppressed, suggesting that V.G. was receiving too much thyroid hormone. However, at V.G.'s subsequent office visit on November 30, 2010, Respondant made no change to V.G's thyroid medication. (#15)
The patient also had high cholesterol, plus symptoms of PCOS–both clear symptoms of continued hypothyroidism even though they claim she was receiving too much thyroid hormone! By point #17, after the patient had been raised to 3 grains, it reports a slight lowering of cholesterol and normal triglycerides, yet it was stated once again that she was on too much thyroid hormones due to a suppressed TSH. The bombshell comes in #19, it which states:
Respondent was grossly negligent in the care and treatment of V.G when he failed to recognize abnormal thyroid function tests and failed to properly adjust thyroid medications.
In other words, the California Medical Board was claiming that this doctor should have LOWERED the medication due to a suppressed TSH, in spite of the fact that she continued to have clear hypothyroid problems on the lower dose of 2 grains. Scores of thyroid patients who've had their thyroid meds lowered due to a suppressed TSH will tell you that their hypothyroid symptoms got worse, not better.
(If symptoms improve from lowering desiccated thyroid due to a suppressed TSH, that is more about the relief of hyper-like symptoms caused by low iron or low cortisol–either which NDT will reveal and aggravate until treated. See www.stopthethyroidmadness.com/ndt-doesnt-work-for-me Also, there is a possibility that V.G.'s low T3 was due to a high Reverse T3, which will occur in the presence of low cortisol, low iron and/or inflammation.)
As far as a suppressed TSH, informed thyroid patients worldwide, who when optimally treated on NDT with the complete removal of hypothyroid symptoms (plus a healthy blood pressure and heart rate), find that it's quite normal to have a suppressed TSH without one hint of symptoms of being on "too much thyroid hormone"!!!
Medical Boards can be a problem for thyroid patients and good doctors alike!
In the United States, there is a Federation of State Medical Boards with the stated purpose of "protecting the public from the unprofessional, improper and incompetent practice of medicine…", yet the very boards which state they are protecting us from professional incompetence end up supporting incompetence via their flagrant ignorance about the TSH lab test and their dubious "discipline" of doctors who end up changing our lives and well-being!!
Or in the United Kingdom, we have the General Medical Council with the stated purpose of helping " protect patients and improve medical education and practice across the UK"….yet they completely hounded Dr. Gordon Skinner who successfully treated thyroid patients, even though their TSH results erroneously implied that not a thing was wrong. Additionally, the GMC has brought at least 30 cases against Dr. Sarah Myhill, who also had the courage to treat her patients in spite of a so-called normal TSH.
Dr. Myhill so wisely stated: "Doctors who fail to toe the drug-industry-driven, conventional-medicine, symptom-suppressing line are singled out for special attention by the establishment"
Are Medical Boards useless?
Most informed thyroid patients would clarify that Medical Boards have good intentions. They can play a role in protecting us from true incompetence or negligence from those we put our trust in. They can serve a role in protecting us from sexual misconduct and the inability to practice safely due to substance abuse.
But when it comes to the highest and best treatment of our thyroid disease, medical boards DO THYROID PATIENTS NO FAVOR by disciplining doctors who….
have the wisdom and courage to look at the clinical presentation of clear symptoms rather than simply a "pituitary hormone" lab test with both its ridiculous normal range and its FAILURE to measure whether all organs and tissue are receiving enough thyroid hormones…
pay more attention to symptom relief on natural desiccated thyroid (with good heartrate and blood pressure) rather than obsessing about one's suppressed TSH lab test when thyroid patients are optimal.
As Albert Einstein so wisely stated, the measure of intelligence is the ability to change. Will Medical Boards grow up and change in their knowledge of thyroid treatment? No one more than maltreated thyroid patients worldwide can fervently hope so, as well as forward-thinking doctors who have been wrongly harassed by their medical boards in their treatment of hypothyroidism.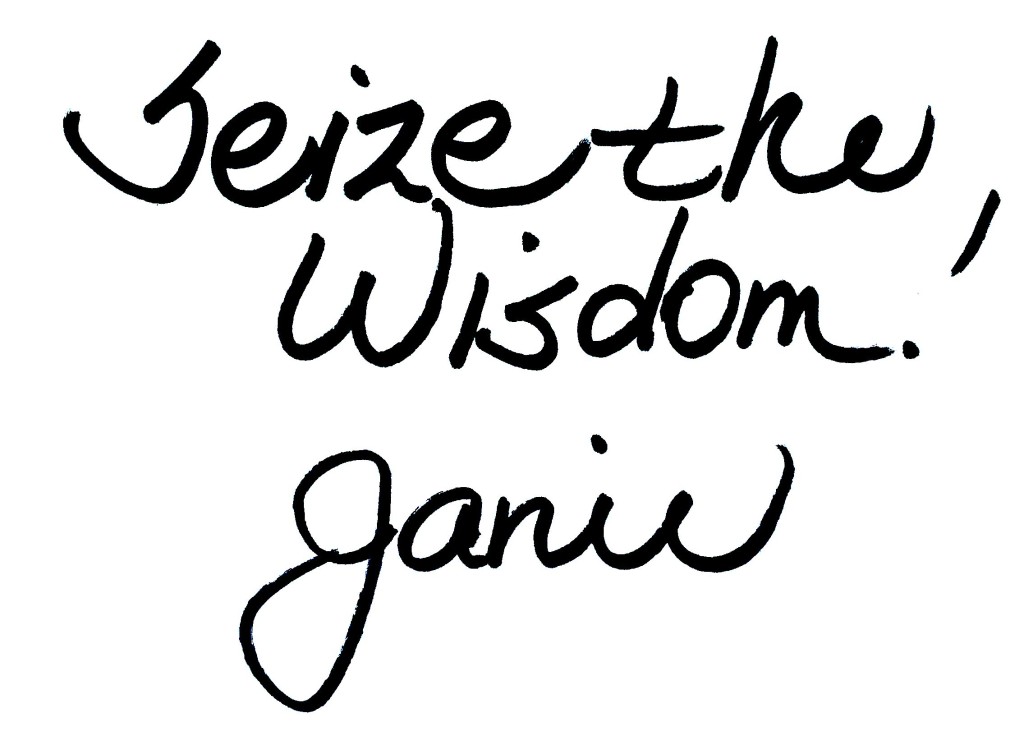 *For more detailed information on the history of Medical Boards and problems, check out the book titled Medical Licensing and Discipline in America: A History of the Federation of Medical Boards.
* Join the STTM Facebook page for tips, information and inspiration.
* Do you have both the STTM books? They are extremely useful in making you an informed thyroid patient based on the experiences and wisdom of patients before you worldwide!
Important notes: All the information on this website is copyrighted. STTM is an information-only site based on what many patients worldwide have reported in their treatment and wisdom over the years. This is not to be taken as personal medical advice, nor to replace a relationship with your doctor. By reading this information-only website, you take full responsibility for what you choose to do with this website's information or outcomes. See the Disclaimer and Terms of Use.