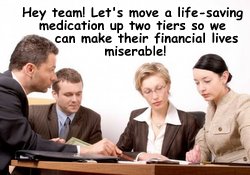 (Though this post was first written in 2011, it has been updated to the present day and time. Enjoy!)
Wendy is one of those gals that tries to adhere to "natural" in regards to her medication choices. She switched over to Natural Desiccated Thyroid (NDT) from Synthroid about three months ago.
The transition was slightly trying, says Wendy. Her doctor didn't believe her that she shouldn't be on a low starting dose for more than a couple weeks without upping it. So she went hypothyroid all over again. It's a common mistake that many doctors make with NDT.
But after successfully upping the dose every few weeks, she will now shout that it's been the BEST thing in every way! She tells folks that being on Synthroid was like having your hand amputated and replaced with a hook, while being on desiccated thyroid was like having it replaced with a fully functional prosthetic. Her skin is softer, hair is not shedding, her mood has changed in a good way, memory has returned, fogginess has faded. She feels closer to her old self than she has in almost five years.
Now the bad news…
All this time, she only paid $15 for her desiccated thyroid at the local Walgreen's. But as of April 1st, 2011, it became what is called a Tier 3 drug under her insurance plan–United Healthcare. Exclaims Wendy in outrage and sadness: "This means that the natural drug I love, that has restored my in so many ways that the synthetic t4-only drugs never could, will now cost 85 bucks! Who can afford that?! "
And here's the awful irony when it comes to her insurance plan: Synthroid, the worst medication ever thrust upon us in the treatment of hypothyroid, is Tier 2 (i.e. costs less), and generic T4-only is Tier 1 (costs even less). i.e. if you are under this insurance, you have to pay big bucks to feel a thousand times better. She has no clue why this is happening, but warns that it might start to happen across the board for others as well!
In the United States, most Tiers look like this (and some companies have three tiers, while others have five):
Tier 1 is for generic medications and has the lowest co-pay
Tier 2 is for "preferred" brand name medications, i.e based on "safety, efficacy and cost", and is the second lowest co-payment. (I put the word preferred in quotes because it's not based on what changes YOUR life as a thyroid patient.)
Tier 3 is for non-preferred brand name medications or preferred specialty drugs. It's termed as those drugs which are not typically used as first line of treatment, and have a higher co-pay.
Tier 4 is for specialty medications, i.e those which require special dosing or administration. Highest co-payment.
In the United Kingdom, where the National Health Service (NHS) provides publicly funded health care, there are formularies which specify which medications are available…or not, and one can get Prescription prepayment certificates (PPC) .
In Australia, "Medicare — via the Pharmaceutical Benefits Scheme (PBS) — subsidises the cost of around 1,700 'necessary and life-saving' medicines. In fact, most medicines available on prescription are subsidised under the PBS, so just by having a prescription filled you receive the benefit of the subsidy. https://www.justlanded.com/english/Australia/Australia-Guide/Health/Medicines-Chemists
Does your health insurance cover your desiccated thyroid?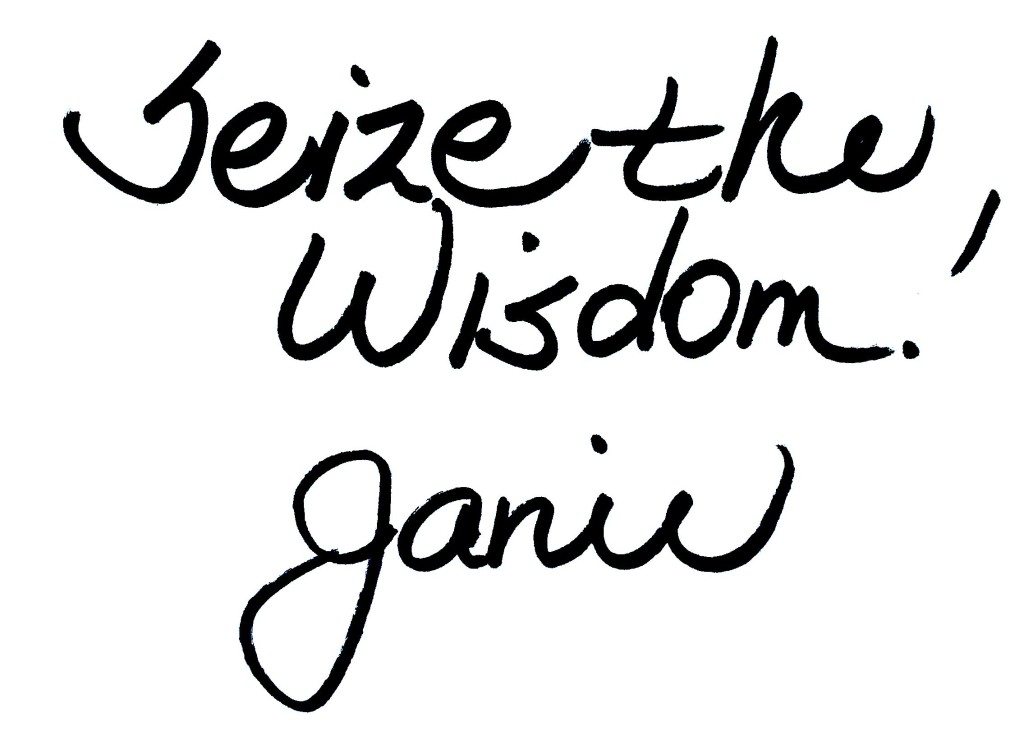 How medical journals affect the prescription practice of your doctor: An interesting article on this found here. And here's an article about how the author of a medical article fails to state his association with the pharmaceutical of the product he is writing about–one more conflict of interest and influence on your doctor!
Ridiculous! Basing "normal" for Hashimoto's patients by the TSH, a pituitary hormone, NOT a thyroid hormone: Read it here and weep.
Vit. D can help you stay sharp: So many benefits from optimizing your Vit D, and here's one with your brain.
Need to talk to others? See all your alternatives here.
Important notes: All the information on this website is copyrighted. STTM is an information-only site based on what many patients worldwide have reported in their treatment and wisdom over the years. This is not to be taken as personal medical advice, nor to replace a relationship with your doctor. By reading this information-only website, you take full responsibility for what you choose to do with this website's information or outcomes. See the Disclaimer and Terms of Use.