(Though this post was originally written in 2010, it's been updated to the current day and time, because it still applies!)
A patient reported on Facebook that a particular large and well-known health center in Texas decided to make their own compounded natural desiccated thyroid for their hypothyroid patients…with cellulose.
Having read my blog posts about certain negative patient experience with cellulose, she told the pharmacy that many of us have noticed distinct problems with the addition of cellulose in our desiccated thyroid medications–exactly why the newly formulated Armour in 2009 caused too many patients to see a return of their hypothyroid symptoms. Naturethroid has not escaped the same fate for some.
(There is also wonder if, after Activas bought out Forest in 2014 and patients then reported that Armour wasn't working as well for them in 2015, if added cellulose was the problem. We're not sure.(
When she asked if they could remove the cellulose, she received a firm and condescending "No" from the pharmacist, referring to cellulose as "a common ingredient in many medications and not a problem."
Not a problem? Once again, patients are dismissed as if we couldn't possibly know what works, and what doesn't work, in our treatment and in our own bodies. A shameful reality. She left disappointed.

What is cellulose?
Cellulose is the most common organic substance found on our planet–a fiber abundantly found in plants and trees, and most especially in cotton.
Where is cellulose used?
You wear it and you write on it! You eat it when you consume celery, potatoes, or mushrooms. It's used to stabilize and thicken processed foods, and may be found in many cheeses, dry milk, puddings, and more. And since it's difficult to find anyone allergic to wood, it's been a common ingredient in medications, used as a filler.
So where's the problem for thyroid patients?
Unlike the happy cows in their pastures chewing their cuds, human stomachs have a limited ability to break cellulose down. Cellulose is a fiber. And what does fiber do? It "binds". It binds to the desiccated thyroid that has gone down with it. i.e. the life-changing effects of desiccated thyroid are clearly dampened by the presence of cellulose. In 2009, after Armour was reformulated with an increase of cellulose in the mix, a great deal of patients started to report problems, and to some degree, on Naturethroid, whether the latter switched to microcrystalline cellulose or not (as compared to the larger celled methylcellulose).
Hypothyroid patients do not digest well. As one of many complications of hypothyroidism, especially due to the inadequate treatment of T4-only medications and poor diagnosis from the TSH lab test, low stomach acid and poor digestion is COMMON in hypothyroid patients. So when you add cellulose to the mix, you are further damning thyroid patients.
Bottom line, desiccated thyroid is a quality and superior treatment medication which has changed the lives ten-fold for thyroid patients around the world. But cellulose and desiccated thyroid DO NOT MIX for certain patients, it appears. And BRAVO to those compounding pharmacies who have listened and have used the beneficial probiotic acidophilus as a filler. We appreciate you.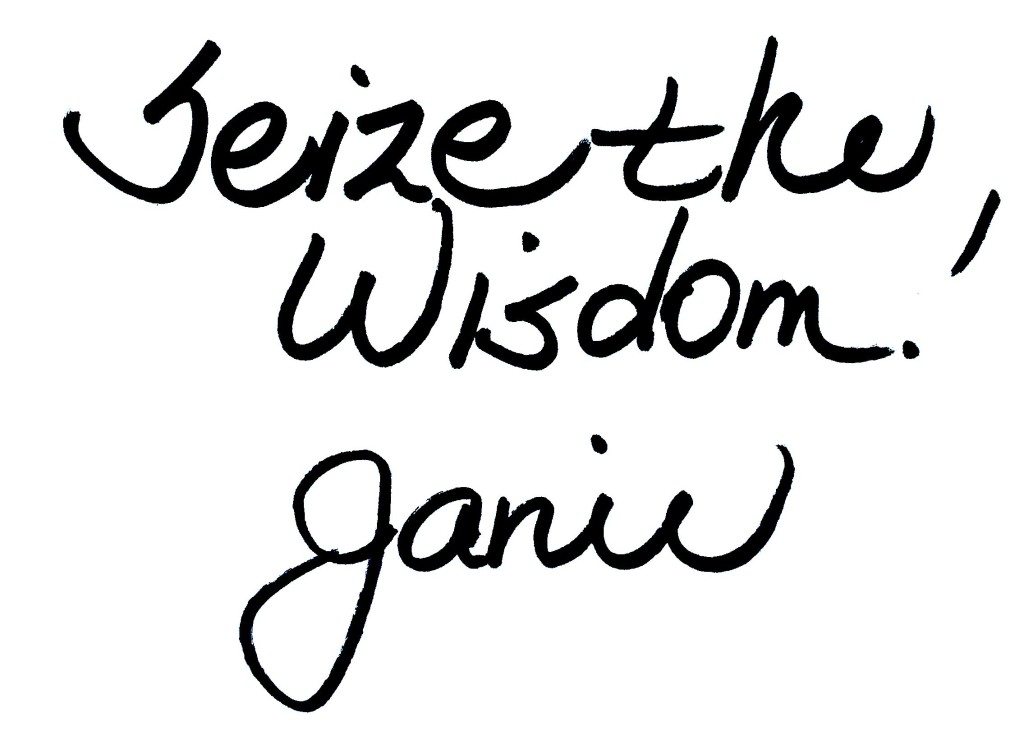 Want to know your options for better thyroid treatment?? Go here.
Need help finding a good doctor? Go here.
Think desiccated thyroid didn't work for you?? Go here.
See common Questions and Answers here.

Important notes: All the information on this website is copyrighted. STTM is an information-only site based on what many patients worldwide have reported in their treatment and wisdom over the years. This is not to be taken as personal medical advice, nor to replace a relationship with your doctor. By reading this information-only website, you take full responsibility for what you choose to do with this website's information or outcomes. See the Disclaimer and Terms of Use.