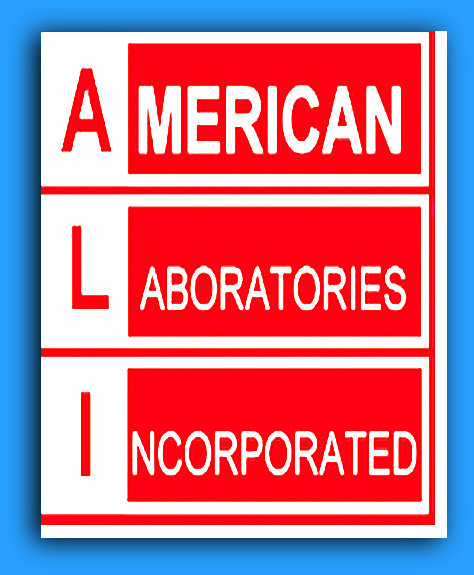 (This page was originally written in 2009 but it has been updated to the present day and time.)
We always talk about pharmaceuticals which produce our desiccated thyroid medication pills like Forest Labs (Armour) and RLC Labs (Naturethroid and Westhroid).
These are also the pharmaceuticals who provide these pills to the local pharmacies we use.
But there is another important link in the chain that proceeds them–the laboratory that makes the actual porcine powder!
American Laboratories, Inc. (ALI)
ALI is a small and family-owned processing company located in Omaha, Nebraska which was established in 1967 by Mr. Jack Jackson and Mr. William Phalen. They have been making desiccated Porcine Thyroid Powder (which is an Active Pharmaceutical Ingredient, API) for over 47 years, as well as 200 natural biologically derived products such as Pancreatin and Pepsin, both digestive enzymes. Their mantra is "Building trust through quality products and service."
Pertaining to their raw porcine powder, they state:
American Laboratories staff has been dedicated to the manufacture of active Pharmaceutical products for over 47 years, and currently follow all FDA cGMP (21 CFR) requirements or the safe and effective manufacturing of drug products or human consumption. Our stringent raw material quality requirements and highly defined manufacturing process control have aided us in providing category leading status for the drug products that we manufacture.
ALI, as a leading manufacture and supplier of enzyme and natural dried products, is also probably the only North American company to make desiccated thyroid powder. And they will explain that it's a long and difficult product to make, but they are committed to it. ALI sells product to over 50 countries around the world, as stated below from them!!
Their website underscores:
American Laboratories, Inc. is a family-owned business founded nearly 50 years ago based on our knowledge of providing enzymes, proteins and flavors to various industries. Today, American Laboratories is proud to offer an extensive listing of over 300 products to the Food Processing, Pharmaceutical, Veterinary Health, Nutritional and Diagnostic industries in the United States and over 50 countries around the world. Through our high quality products and customer service, American Laboratories has become an industry-recognized supplier for the products we manufacture.
In August of 2009, I spoke with Kenny Soejoto, the Chief Operating Officer. He explained that supply and demand has been a critical issue, and ALI will be doing everything they can to provide the quality desiccated thyroid powder to pharmaceuticals that they always have. You'll also see a Press Release come out later today from Kenny and ALI about the issue. I'll add it below.
The supply and demand issue is outright due to the current patient revolution, represented by STTM and other fine groups and websites, against the sole treatment of hypothyroidism with T4 meds like Synthroid by too many doctors….and in favor of desiccated thyroid as a far better treatment. Demand has grown, and perhaps it caught them by surprise. (That is my comment, by the way, NOT ALI's.)
Even RLC Labs states that demand for Naturethroid (due to problems with the newly formulated Armour) has quadrupled in the past few weeks. And rightly so! Thyroid patients around the world KNOW FIRSTHAND how much better desiccated thyroid treatment is over T4-only. And word is spreading.
So as we, thyroid patients on desiccated thyroid, face a shortage in 2009, take heart that everyone is working hard to bring supply back to us. 🙂 Also see my post below concerning the bigger issue with Medco, and potential alternatives.
*************************************
Here's the Press Release below, and it should calm any fears or panic:
August 19, 2009
To our knowledge, American Laboratories, Inc. is the only manufacturer in North America of Thyroid Products for use in Human Pharmaceuticals as an Active Pharmaceutical Ingredient. We have manufactured our Thyroid products for over forty years, and we understand the importance they have to our customers and ultimately the consumer patients. Today, as well as in the future, our Thyroid products will continue to be a strategic part of our business.
Through the years, the world-wide demand for our Thyroid products, as well as our human nutritional enzyme products has increased dramatically. Through careful planning and strict adherence to regulations set forth by the FDA, USDA and other government agencies, we have implemented plans to increase our production capacities. In addition, American Laboratories' is working closely with our suppliers to help ensure a consistent supply of quality raw materials. We hope that you understand that the process to manufacture the active ingredient takes several months to complete.
Please be assured that we have placed our Thyroid production as our number one priority so that we can meet the demands of our customers.
American Laboratories, Inc
Omaha, Nebraska, USA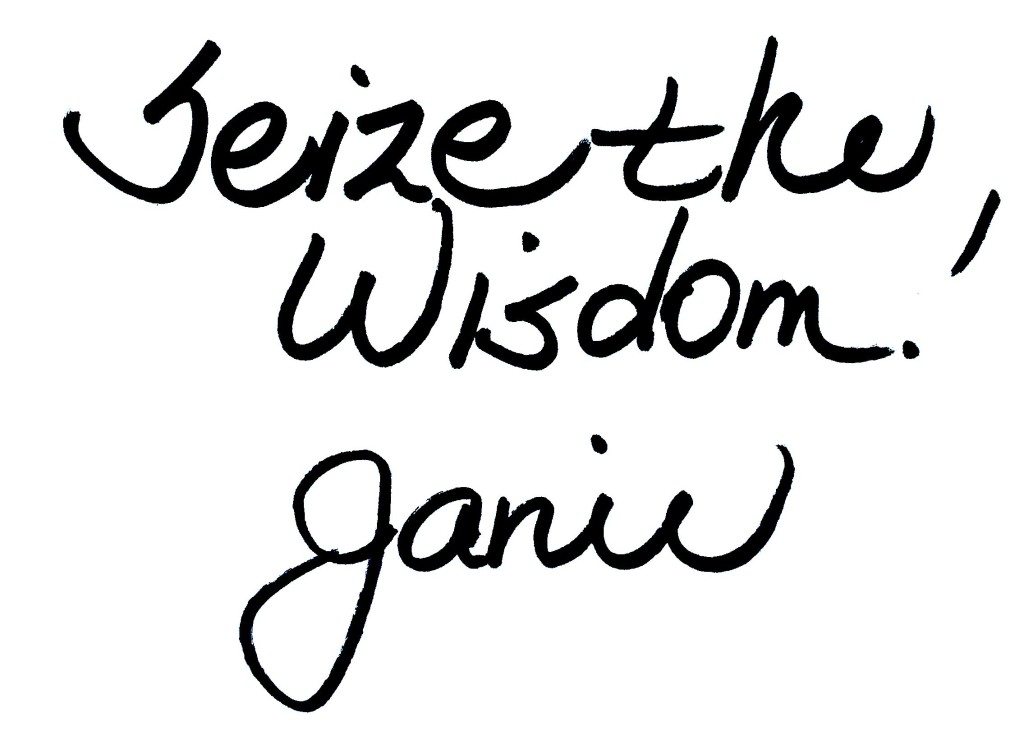 *Want to be informed of these blog posts via email? Curious what's on Janie's mind? Use the Notification below to sign up.
Important notes: All the information on this website is copyrighted. STTM is an information-only site based on what many patients worldwide have reported in their treatment and wisdom over the years. This is not to be taken as personal medical advice, nor to replace a relationship with your doctor. By reading this information-only website, you take full responsibility for what you choose to do with this website's information or outcomes. See the Disclaimer and Terms of Use.