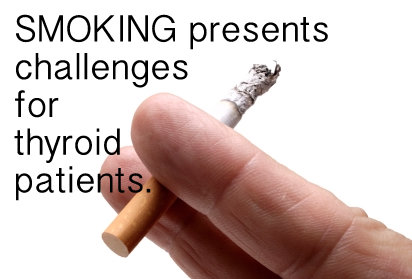 (Though this post was originally written in 2008, it has been updated to the present day and time! Enjoy!)
Who, as a smoker, hasn't heard how deleterious tobacco smoking is for your health. Not only will you acquire health problems directly related to smoking, but your life is shortened by 10-15 years average according to statistics. My own father died at age 63 directly related to his smoking i.e he got emphysema, then lung cancer. (Update: Discovered from doing my own genetics that I have inherited a mutation which can cause me not to break down Nicotine well. This may explain why my Dad died so young from smoking!)
But in spite of strong reasons to quit, most smokers will tell you it's NOT easy. Why? Because the nicotine in tobacco is the addictive bogeyman. Nicotine stimulates those pleasure centers in your brain, besides being a substance which "gets you going" by releasing both blood sugar and adrenaline. The American Heart Association states that "Nicotine addiction has historically been one of the hardest addictions to break."
But for hypothyroid patients, tobacco smoking presents another whammy.
Namely, smoking may be stressing your adrenals over and over. And with adrenal problems being a common side effect of treating hypothyroidism with T4 meds like Synthroid, Levoxyl, Eltroxin, et al, as well as being dosed by the lousy TSH, you've got a third reason to fall into adrenal issues if you are a smoker.
Additionally, another factor in the difficulty of quitting is that cortisol decreases when you try to quit.
A 2006 research report found that the lowered cortisol after quitting is associated with smoking relapse and with reports of increased withdrawal severity and distress. So, when you already have adrenal stress, and you quit smoking–a double whammy against being successful.
Does being a smoker affect the TSH lab test?
Yes, in such a way that smoking will lower your TSH, which can hide the fact that you can be undiagnosed hypothyroid, or undertreated. See an interesting research study on smoking and your TSH here.
What's the solution?
If you don't have adrenal fatigue and want to quit, it may be wise to have a good adrenal support on hand, such as adrenal cortex or any quality OTC adrenal product at your health food store. If you DO have adrenal fatigue, staying away from cigs may require adding additional cortisol to your daily amount. Chapters 5 and 6 in the STTM book have good information to help you with cortisol support. Also be prepared that by quitting, your hypothyroid state may be revealed, or may get worse.
Are you a smoker with hypo? Don't hesitate to respond to this post with your experience. We learn from each other!
READ DEBORAH'S STORY ABOUT HER ATTEMPT to STOP SMOKING.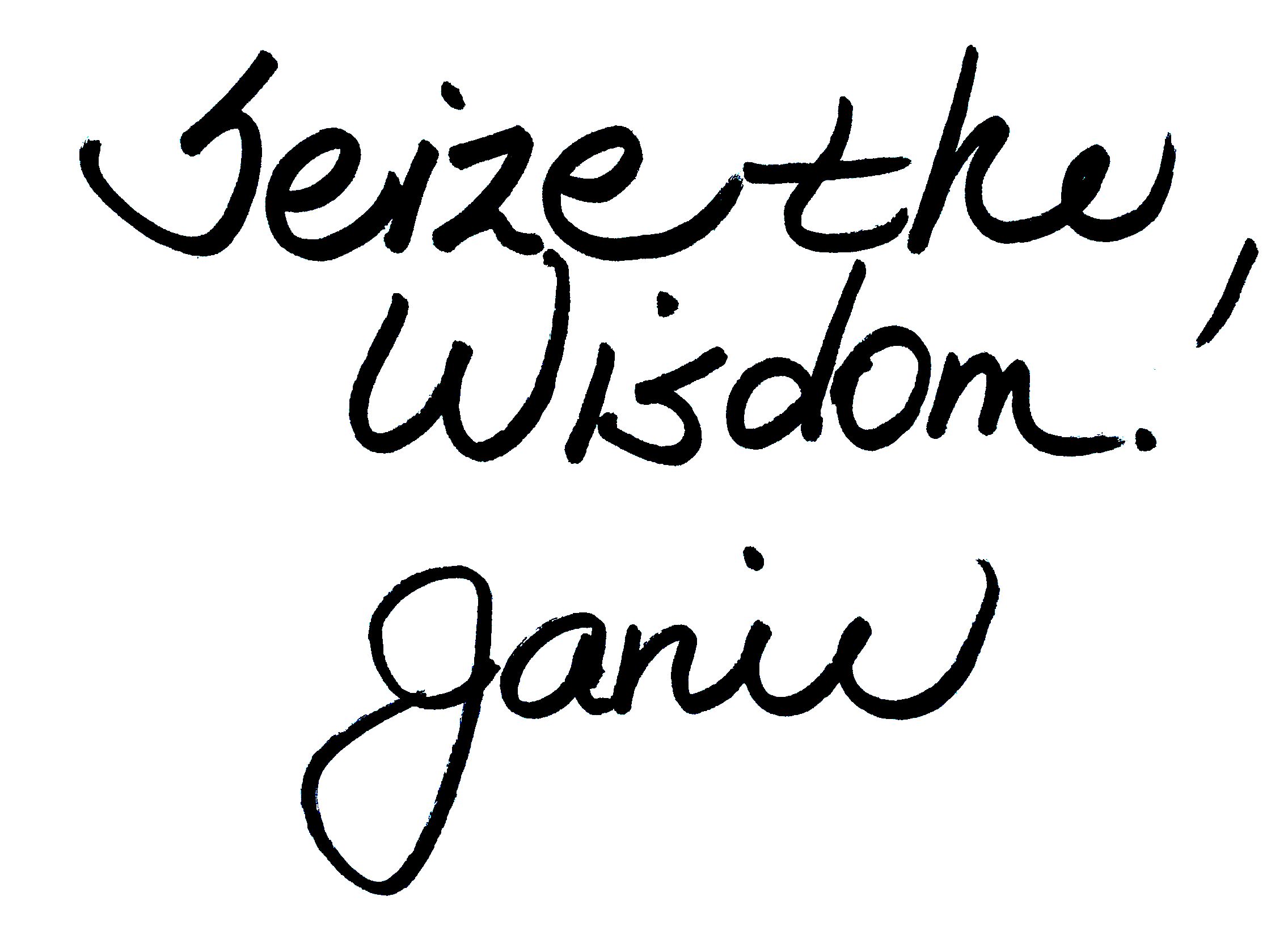 **Have you Liked the STTM Facebook page? It gives you daily inspiration and information.
Important notes: All the information on this website is copyrighted. STTM is an information-only site based on what many patients worldwide have reported in their treatment and wisdom over the years. This is not to be taken as personal medical advice, nor to replace a relationship with your doctor. By reading this information-only website, you take full responsibility for what you choose to do with this website's information or outcomes. See the Disclaimer and Terms of Use.