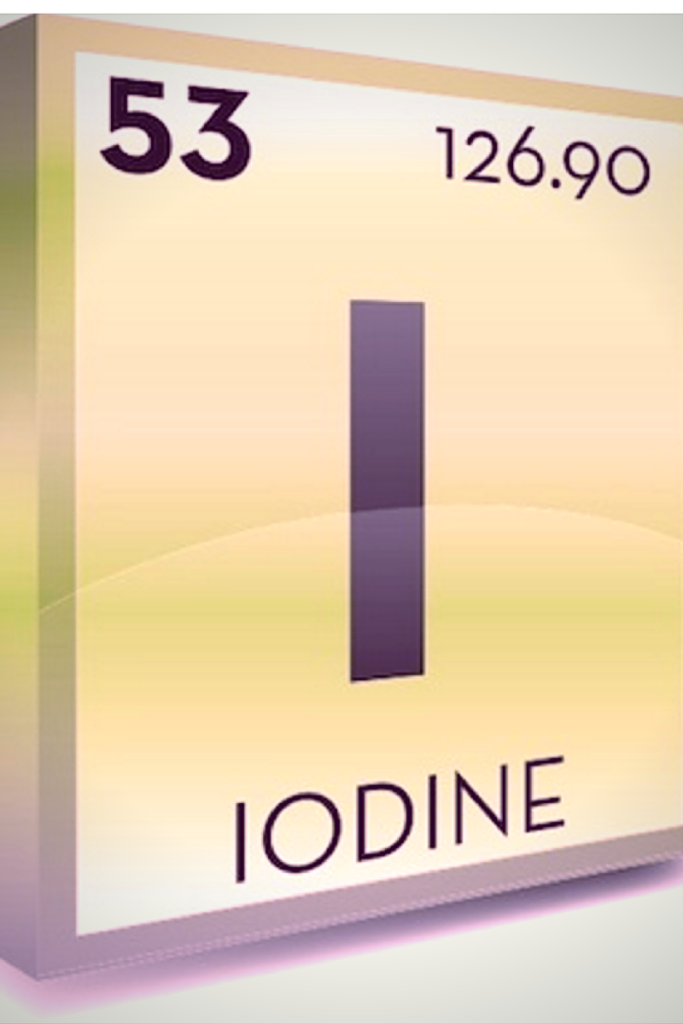 (Though this post was originally written in 2008, it has been updated to the current date and time. Enjoy!)
The topic of iodine supplementation for your overall health has been growing the past few years among thyroid patients, especially in light that many of us may be low in iodine, that thyroid hormones are composed of iodine, or just the fact that iodine has anti-cancer qualities.
I became interested in the topic after reading Dr. David Derry's book Breast Cancer and Iodine. I've also seen the testimony of several women with Fibrocystic Breast Disease who saw it disappear once they started iodine supplementation. Impressive! And it's true for me!
And since thyroid hormones are primarily composed of iodine, thyroid patients are listening to and questioning the use of iodine supplementation.
But thyroid patient Mike Lawson came up with some very interesting facts this week about iodine in desiccated thyroid–just one more reason to consider using WP Thyroid, Naturethroid, Westhroid or other desiccated thyroid products! He figured out the below:
T3 = C15H12I3NO4 = molar mass of 650.9776
T4 = C15H11I4NO4 = molar mass of 776.87
Iodine has a molar mass of 126.90
Iodine content of T3 = (3 * 126.9)/650.9776. T3 is 59.725 % iodine.
Iodine content of T4 = (4 * 126.9)/776.87. T4 is 65.339 % iodine.
NDT has 38 mcg T4 & 9 mcg T3.
.65339 * 38 mcg = 24.828 mcg iodine
.59725 * 9 mcg = 5.37525mcg iodine
So, each grain of NDT has 30.20325 mcg iodine. In other words, each grain of NDT has 1/5 the RDA of iodine (150 mcg).
Very interesting facts, Mike! Sure, most thyroid patients feel they need more than what desiccated thyroid offers. But it's a good start when so many individuals feel their own iodine levels are too low and need help, especially those who have had to deal with thyroid or breast cancer, or have a family history of it.
Want to read more??
– Check out Dr. Maclean's STTM Guest Blog post with excellent information concerning high doses of iodine supplementation: https://stopthethyroidmadness.com/2016/01/14/iodine-effects-at-different-doses/
– And this information is important concerning companion nutrients you would want to already be on when you start iodine supplementation: https://stopthethyroidmadness.com/2013/12/29/companion-nutrients-the-key-to-iodine-protocol/
– Here is a compilation of good information concerning iodine: https://stopthethyroidmadness.com/iodine12345/
– Facebook has two iodine groups worth exploring: https://www.facebook.com/groups/iodine4health/ and https://www.facebook.com/groups/IodineWorkshop/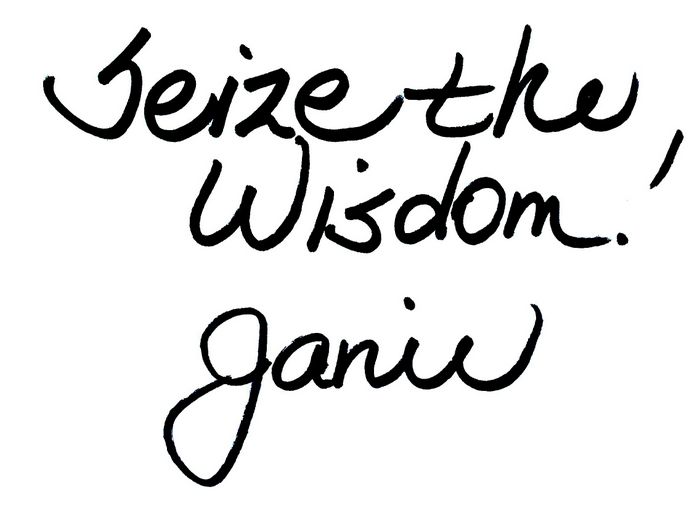 Have you Liked the STTM Facebook page? Head on over for daily inspiration and tips!
Important notes: All the information on this website is copyrighted. STTM is an information-only site based on what many patients worldwide have reported in their treatment and wisdom over the years. This is not to be taken as personal medical advice, nor to replace a relationship with your doctor. By reading this information-only website, you take full responsibility for what you choose to do with this website's information or outcomes. See the Disclaimer and Terms of Use.