(This post was updated to the present day and time. Enjoy!)
I was lucky.
My cholesterol hadn't started to raise yet when I was on Synthroid and later Levoxy for nearly 20 years. But the risk was strong that it was going to, because all-too-many on a T4-only medication report having a climbing cholesterol number, sooner or later, along with potential heart problems and/or elevated CRP (C-reactived protein–a measure of one's inflammation levels). Yes, it's individual, but it's common.
And what do their doctors do next if any of the above occur? Put them on statins with all the lovely side effects: muscle aches & pains, memory loss, and peripheral neuropathy.
My mother is the classic example.
We have absolutely no heart problems in our family history that I know of. Yet, here was my mother who, in her 60's, was suddenly in the hospital having a balloon procedure on her heart, called an Angioplasty, done to open up a clogged artery to her heart. Huh??
And years later….
It was only years later, when I become a thyroid patient activist, that I could look back and see why that happened to her. She had been on a T4-only medication for the majority of her adult life, aka Synthroid!
Today, as patients are switching to natural desiccated thyroid like Armour, Naturethroid and WP Thyroid and/or others, and as they are allowed by their informed doctors to raise NOT according to the TSH but by the complete elimination of symptoms as well as the free T3 and free T4…VOILA…. their once-high cholesterol….FALLS!!
But guess what else falls? Your CRP if it's also caused by the rising cholesterol.
CRP stands for C-Reactive Protein, and it becomes elevated in response to certain forms of inflammation. With that elevation comes the heightened risk of heart attacks and strokes. And guess what: continued hypothyroid (as found with T4-only treatment) can result in an increased CRP level, we've noted before.
On an optimal amount of desiccated thyroid, which for me was 4 grains for years (3 1/2 grains after menopause), my CRP is 0.9. Ideal is less than one. Bingo.
***Have a story to share about your improved lipid or CRP levels since you became optimal on Natural Desiccated Thyroid? Let us know. Even adding T3 to your T4 is a huge step, thyroid friends!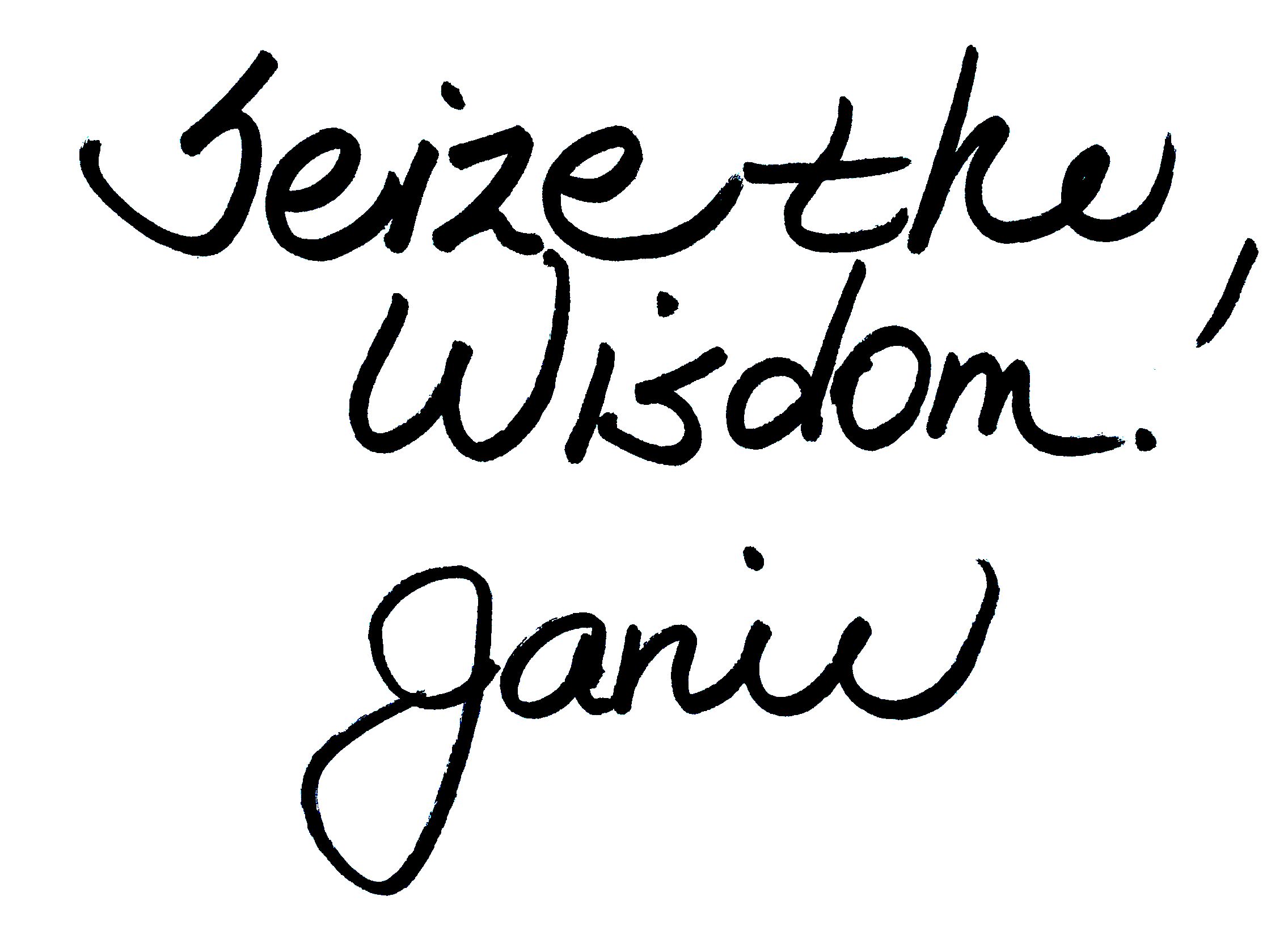 Proof in research! Check out this study done in 2007–the higher the TSH, the worse your lipids. Ironically, even a TSH IN RANGE does this, according to the experience of MILLIONS of patients!! Thanks Nita for bringing this to my attention!
Have you Liked the STTM Facebook page? It gives you daily inspiration and information!
Important notes: All the information on this website is copyrighted. STTM is an information-only site based on what many patients worldwide have reported in their treatment and wisdom over the years. This is not to be taken as personal medical advice, nor to replace a relationship with your doctor. By reading this information-only website, you take full responsibility for what you choose to do with this website's information or outcomes. See the Disclaimer and Terms of Use.