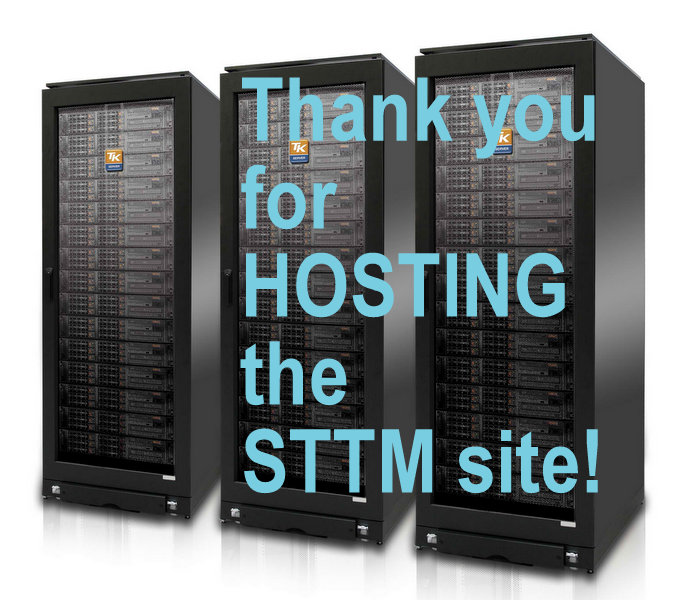 This page has been updated to the current date and time. Enjoy!
Since I first started to create this Stop the Thyroid Madness site around November/December of 2005, I've had several of you ask if you could donate, somehow, somewhere. At first, I wasn't sure how to do that. What I did know is that millions of patients have suffered, and still suffer…and this site was to help educate you on what we have learned…and that education, in turn, could be taken to your doctors on how to stop the madness.
And now there is a way to donate!
Your donation goes towards the hosting fees to keep this site up. No, it does NOT go into Janie's pocket in any way. Instead, it goes towards the monthly fees that are charged to host this site. And the larger the STTM website has become over the years, the larger those monthly fees. And since this is not Janie's website, per se, but YOUR website of your experiences and wisdom, contributing to those hosting fees is a good thing.
At the bottom of any page on Stop the Thyroid Madness, just like this one, you will see this under the heading "Story and Support": STTM needs your help to stay up. Please donate to the hosting fee! Under that is the icon you click on. The smaller amounts aren't anywhere near enough to even pay for a month. But every little bit helps towards the whole. And for those who are able to give much bigger amounts, that's very helpful, too.
Your donation assures that STTM will stay up. It's "everyones" site. So for those of you who have really wanted to help, and to feel a part of an important worldwide patient revolution, there it is. And thanks. 🙂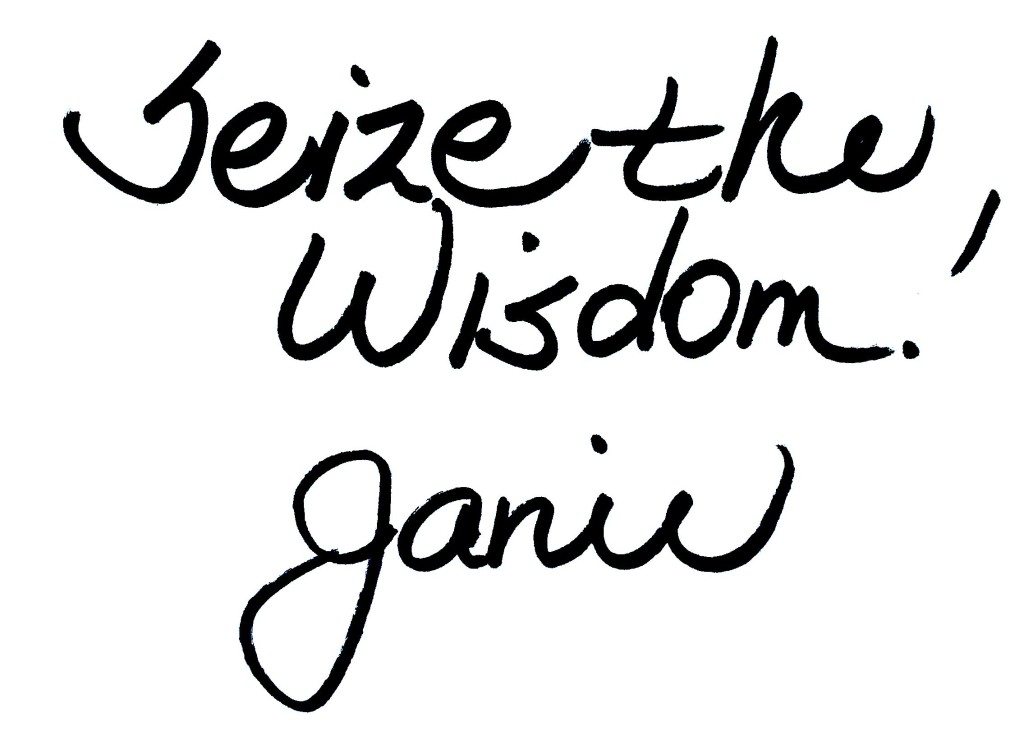 Important notes: All the information on this website is copyrighted. STTM is an information-only site based on what many patients worldwide have reported in their treatment and wisdom over the years. This is not to be taken as personal medical advice, nor to replace a relationship with your doctor. By reading this information-only website, you take full responsibility for what you choose to do with this website's information or outcomes. See the Disclaimer and Terms of Use.