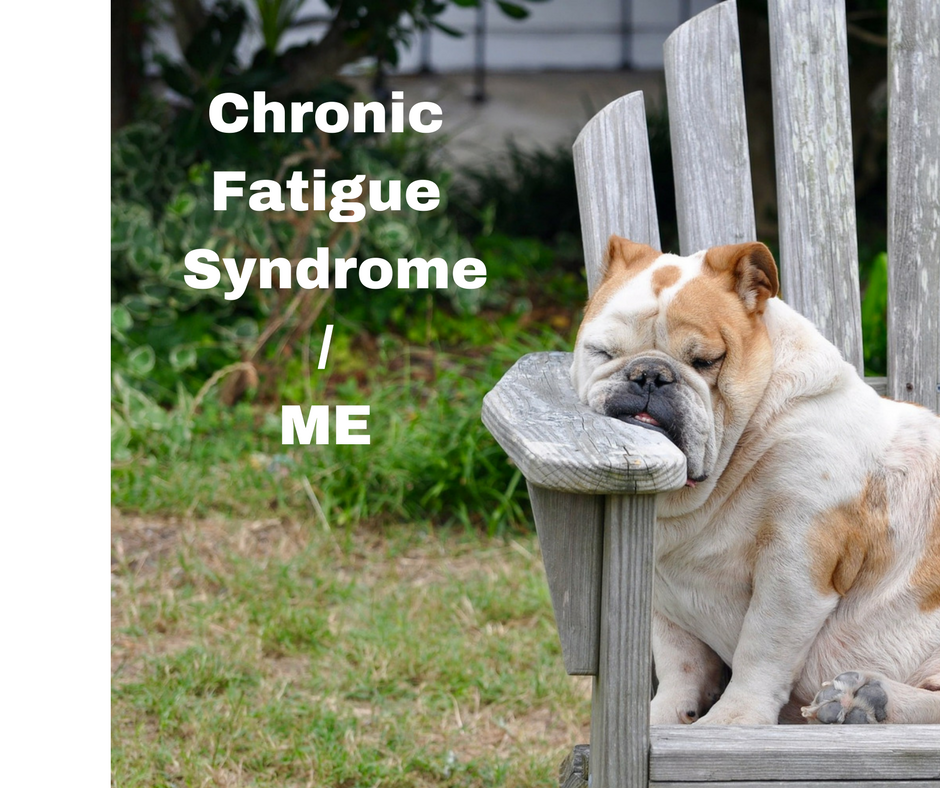 Though this post was first created in 2006, it's been updated to the current day and time! Enjoy!
On Thursday night, Nov. 2nd, 2006, I was concerned.
NBC News had a short segment by Robert Bazell, their Chief Science and Health Correspondence. And Mr. Bazell and NBC news announced that there's a "mystery illness that afflicts more than one million people in the United States, especially women". And they confirmed that the government (Centers for the Disease Control aka CDC) is telling doctors: it's real. And it's called Chronic Fatigue Syndrome…or Myalgic encephalomyelitis, abbreviated as ME, in Europe.
I remember when the term CFS was coined in 1988, even without a specific cause or marker. I remember when they surmised it was due to Epstein Barr Virus. I listened when Mayo Clinic stated that CFS was a "complex disorder". I have listened when Georgetown University Medical Center stated that "chronic fatigue syndrome (CFS) may be rooted in distinct neurological abnormalities that can be medically tested" and may be a "legitimate, neurological diseases and that at least part of the pathology involves the central nervous system." I also listened when CDC stated that CFS was "unexplained fatigue of greater than or equal to six month's duration."
For years, I have listened to the symptoms of CFS/ME with openness and great sympathy. I listened when I read that small outbreaks of similar fatigue disorders have been described in the medical literature since the 1930s
And I personally KNOW that unrelenting and debilitating fatigue is real. I know that incapacitating fatigue is real. I know symptoms can be variable, individual, and fluctuate in severity, and that friends and family may not really get how sick they are. I have also lived with chronic, debilitating fatigue, as have millions of others whether they were classified with CFS/ME or not.
BUT….to say that it's a mysterious illness highly concerns me… for thyroid patients. We've had too many doctors proclaim CFS/ME when we presented our fatigue, yet the reality has been poorly treated hypothyroidism or Hashi's, not a mystery.
And here are interesting facts for hypothyroid or Hashimoto's patient who get this CFS/ME diagnosis.
1) Chronic Fatigue Syndrome as the label for a mysterious disorder seemed to make it's appearance within the decade after the lousy but highly acclaimed TSH lab test was created in the mid-1970's, and during a time when most all patients had been switched from the successful desiccated thyroid to thyroxine-only treatment..the latter which patients now know have been huge failures in the treatment of hypothyroid.
2) Most of the symptoms listed as belonging with CFS are the VERY same symptoms reported by patients who were on inadequate T4-only medications and who were dosed by the TSH. Also, those are the same symptoms that other patients had when they were told they had NO thyroid problem (due to inadequate testing and evaluation of those tests). Additionally, all the symptoms were eradicated when the patient was optimally treated on Armour.
3) Many of the symptoms listed as being those of CFS are the exact same symptoms related to having low functioning adrenals—a VERY common condition that accompanies hypothyroid is a large majority of hypothyroid patients, and which doctors ROUTINELY know NOTHING about. For example. the following symptoms are listed as CFS symptoms, but are ALSO symptoms that hypothyroid patients with low cortisol often have: allergies and sensitivities to noise/sound, fainting, fever, dizziness, balance problems, night sweats, sensitivity to light, anxiety, panic attacks, personality changes, mood swings, unrefreshed sleep…and others.
I am BOTHERED BY THE SIMILARITIES ABOVE!!
I am bothered by the fact many hypothyroid patients who come onto the many thyroid-related discussion groups state they had the diagnosis of Chronic Fatigue Syndrome when they once were on T4-only medications and were dosed by the lousy TSH.
I am bothered when CFS is classified as a "real illness" when these very same patients on these sites lose ALL those symptoms when they dose high enough with desiccated thyroid, ignore the TSH and instead, dose by the free T4 and free T3, and/or treat their low cortisol if it's confirmed to exist.
I am bothered by the fact that many CFS sufferers are told they have no thyroid problem, when in fact, the hypothyroid-free diagnosis is usually based on very lousy labs called the TSH and T4…and often with no thyroid antibodies labs, which doctors routinely state is "unnecessary". And if the doctor did do a free T3, he proclaimed the patient "normal" just because the number was "in range". We, as thyroid patients, have learned that "in range" means squat.
I am bothered by the fact that several listed CFS symptoms are also those of low Ferritin, which leads to anemia, and which is a common condition with hypothyroid patients.
Now in all due respect to patients who have the diagnosis of CFS/ME, or those who suffer from debilitating fatigue–I have been there. I know there are REAL diseases, real conditions, which produce REAL fatigue that may or may not be related to having a diseased thyroid. I once had acute Epstein Barr Virus for a full year, and understand the deep misery and debilitation of fatigue. And I understand that there are other causes for chronic fatigue which include, but are not limited to, mito problems, viruses, enteroviruses, retroviruses, Herpes Viruses, Lyme, Mold and Candida albicans. I can also ascertain that some fatigue has unknown causes.
But I am deeply concerned that the "millions" that CDC is now stating as suffering from a "real disease" might in fact contain a large body who are suffering from untreated or poorly treat hypothyroidism or Hashi's..
I want to make it clear that I am not saying that "everyone" who is classified as having CFS/ME has undiagnosed or undertreated hypothyroid. The world is not that black and white. But I do suspect, based on the information given above, that many in that "millions" possibly DO have undiagnosed or poorly treated hypothyroid, and/or adrenal insufficiency…and have not done the correct tests or the right treatment to confirm it, and to help RELIEVE them of their misery. The evidence is simply too compelling.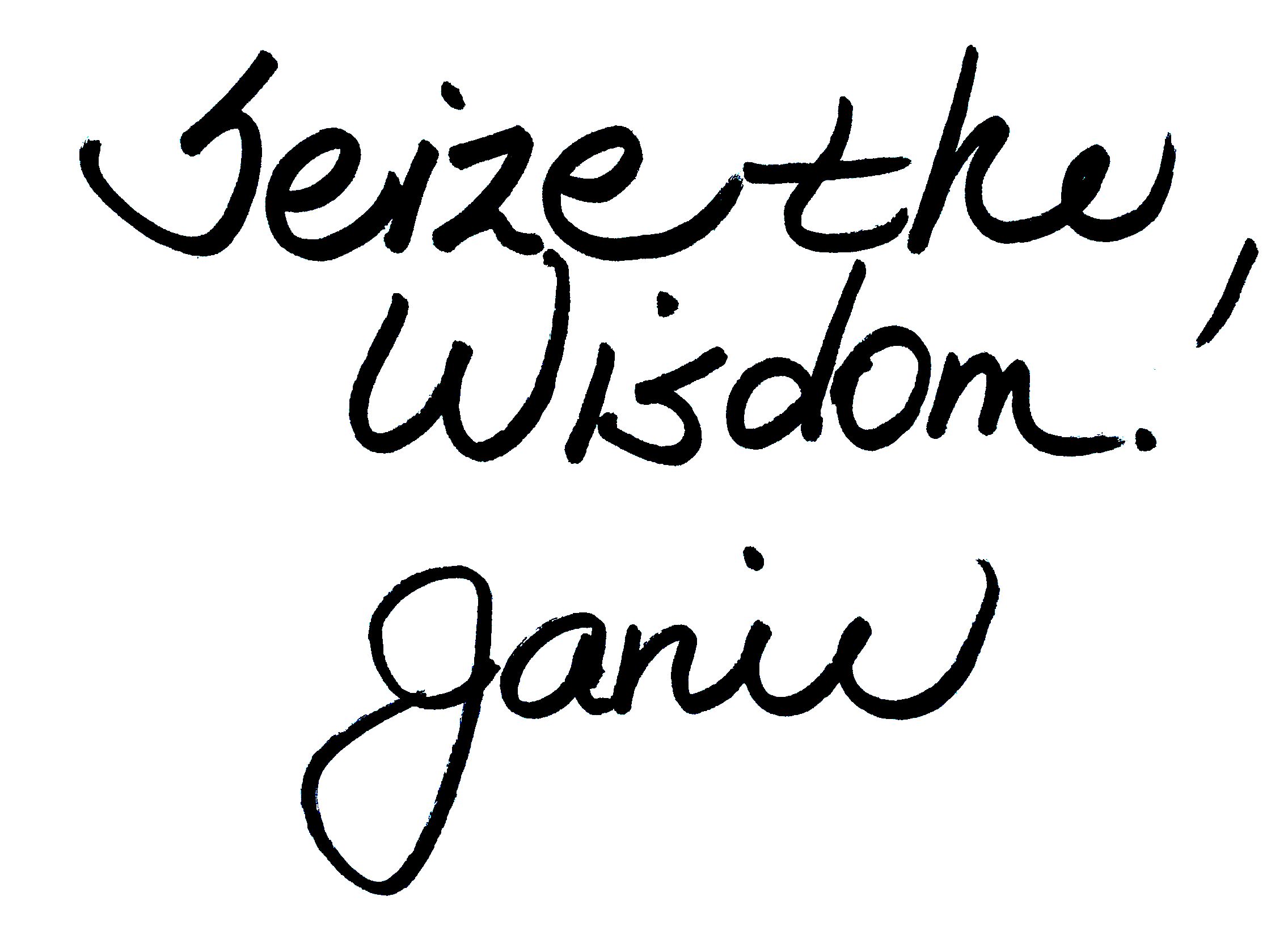 Important notes: All the information on this website is copyrighted. STTM is an information-only site based on what many patients worldwide have reported in their treatment and wisdom over the years. This is not to be taken as personal medical advice, nor to replace a relationship with your doctor. By reading this information-only website, you take full responsibility for what you choose to do with this website's information or outcomes. See the Disclaimer and Terms of Use.