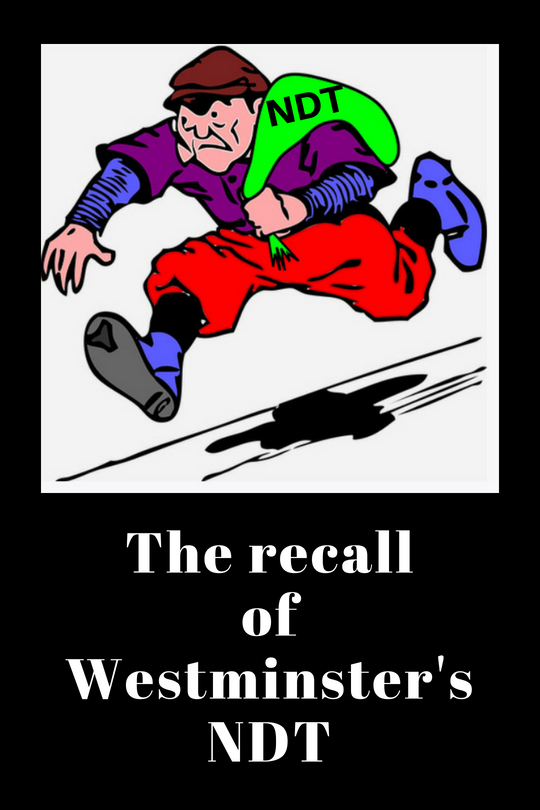 Probably most people have heard about "drug recalls", but may not know the ins and outs about recalls.
What is a recall?
I personally think the best definition of a drug recall comes from the Saunders Comprehensive Veterinary Dictionary1: a voluntary action of removing a product from retail or distribution by a manufacturer or distributor to protect the public from products that may cause health problems."

Note the word "may" cause. Recalls can also be about risk, not just about definite adverse consequences.
So a recall is voluntary by a pharmaceutical?
It definitely can be. And it can also be at the request of the FDA. Either. From the FDA2: Drug recalls may be conducted on a company's own initiative or by FDA request. FDA's role in a recall is to oversee a company's strategy, assess the adequacy of the recall and classify the recall.
What are reasons for a recall?
WebMD3 defines five potential reasons:
1) it's a hazard to your health
2) it's mislabeled or poorly packaged
3) it's potentially contaminated during production or distribution
4) it's not what it says it is
5) It's poorly made, effecting it's quality, purity, and/or potency
For #3 above, note that the potential contamination may be harmful OR non-harmful.
Are recalls common?
Believe it or not, yes! A 2017 article in the Journal of the American Medical Association4 stated that 1/3 of all prescription meds have been recalled due to "safety events".
If something I take has a recall, what do I do? Can I get my money back?
Yes. But you do need to call the pharmacy from which you got it, first. They have to get official notification of the recall before giving that refund.
Shouldn't I get a replacement for my prescription medication before taking it back?
Call your doctor so he or she can prescribe a different one before you return your recalled medication. That way, you can pick it up at the same time you return your recalled medication, say experts.
*************************
Now let's move to a recent recall of one particular natural desiccated thyroid medication by Westminster Pharmaceuticals.
Westminster came out with its own natural desiccated thyroid (NDT) product, considered a generic version, in late 2017. You can read more about their NDT product on Stop the Thyroid Madness's page which lists brands and ingredients, here.
Westminster voluntarily issued a recall of their NDT in August 2018 due to "risk of adulteration". See below.
Why did Westminster voluntarily issue a recall?
The recall states it was done "as a precaution because they were manufactured using active pharmaceutical ingredients that were sourced prior to the FDA's Import Alert of Sichuan Friendly Pharmaceutical Co., Ltd., which as a result of a 2017 inspection were found to have deficiencies with Current Good Manufacturing Practices (cGMP). Substandard cGMP practices could represent the possibility of risk being introduced into the manufacturing process."
It's important to point out the words "possibility of risk". That is different than a definite negative outcome as having occurred. But time will tell.
And if you really want to get into detail about why the FDA issued an alert about Sishuan Friendly Pharmaceutical, the maker of desiccated thyroid powder that Westminster was using, it's all here.
How do I know if my particular bottle of Westminster's NDT is part of this recall?
The recall notice lists many lots. You'll need to call your pharmacist to see which lot your bottle came from. But it does appear that most of Westminster's NDT has been recalled by the long list of lot numbers.
Has anyone been harmed by their use of Westminster's NDT?
In the 2009 recall wording, it was stated "To date, Westminster Pharmaceuticals has not received any reports of adverse events related to this product."
Is this the first time that any thyroid medication has been recalled?
Nope. For example, Levoxyl, a T4-only medication, was recalled in April 2013. Synthroid, another T4-only medication, has been recalled numerous times due to issues like subpotency and the same failure to follow good manufacturing practices.
Is 2018 a year of Natural Desiccated Thyroid mishaps??
Boy oh boy, it sure has been.
First, RLC's Naturethroid and WP Thyroid ceased production in 2017, and Naturethroid only started creeping back in 2018. But sadly in 2018, there seem to be quite a few patients reporting it to be far weaker than it used to be and finding that out the hard way with the return of major hypothyroid symptoms. Some are trying to raise it to see if they can regain their former feel-goods; others have been switching to other brands.
Then comes this with Westminster's NDT. What a mess.
Is there a conspiracy at foot to take our NDT away?
No, it does not appear to be conspiracy.
My doctor claims these recent issues prove that desiccated thyroid is unreliable and I should use Synthroid. What do I say?
You say "What is proven by millions over the years is that T4-only like Synthroid is the unreliable way to treat hypothyroidism".
So where do I turn now?
People have been moving over to NP Thyroid by Acella, or Armour. You can also choose to have your NDT compounded. Or move to synthetic T3 with synthetic T4. But the goals are the same, which for years includes seeking a free T3 towards the top part of the range, and a free T4 midrange. Both. And to achieve the latter, it's still important to have the right amount of cortisol and iron, we've learned repeatedly, because if you don't, you can see problems. Too often, people blame their problems on NDT, when in reality, it's what NDT or T3 reveals that is the problem.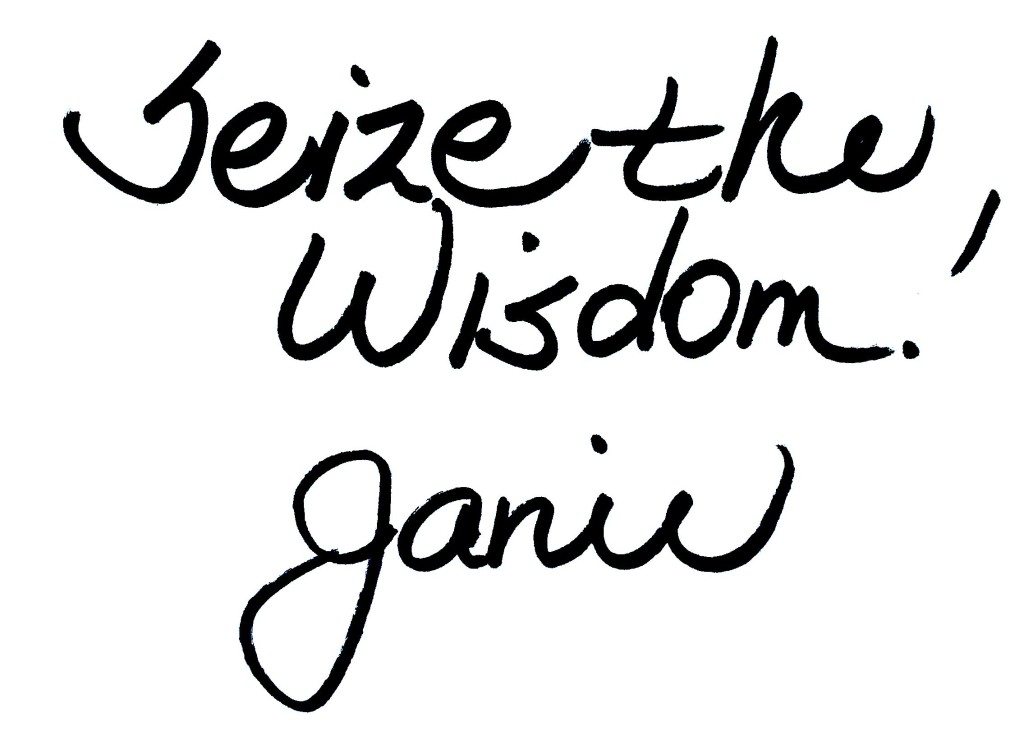 Footnotes:
1. Saunders Comprehensive Veterinary Dictionary, 3 ed. © 2007 Elsevier, Inc.
2. https://www.fda.gov/Drugs/DrugSafety/DrugRecalls/ucm612550.htm
3. https://www.webmd.com/a-to-z-guides/what-is-a-drug-recall#1
4. http://jamanetwork.com/journals/jama/fullarticle/2625319
Important notes: All the information on this website is copyrighted. STTM is an information-only site based on what many patients worldwide have reported in their treatment and wisdom over the years. This is not to be taken as personal medical advice, nor to replace a relationship with your doctor. By reading this information-only website, you take full responsibility for what you choose to do with this website's information or outcomes. See the Disclaimer and Terms of Use.