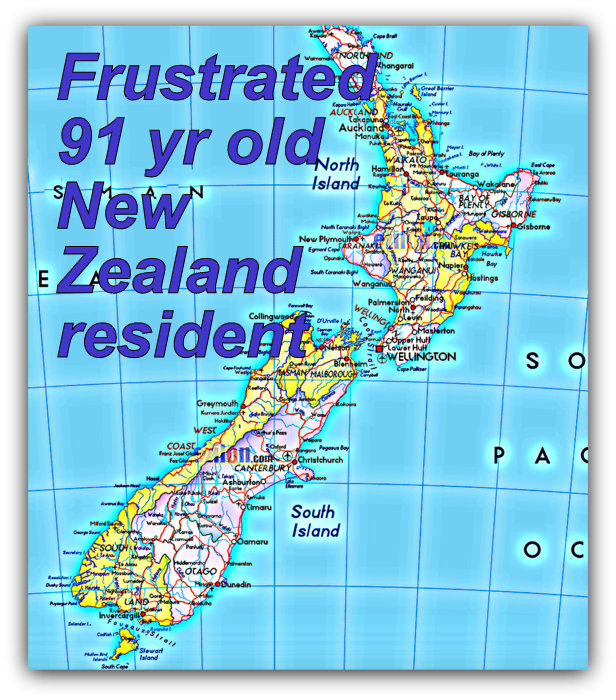 (Though this post was originally written in 2012, it is still appropriate even today! Enjoy!)
I am impressed if ANYONE over 70 years old is active on their computers, especially because they didn't grow up with one, nor did their own children. So when I get a message via Facebook from a near 91-year-old man in New Zealand who clearly knows his stuff, I am doubly impressed.
But this story is poignant, aggravating, and the very reason Stop the Thyroid Madness exists–to educate YOU in the face of medical and government leaders who are completely clueless! Do we have to wait for our current crop of government officials to be forced or voted out of office before we see this thyroid diagnosis and treatment travesty stop???
Dear Janie, I am 90 years and 10 months old, and have a TSH of 3.5 . My doctor, using the range of 0.4 to 4, declared me OK and not hypothyroid. This margin is used by the New Zealand Governments Ministry of Health (M.O.H). My letters to the M.O.H. of New Zealand to read the article written by the AACE in America of January 2003 (to bring down the margin to 0.3 to 3.04) were not taken into consideration.

I am a permanent resident in New Zealand. Because of my repeated requests, they even blocked my letters to them, and in the meantime, leaving me suffering. Have been suffering about 3 years with "Chronic Fatigue Syndrome". Found your articles on the Internet and bought your book Stop The Thyroid Madness.

My doctor gave me Synthroid and when it didn't work, wanted to raise the dosage. Fortunately I was in possession of the book Overcoming Thyroid Disorders by David Brownstein M.D. and refused. Indeed, I share all the "Common Experiences We All Share" as written in your book . My doctor has even referred me to a Psychiatrist—unbelievable! Of course I told the Psychiatrist who works for the N.Z. Public Health Department straight away that I will have nothing to do with him. Just to do something, he wrote me a prescription for a drug used for people who are lunatic. Gave the prescription to the doctor to throw it in his rubbish bin!

Am now looking for a knowledgeable N.D. but have not succeeded yet . They are either not knowledgeable enough about thyroid disorders or too expensive for my pensioner income. Have obtained dessicated thyroid from a compounding pharmacist, but don't dare to take it without guidance. In the meantime, I have to eat frequent small meals just to prevent awful anxiety attacks or to feel reasonably well ..and the doctor calls me euthyroid?

Well Janie, that is my story. Am so glad that you have written your book, thanks, and that I just today received it by mail order on the Internet. With my best regards – ****

P.S. Of course you can publicise my letter to you. Hope that it will help a bit in our struggle to get proper treatment and that people all over the world will know how indifferent governments can be.
THINK THIS PROBLEM IS ONLY WITH NEW ZEALAND? PATIENTS AROUND THE WORLD SHARE THE SAME STRUGGLES!
Sheila Turner, a Thyroid Patient Advocate in the UK and creator of TPA-UK, has worked tirelessly to change the DARK AGE medical treatment protocols that UK thyroid patients have to endure. Here is a letter she wrote July 2012 to the President of the Royal College of Physicians in one of many attempts to change the inane poor practices: http://www.tpa-uk.org.uk/Report_RCP_et_al.pdf
DR. JOHN C. LOWE'S WEBSITE "THYROID SCIENCE" BACK UP!
http://www.thyroidscience.com/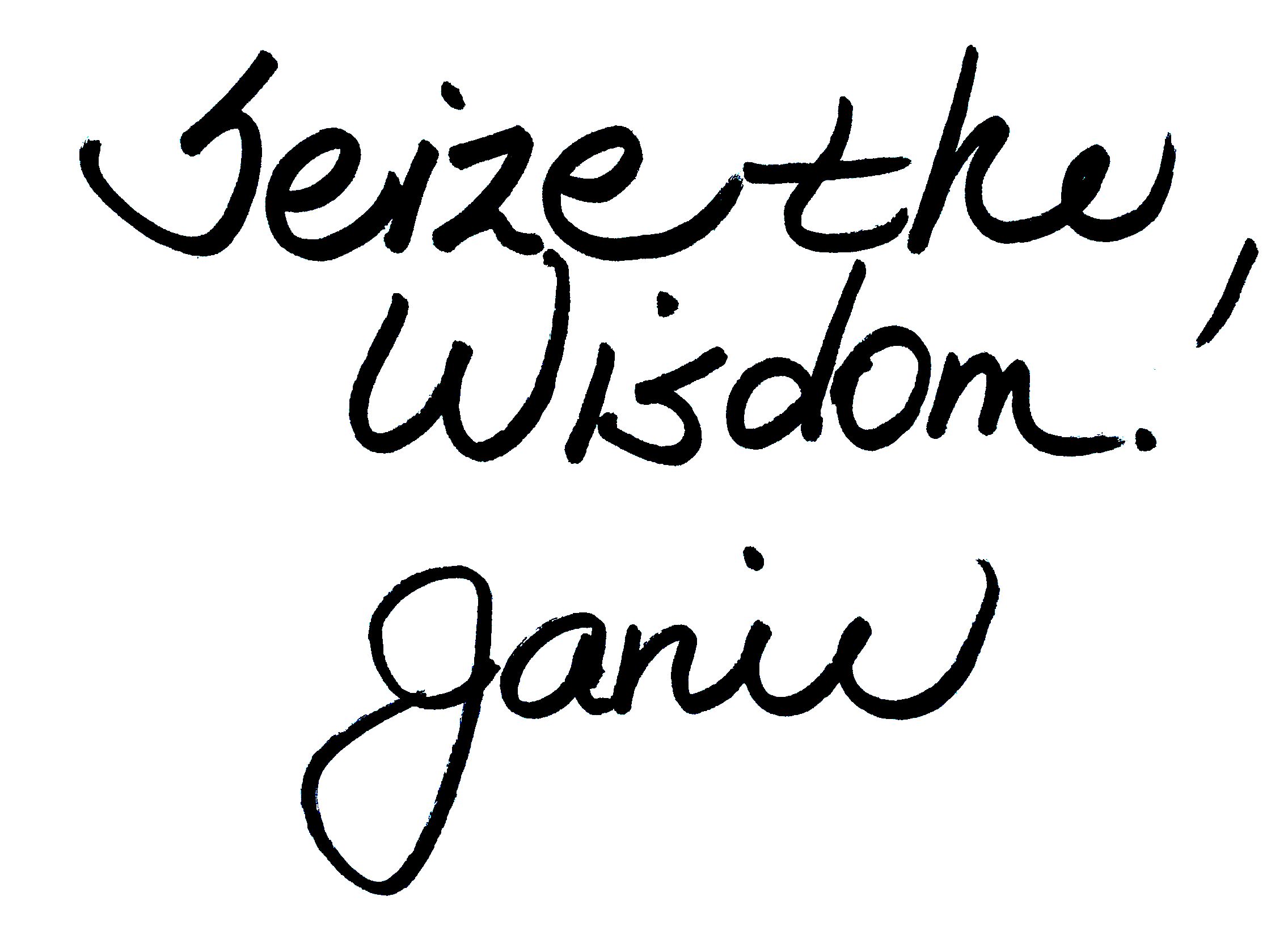 New to this?
* Read why the TSH lab test can be a huge failure.
* See why Synthroid or any other T4-only med can be a problem, sooner or later.
* To read what happens when your brain doesn't get enough of the thyroid hormone T3, go here.
* To have the Stop the Thyroid Madness revised book in reach for reference, go here.
* To get more tips, inspiration and information, Like the STTM Facebook page.
Important notes: All the information on this website is copyrighted. STTM is an information-only site based on what many patients worldwide have reported in their treatment and wisdom over the years. This is not to be taken as personal medical advice, nor to replace a relationship with your doctor. By reading this information-only website, you take full responsibility for what you choose to do with this website's information or outcomes. See the Disclaimer and Terms of Use.