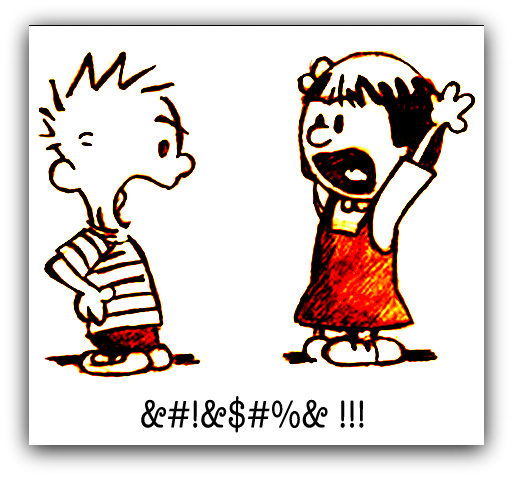 (This page was updated to the present day and time. Enjoy!)
It happens often–someone will join a patient group, and right off the bat, you notice they are one or more of the following (or you notice it in yourself):
very defensive about certain subjects
know-it-all
argumentative
hot-headed
condescendingly overbearing
paranoid
highly emotional
over-reactive
They may quickly fly off the handle. They might see implications in words that were never there. They can also be childish in their reactions, obsessive about certain topics or people, mistrustful of others, forgetful, combative, and/or jittery.
Even worse, combine someone with intelligence and a way with words along with all of the above, and you've got a royal pain in the butt. And the worst part? Most have no idea how badly they are manifesting the above.
It's called adrenal fatigue, also known as adrenal insufficiency or hypocortisolism.
It starts out with excessively high cortisol, then falls to low cortisol with a basket full of consequences when it comes to coping and interacting with life and people. i.e. those with adrenal fatigue can have several of the above list or more. . And having a cortisol problem is unfortunately very common among thyroid patients thanks to being left undiagnosed due to the lousy TSH lab test, or being put on T4-only medications like Synthroid, levothyroxine, Extroxin, etc. Both situations cause the adrenals to work far too hard, then become sluggish.
It's also unfortunately common for many doctors to deny the existence of low cortisol as we tend to have it, or be clueless on how to treat it.
And to get well, we have to become informed ourselves
Why? Because patient experiences and wisdom are far ahead of most doctors, and we have to be prepared to guide them. You can read about this condition here. Then the adrenal wisdom we've gain on treating adrenal issues. Some of the BEST details are in Chapters 5 and 6 in the Stop the Thyroid Madness book. The last Chapter in the STTM II book does a bangup job explains biologically how we end up with low cortisol in the first place. A must read.
There appear to be a huge body of thyroid patients with this condition–at least 50% or more–and it's a topic that needs understanding and a condition that needs the right treatment.
**********************************
In 2010, Janie was on two radio shows around the time this post was originally written (and is now updated). See if you can find their archives:
Michigan Talk Network's "Health and Wellness Show" by Dr. John Wycoff, D.O., an educational & patient interactive call radio show. http://www.michigantalknetwork.com/dr%20wycoff/new/hws_home.html
Plus Just Ask Nish, a new TRN nationally syndicated radio show heard on 53 stations in 1400 cities. http://ask-nish.com/radio_justasknish.php The host is Nisha Jackson, N.D. who has 18 years of experience in research and practice, as well as multiple T.V. appearances, motivational speaking, and two other radio shows (although this is her largest).
Have you Liked the STTM Facebook page? Great daily tips, inspiration and information!
Important notes: All the information on this website is copyrighted. STTM is an information-only site based on what many patients worldwide have reported in their treatment and wisdom over the years. This is not to be taken as personal medical advice, nor to replace a relationship with your doctor. By reading this information-only website, you take full responsibility for what you choose to do with this website's information or outcomes. See the Disclaimer and Terms of Use.