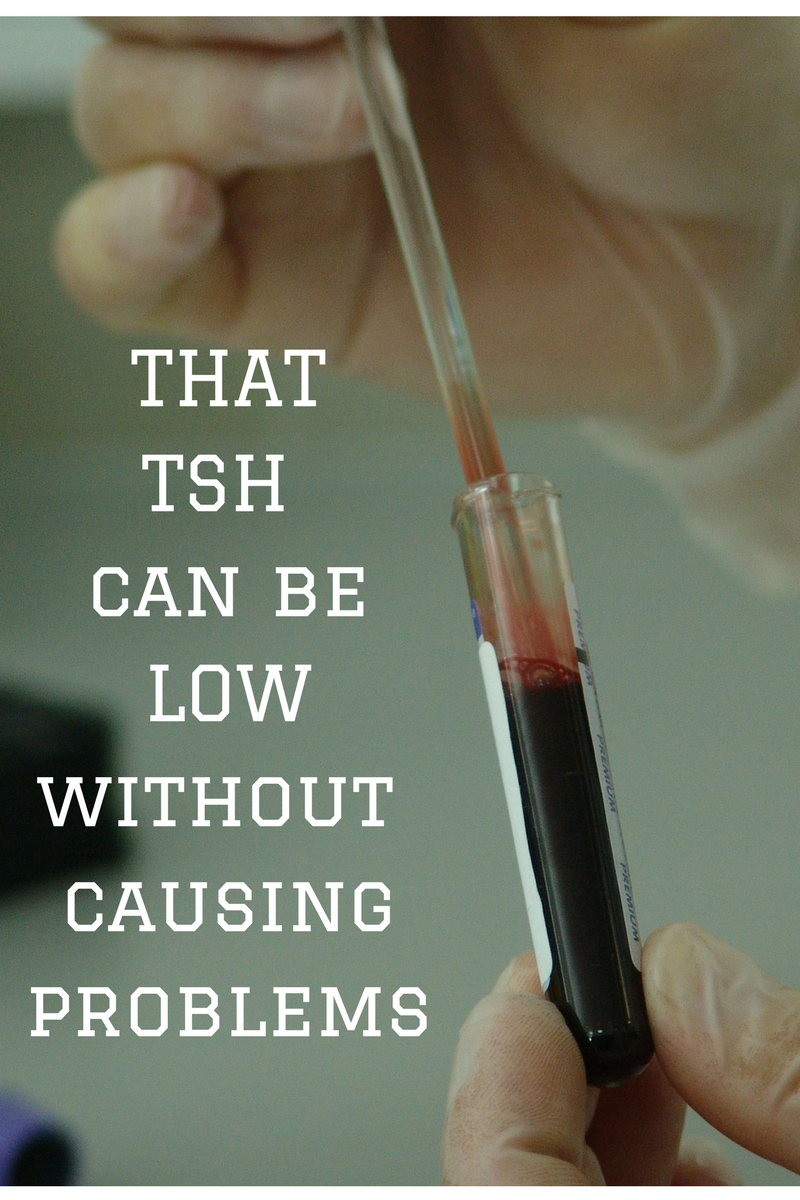 (Though this post was first written in 2010, it still works for today and is very pertinent!)
I am amazed.
The Society for Endocrinology in the UK reported that taking higher doses of thyroxine (which will lower the TSH lab result) may be safer than has been purported for decades.
And how low a TSH lab result did they find to be safe? As low as 0.04-0.4, the research found. It's still safe enough to not cause an increased risk of "heart disease, abnormal heartbeat patterns and bone fractures", aka HYPERthyroid symptoms.

And those of us worldwide who know about the superiority of having T3 in our treatment (like a working natural desiccated thyroid, T4 with T3, or even just T3-only), can also use these research results in our fight to be on enough with TSH-obsessed doctors. They tend to view research as the end-all to the truth rather than solid clinical presentation, sadly.
Because when we have enough T3 to feel fabulous again with all symptoms removed (in the presence of good cortisol levels, adequate iron levels, B12 and digestive issues), our TSH lab result is always low, aka suppressed, and without one iota of hyper symptoms.
Patients have experientially known this truth about the lousy TSH lab test, without research, for years!
P.S. You WILL feel good most of the time with a midrange free T3, but it eventually backfires. We have to get that free T3 optimal. <—Read the latter.
But here's what's missing from their research:
Those "safe, low levels" of an ink spot on a piece of paper do not mean the 16,426 patients they followed will be without numerous issues related to being on a storage hormone alone. i.e. the body is not meant to live for conversion alone! A healthy thyroid will convert T4 to the active T3, but it will also provide direct T3 in addition to the T2, T1 and calcitonin…none of which a T4-only med provides directly.
Additionally, the TSH lab test only reveals the action of a pituitary messenger hormone called the Thyroid Stimulating Hormone (TSH). The lab test does NOT measure whether your tissue is receiving enough thyroid hormone, which is why so many patients on T4 end up with depression, rising cholesterol, high blood pressure, low B12, low iron, and many symptoms, as well as adrenal fatigue thanks to the inadequate treatment of T4.
Raising T4 often encourages an excess production of Reverse T3 over time, which will block cell receptors and increase the very symptoms the researcher state is avoided, as well as far more hypothyroid symptoms.
On the positive side
This is just one more research study that ends up being on our side! i.e. it fits our experiences. I have also included mention of this study on the following page on STTM, where I keep a ongoing list of research which supports what patients already know by their experience and clinical presentation: www.stopthethyroidmadness.com/medical-research/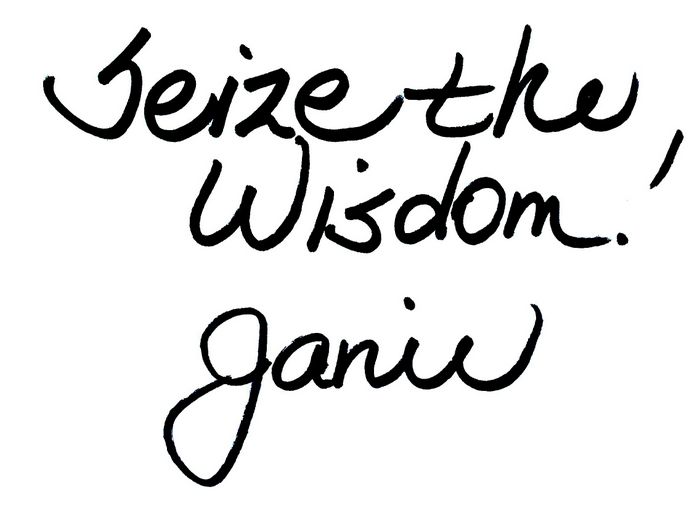 Important notes: All the information on this website is copyrighted. STTM is an information-only site based on what many patients worldwide have reported in their treatment and wisdom over the years. This is not to be taken as personal medical advice, nor to replace a relationship with your doctor. By reading this information-only website, you take full responsibility for what you choose to do with this website's information or outcomes. See the Disclaimer and Terms of Use.