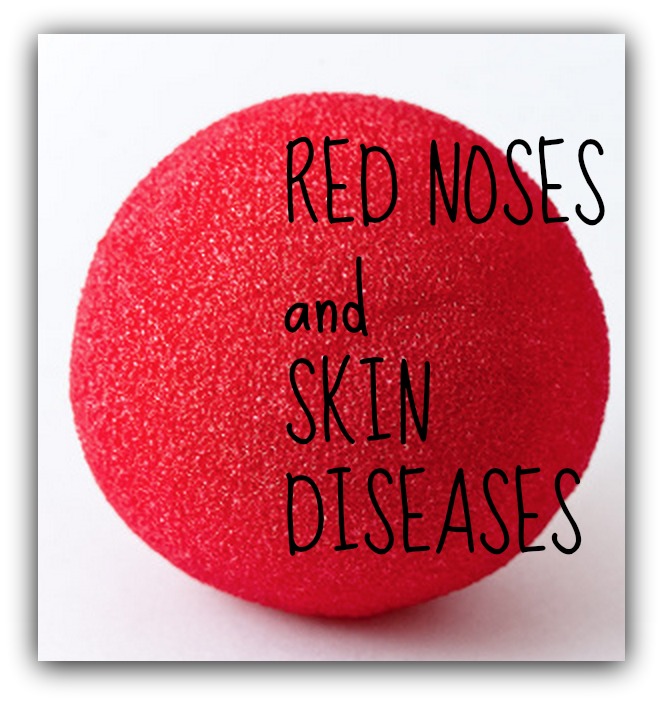 (This page was updated in 2015. Enjoy!)
A thyroid patient and mother of two just informed me that her daughter's psoriasis on her body completely went away thanks to being on desiccated thyroid, and all that's left is some on her head. And, her son's psoriasis completely went away thanks to desiccated thyroid.
Connection? Pretty obvious, isn't it. Here are three skin conditions that can be related to your thyroid issue:
Psoriasis
Psoriasis is an autoimmune skin disease that appears on the skin chronically due to an immune system going awry. It results in red scaly patches with a white dead-cell buildup. You can often see it hand-in-hand with Hashimotos.
Rosacea
Rosacea is another skin problem, though not autoimmune, that causes a redness of the skin, including the cheeks and nose, or the forehead and chin.
I personally had rosacea on my nose for years—my oh-so-romantic "clown nose". But just like the mother's son and daughter with psoriasis, my rosacea eventually went away, as well, after I had started on desiccated thyroid and raised it high enough to remove my hypo symptoms—the latter which did not totally happen on Synthroid and got worse the longer I stay on.
Pretibial Myxoedema
Another condition called Pretibial Myxoedema, also called thyroid dermopath, can present itself with either hyperthyroidism like Graves or hypo. It often affects the feet with swelling, lumpiness or lesions, or you can have it on other places on your skin. It's caused by excess hyaluronic acid. It can also be associated with autoimmune thyroid disease.
Chronic skin disease is just another reason to be adequately treated with desiccated thyroid, or at the very least, add T3 to your T4—a much better option than being only on the latter.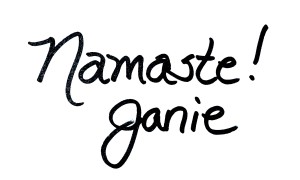 *Prefer having all this website in book form with more info? Many do, and you can decide by going here.
*Join the STTM Facebook page for all sorts of tips and inspiration!
Important notes: All the information on this website is copyrighted. STTM is an information-only site based on what many patients worldwide have reported in their treatment and wisdom over the years. This is not to be taken as personal medical advice, nor to replace a relationship with your doctor. By reading this information-only website, you take full responsibility for what you choose to do with this website's information or outcomes. See the Disclaimer and Terms of Use.