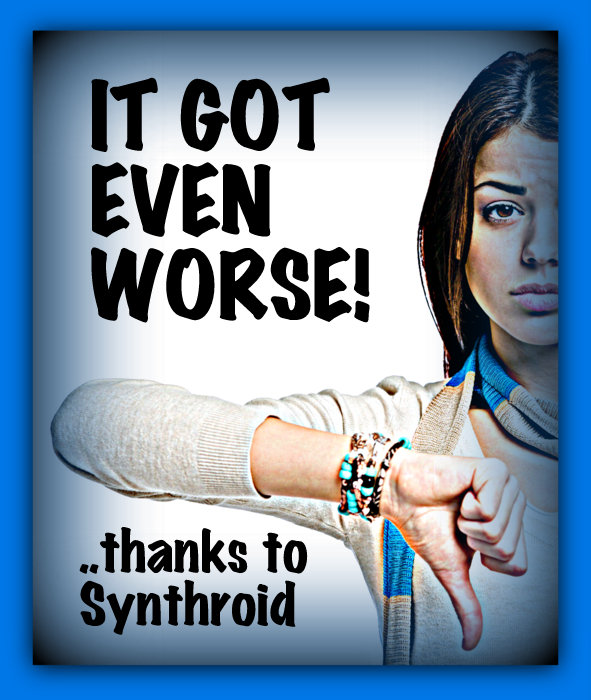 (This post has been updated to the current day and time. Enjoy!)
Before my thyroid disease of hypothyroidism was discovered, I had horrific and debilitating consequences from exercise or any activity. You can read about it in even more detail in the Introduction of the patient-to-patient Stop the Thyroid Madness book.
When my so-called "borderline hypothyroid" was discovered by age 30, I thought whoo-hooo, I'll finally get rid of this strange nightmare whenever I tried to do ANYTHING. I was put on Synthroid and my anticipation for a better life was profound.
But my hope was dashed.
Not only did my body continue to overreact to activity, it got much worse over time. Horribly worse. I got to where I couldn't even grocery shop without paying horrible prices in fatigue and other miserable symptoms.
Nearly twenty years after I had started on a T4-only medication, and had even raised it. I was told by one doctor after another that my problem was not my thyroid. I was forced to start the process of applying for social security disability–a low, low time for me.
But they were all dead wrong.
Sure, turns out I have a form of Dysautonomia, a malfunction and overreaction of my autonomic nervous system, causing my body to far overreact to activity or stress. But remaining hypothyroid, as so many of us do on t4-only medications, had made it far, far worse. And I proved it. When I switched to natural desiccated thyroid in 2002 and raised it according to what patients have learned, a miracle occurred. My severe autonomic reactions made an almost complete turnaround.
And my experience of change or improvement when it comes to other diseases or conditions has been shared by others.
Last week, I received an email from a man whose brother has MS–Multiple Sclerosis. And though natural desiccated thyroid has not taken his MS away, it allowed him to move from this wheelchair to a walker! That is quite impressive.
So I am left wondering: what other conditions or diseases, which are unique in themselves, are worsened being either undiagnosed or dosed the lousy TSH lab test range…or due to the inadequate treatment of Synthroid, Levoxyl, levothyroxine, Eltroxin, Tirosent and all other T4-only medications for all to many like myself? It's awful to think about it.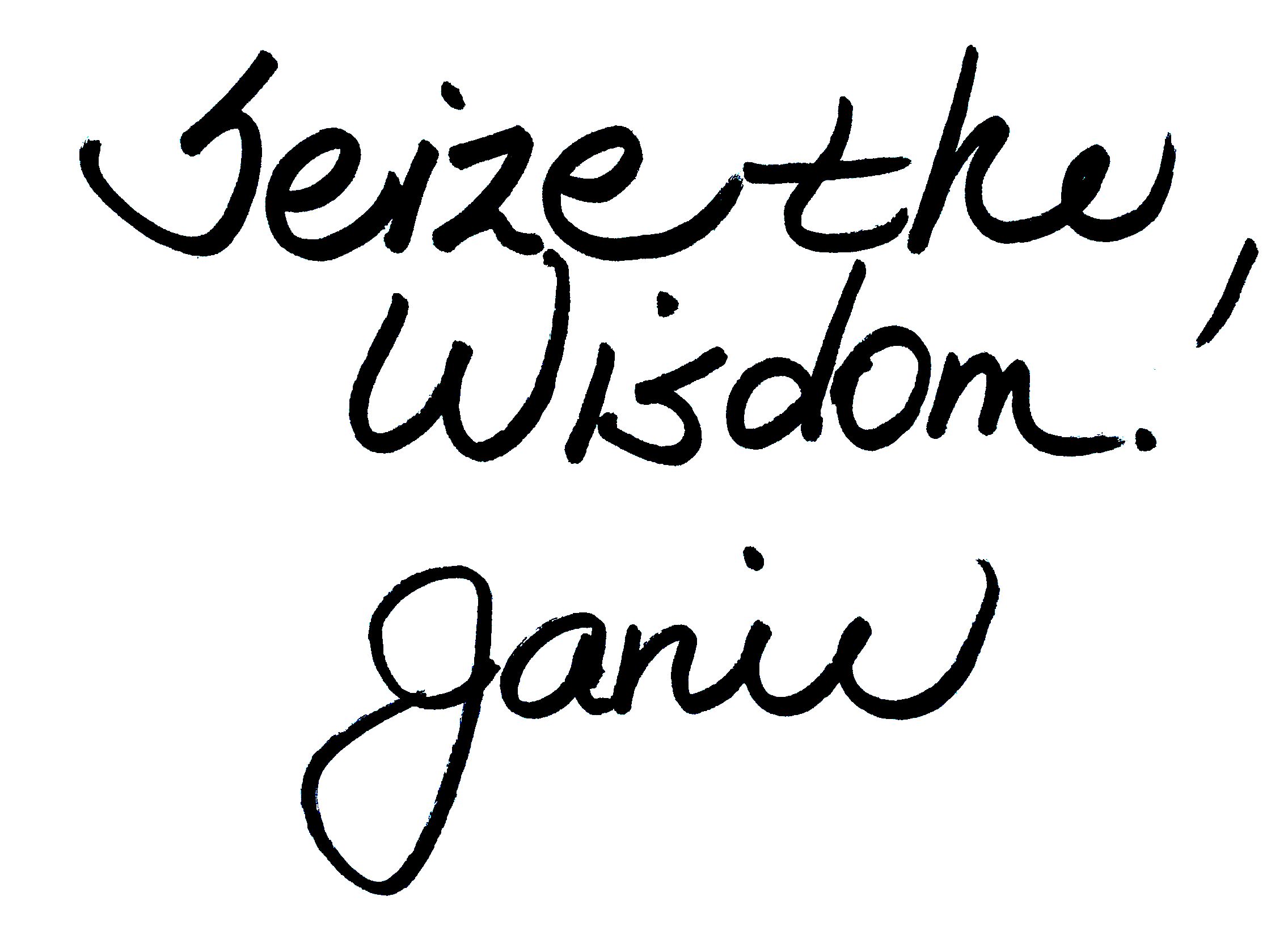 * Learn about the problems with T4-only right here.
* Join the STTM Facebook page for daily tips, information, and humor!
* Get the STTM books here, because you have to become informed in order to get well: www.laughinggrapepublishing.com
Important notes: All the information on this website is copyrighted. STTM is an information-only site based on what many patients worldwide have reported in their treatment and wisdom over the years. This is not to be taken as personal medical advice, nor to replace a relationship with your doctor. By reading this information-only website, you take full responsibility for what you choose to do with this website's information or outcomes. See the Disclaimer and Terms of Use.