Recommended Websites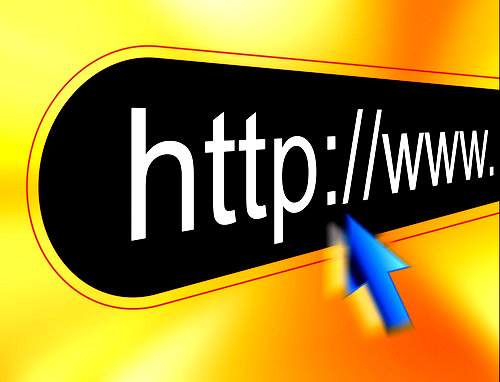 Since education is your key to good treatment, thyroid patients have found the following websites and/or articles to be of value.
They are listed in no particular order, this list is NOT exhaustive, and sometimes I'm not quick to get other good websites up, but will eventually… So do let me know of other good website links that would benefit thyroid patients…and most importantly, those links which compliment "patient experiences and wisdom"! 
***By the way, let me know if a link stops working by using the Contact Me form at the bottom of this page. Thanks.